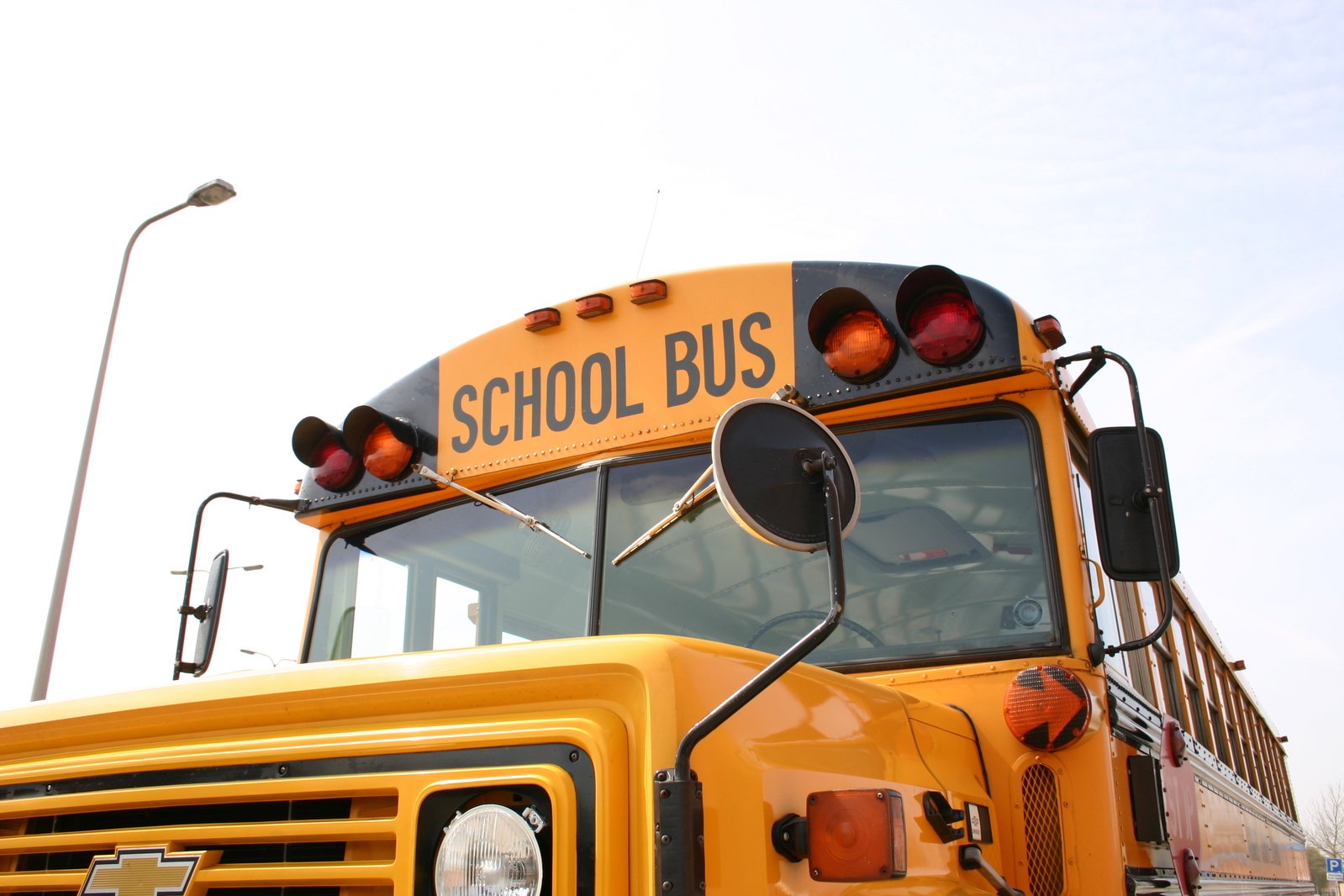 School bus camera systems are a valuable tool for school administrators looking for a proactive approach to student and staff safety. These systems monitor student and driver behavior and help maintain order while providing peace of mind for parents and administrators. When installed correctly, school bus cameras should provide clear views of critical areas in the interior and exterior of the bus. These include views of the exits, the driver, passengers, the road ahead, and the stop arm. A proper system can also provide real-time response through live stream viewing and an emergency alert button for the driver to alert school personnel when an incident occurs.
Benefits of School Bus Cameras
Monitors student behavior
Monitors driver behavior
Helps minimize bullying and bad behavior
Can aid in identifying drivers who disregard the stop arm signal
Deters vandalism
Tracks when and where each student boards and exits bus
Provides video evidence when incidents or accidents occur
Increased peace of mind for parents and administrators
Enables real-time response and alerts to incidents
School Bus Cameras Minimize Bullying and Bad Behavior
School bus camera systems can help minimize bullying and bad behavior on the bus before it becomes a problem. These systems provide "extra sets of eyes" so the driver can concentrate on the road. If an incident does occur, video footage can be used to identify an offender and take action to stop the behavior. An IP based camera system can also provide live stream video and audio, so school officials can monitor student and driver activity in real-time, when necessary.
School Bus Camera Systems Track When Each Student Boards and Exits
A school bus camera system can provide video evidence of when and where a student is picked up and dropped off. In the event a school official gets a call from a parent who is missing their child, the video footage can be reviewed to help determine a child's whereabouts.
School Bus Cameras Provide Video Evidence
Not only do school bus cameras monitor all activities inside the bus, these systems can also be used to monitor activities outside of the bus as well. By providing video evidence, they can help determine fault in the case of an accident, vandalism, or illegal activity.
School Bus Cameras Deter Motorists from Illegal Passing
School bus drivers are seeing an increase in drivers who fail to stop when the bus driver deploys the stop arm. This endangers the lives of students who are entering or exiting the bus. A camera placed near the stop arm can help identify drivers who are not obeying the law. Many school districts are providing video evidence from these cameras to their local authorities to crack down on this dangerous and illegal practice.
Buy School Bus Cameras from i2c Technologies
i2c Technologies offers schools and campuses in Ohio bus camera video surveillance systems that integrate high definition AXIS wireless cameras, advanced video management software, onboard video storage, and remote connectivity. We offer a one year warranty that covers all parts, support, and software updates. Affordable extended service agreements are also available to keep your system like new. State term pricing is available for Ohio public schools. Learn more by contacting our expert staff today!