i2C TECHNOLOGIES TESTIMONIALS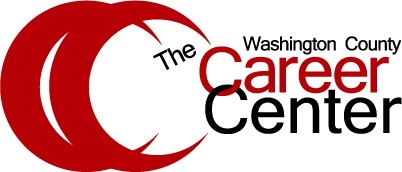 It's an absolute pleasure to work with the folks from i2c. The software works as promised, video is vivid and clear, searching for archive footage couldn't be easier and every time we call for support we're met with a quick, accurate response.
We have worked with i2c for several years and we always get the same excellent service from start to finish. We continue to add cameras to our business to provide a quality setting for our staff and children. Installation in a busy child care center can be challenging, but they are very efficient and work around us! The camera systems we have in place help us stay on top of any type of security issue as well as provide huge professional development opportunities for our staff. Watching yourself in action is sometimes the best training! It also helps us observe the children to see how we can better serve them. We seldom have issues with our camera system but if we do, the customer service is quick to respond and get us on track. We recommend this company to anyone seeking a camera system for any type of business.