Pole Cameras, Body Cameras, and Video Surveillance for Law Enforcement
DEPLOYABLE SURVEILLANCE CAMERAS FOR POLICE
With threats like terrorism, mass shootings, and drug and human trafficking, the resources of many police departments are stretched thin. i2c Technologies' Deployable Surveillance Cameras for police are the solution. These systems are a cost-effective way for law enforcement to monitor high crime areas and public events in real-time, capture high definition video evidence, and gain situational awareness for each operation.
All i2c Deployable Surveillance Cameras for police are comprised of equipment that complies with the 2019 National Defense Authorization Act (NDAA) and is eligible for use in federal, military, and critical infrastructure installations.
i2c Technologies is a leading supplier of deployable surveillance cameras for police and other law enforcement entities. Hundreds of i2c's units are in use throughout the U.S. i2c can design customized video surveillance units- just tell us your needs and we can build a unit to your specifications.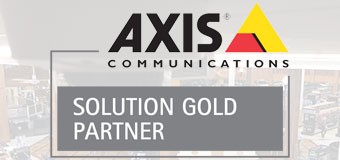 i2c Technologies is an AXIS Communications Solution Gold Partner. We offer the full line of AXIS IP cameras, renowned for their reliability and high resolution images. When you purchase AXIS products from i2c you can rest assured you are getting new and true AXIS products - not refurbished or counterfeit equipment (which can be sold online by unapproved dealers).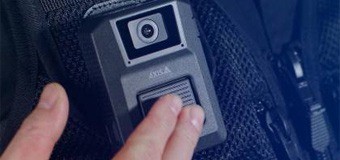 The world's most flexible body worn camera system. Featuring durable, robust cameras, docking station and system controller with an open system architecture that integrates with other VMS and EMS. It captures video up to 1080p at 30fps and audio through dual microphones for superior noise suppression.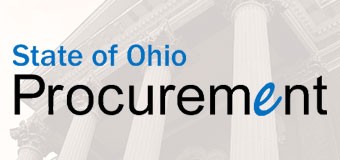 State Term Schedule Pricing for Ohio Police
i2c Technologies is an Ohio state term schedule vendor with special pricing on deployable video surveillance systems and AXIS IP cameras and products for Ohio state, county and municipal law enforcement.
STS Contract #800475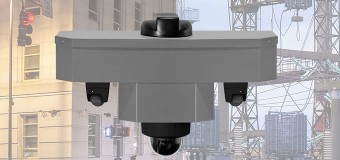 The
VPMax
is fully customizable. Standard camera setups can include an AXIS HD 24x Optical PTZ camera, 2 fixed cameras, liscense plate recognition cameras, or 2 thermal cameras. The VPMax also can be fitted with Axis Camera Station, a ruggedized PC with 1TB of storage, and an advanced 4G LTE cellular data modem that supports Verizon, AT&T, and Sprint.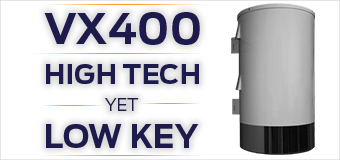 High-Tech yet Low-Key, the
VX400
is a complete HD video surveillance system hidden in a rugged covert housing that resembles a power transformer and easily mounts on a standard utility pole. When fully equipped, it includes an AXIS 28x optical zoom PTZ camera, advanced 4G LTE cellular data modem for live monitoring and remote camera control, and an onboard PC for 24/7 recording. The VX400 provides fast retrieval of key video, and is bandwidth-friendly. It requires only 110 VAC for power.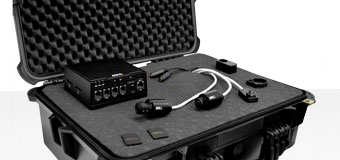 A valuable tool in your investigative arsenal. The
QT400
is a complete covert camera system in a case. It supports up to 4 discreet Axis HD cameras, with optional cellular connectivity, for indoor, outdoor, and onboard surveillance applications. The QT400 offers a variety of lens sensors including fisheye, pinhole, varifocal and thermal imaging. Tell us what you need and our experts will customize the perfect kit for you!
WE PROUDLY SERVE MANY OTHER INDUSTRIES, JUST LIKE YOURS.
PROVIDING PROTECTION, EXCEEDING EXPECTATIONS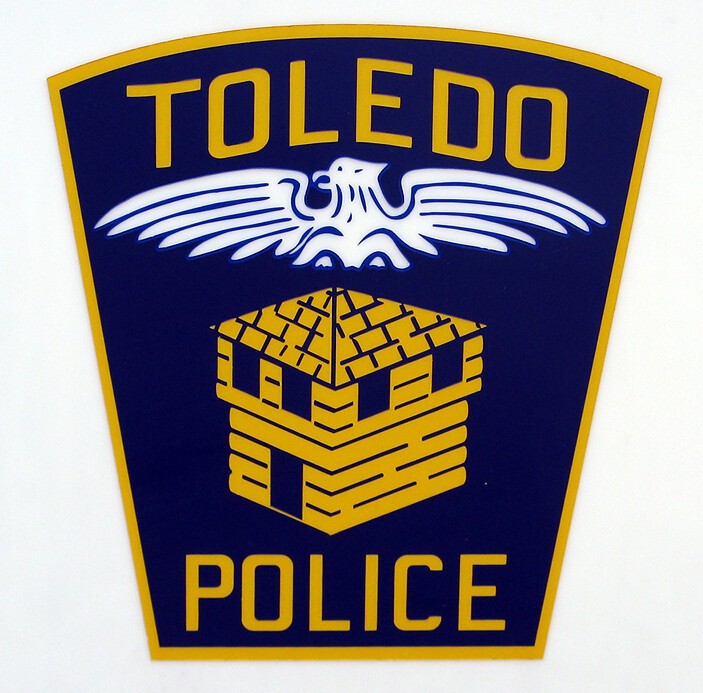 Jeff Thieman
We commissioned i2c to perform some camera installations to replace older out of date equipment that had been installed by another company. We met with the owner of the company and one of the salesmen. During the meeting we discussed various options regarding the installation. The owner of i2c was extremely knowledgeable and came up with an excellent design that we had not originally considered. The installation crew and tech personnel did an excellent job, even working in some poor unexpected weather that popped up. I recommend i2c for any camera needs you may have.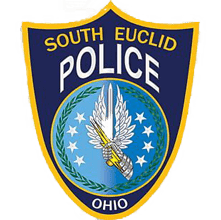 John Camper
Great company to work with. Customer service is no hassle and really good.

John Cole
My experience with this company was excellent. The technicians were professional, knowledgeable and very friendly. I would recommend them to others.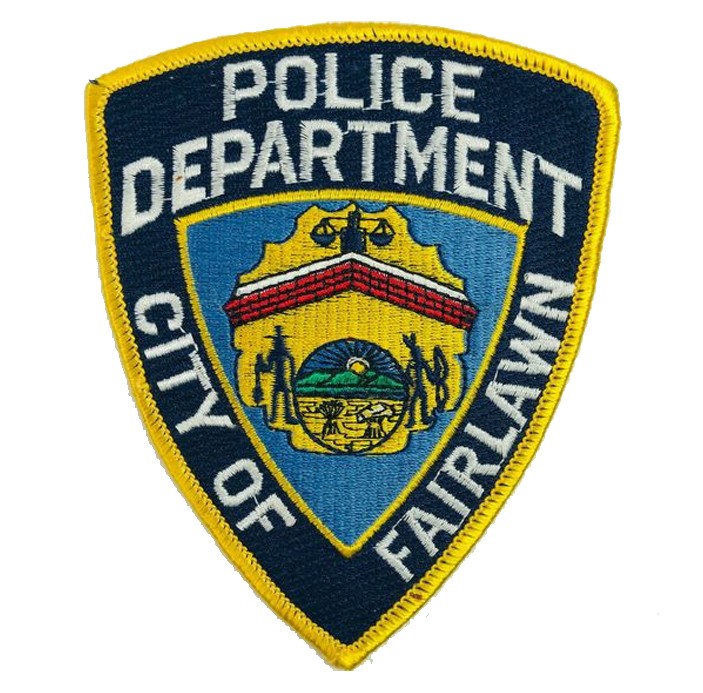 Stephen Ameling
i2c Technologies has an industry-leading video surveillance solution for commercial use and backs it with excellent technical support. They go the extra mile for their customers.
Resources and Free Downloads