ENS300 Emergency Notification System
The ENS300 Emergency Notification System is a desktop control panel that allows users to easily trigger safety protocols in the event of an emergency. With the press of a button, users can activate alarms, lock or unlock access controlled doors, play pre-recorded messages over Axis Network Audio Speakers, and trigger Axis cameras to send images or videos to alert authorities. This system is ideal for keeping students and teachers, factory workers, doctors and patients, and government officials safe.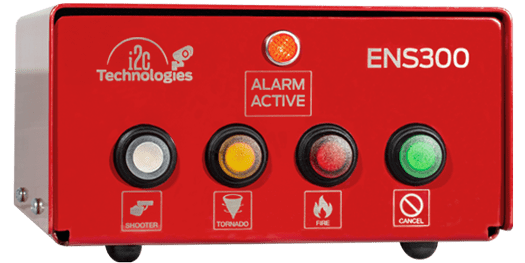 With the Press of a Button
Alert buttons for three events (Fire, Active Shooter, Tornado)
Make prerecorded emergency announcements over Axis Network Audio Speakers
Lock access control equipped doors to prevent intruders from entering
Trigger cameras to send images or video to alert authorities
Powder coated steel desktop housing
The ENS300 is a flexible emergency notification system with the ability to set each button to trigger any IP equipment on the network. With multiple ENS300s, users are able to set each unit to trigger a different response. Buildings and surveillance equipment can be split into zones with each zone being controlled by its own ENS300. Images and video can be captured from specified cameras and can be sent to emergency services to help aid them with the situation.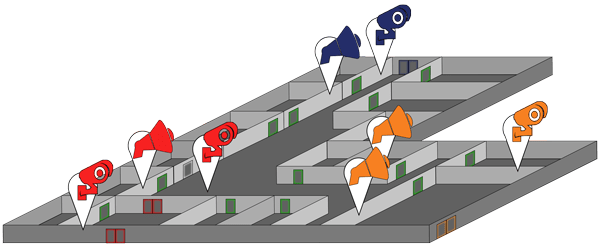 NDAA Compliant

– Every unit includes Axis Communication equipment, which are

NDAA-compliant

and can be used in federal government and military applications.

Versatile

– The ENS300 is powered by a single midspan POE connection which connects it back to the network.

Rugged

– Each unit is enclosed in a powder-coated steel housing, designed to be withstand abuse while still being able to fit on a desk. .

Remote Setup

–  Every purchase includes remote set-up, training, and configuration by our U.S. based tech support team.

Proven – With over 15 years in business i2c Technologies has been providing excellent quality and service to customers all over the U.S.

i2c Technologies is an Axis Communications Solution Gold Partner
Every ENS300 features Axis Communications components, and is fully compatible with Axis Communications systems. All equipment comes with a full one-year warranty which includes all parts, labor, support and software updates, and an affordable extended service agreement is available to keep your system like new, year after year.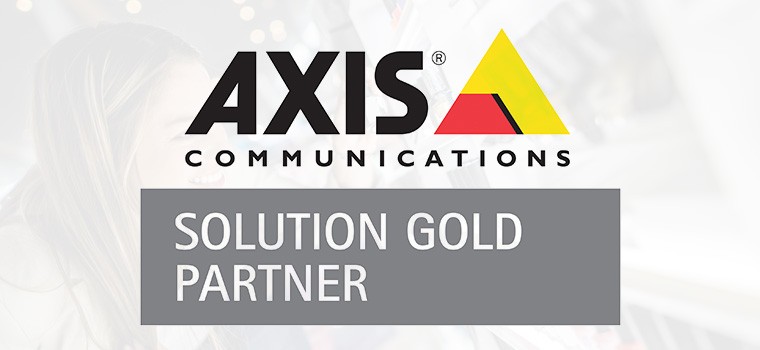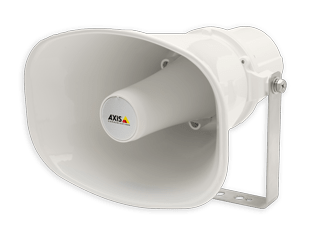 Flexible IP Audio Solutions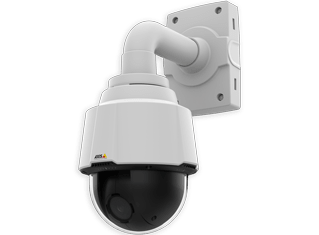 Scalable IP Camera Systems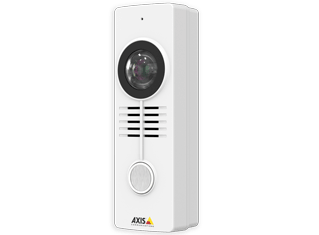 Fully Integrated Door Control
PROVIDING PROTECTION, EXCEEDING EXPECTATIONS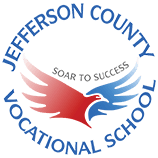 Ron Peach
The sales and installation team went beyond our expectations and did a very professional job with our camera system. Not only did i2c provide us with the best solution, they were also the lowest quote we got! I will be contacting them for future needs.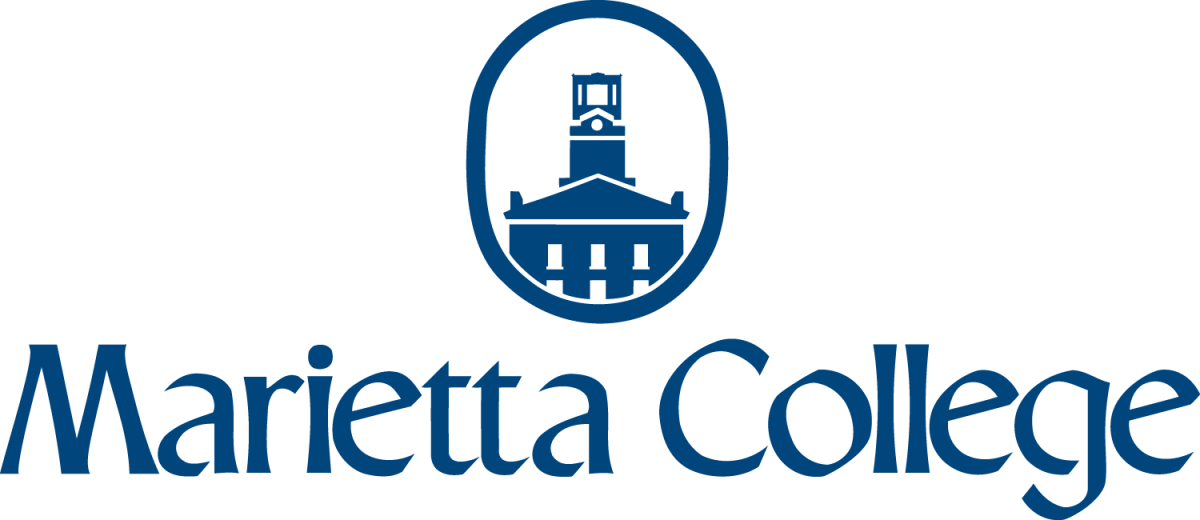 Jim Weaver
In this day and age customer service has become somewhat of a lost art......Not with i2c! I am about to do our 4th camera project install that will take us over 100 cameras and their customer service is top notch! This is an outstanding team from the installers, to tech support, and all the way to the CEO!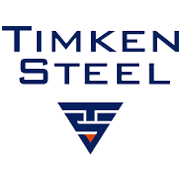 Randy Rutherford
Excellent company! Fantastic support at all levels! Highly recommended

Scott Seder
i2c Technologies did a phenomenal job, first listening to our needs, assessing our needs then addressing our needs. As the Director of the Seneca Lake Baptist Camp, my desire was to have coverage of the outside facilities that are spread over a large campus area. i2c was able to wirelessly accomplish this in a very short period of time. The installation went smoothly and the system looks and performs great. They are always ready and willing to answer my questions and offer advice.
Resources and Free Downloads