i2c Technologies can design, install, and service Network Audio Systems and Public Address Systems that are flexible, scalable, and fully-integrate with your video surveillance, access control, and alarm systems. This kind of system is perfect for schools, churches, retail stores, manufacturing facilities, and more.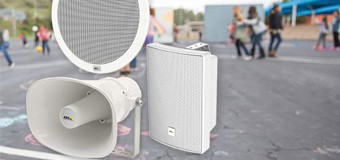 One System, Multiple Uses
Network Audio Systems from i2c Technologies can deliver live, scheduled, and emergency announcements and music streaming all in one cost-effective system.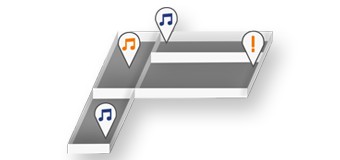 Flexible Audio Solutions
Broadcast different announcements and music to different zones within your facility and easily change and add zones, without the need for new cabling.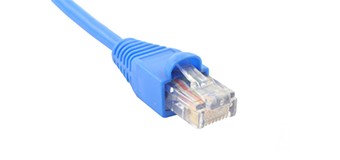 Affordable and Scalable
We design and install only IP based Network Audio Systems which allow you to take advantage of your existing network, saving you money on costly cable runs.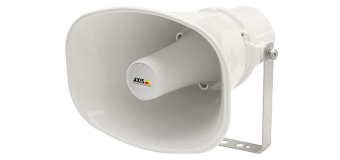 Network Audio Systems for Security
Integrate your network audio system with video surveillance to warn intruders and vandals in real-time or play a pre-recorded file when an alarm is triggered.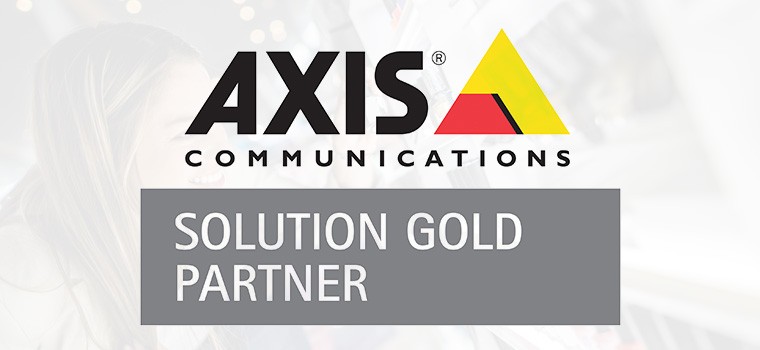 Quality Axis Audio Products
We offer AXIS Communications world-class products and are proud to have earned the designation of AXIS Communications Solution Gold Partner for over a decade.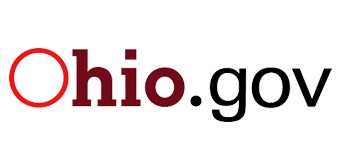 Ohio State Term Schedule Pricing
i2c Technologies is an Ohio state term schedule vendor offering the best pricing on Network Audio Systems for Ohio public schools and government agencies.
STS Contract #800890
PROVIDING PROTECTION, EXCEEDING EXPECTATIONS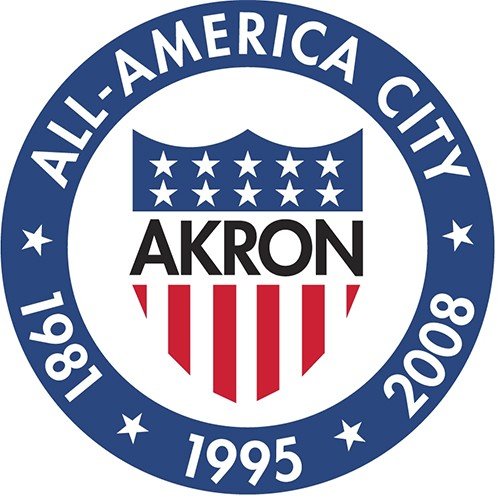 John Heffernan
i2c Technologies provides the latest technologies for video surveillance and security, both wired and wireless. I am very pleased with the video quality and ease of software use and many years of reliability with over 150 devices in use.

Kevin Brown
The VX400 system is an effective tool in our ongoing efforts to curb property losses. Three times this system stopped the loss of assets and two of them helped local police settle the case in a court of law.

Mark Alberini
As an Axis GOLD Partner for the past 8 years and a custom network video solutions provider, i2c continues to bring innovative, end-to-end solutions to the market by combining the best in hardware, software, analytics and execution. It is a pleasure to support i2c as a total solutions integrator that has met and exceeded the strict standards set forth by Axis' Certified Partner Program.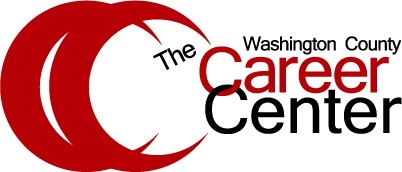 Jerry Bradford
It's an absolute pleasure to work with the folks from i2c. The software works as promised, video is vivid and clear, searching for archive footage couldn't be easier and every time we call for support we're met with a quick, accurate response.