Smart Security and Process Control Systems for Manufacturers
INDUSTRIAL VIDEO MONITORING SYSTEMS
i2c Technologies designs and installs cutting-edge security camera systems, industrial video monitoring, access control, and network audio speaker systems to help Ohio manufacturers protect their assets and improve operations. Every i2c system is designed by an IT expert who specializes in IP-based integrated technology. While other integrators are just getting up to speed on IP technology, we have perfected it. Let i2c Technologies put our expertise to work for you!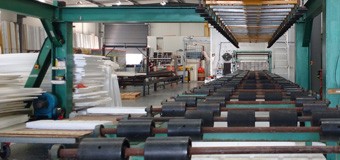 Smart Camera Options for Industrial Video Monitoring
Get
reliable camera systems
with HD clarity and options like: wireless cameras for outdoor areas, high-speed cameras for production lines, and thermal cameras to detect overheated equipment. Our industrial video monitoring systems include Ultra 4K HD cameras for large area monitoring and panoramic cameras for aisle ways and warehouses. We offer solutions for harsh environments like explosion-proof cameras and stainless steel housings.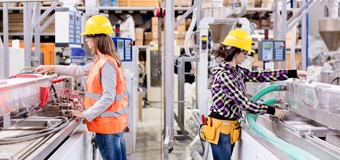 Improve Manufacturing Operations with Industrial Video Monitoring
An i2c video surveillance system provides more than just security. Our manufacturing customers use our systems to enhance their operations and provide a safer, more efficient workplace. We offer a one-year warranty on all parts, labor, support, and software updates, and affordable extended service agreements to keep your systems like new.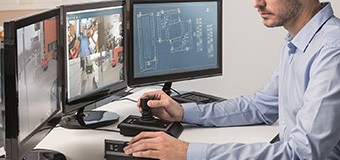 User Friendly Software
Every i2c industrial security camera system includes Axis Camera Station software- a powerful and easy to use VMS, with an intuitive interface so anyone can manage the system. It allows for easy retrieval, archive and distribution of recordings and supports Microsoft Active Directory. It also integrates with your current operations systems like alarm, access control, and PLC's.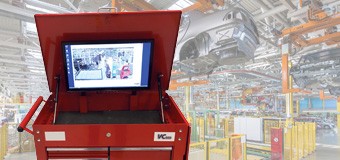 The VC400 Mobile Video Monitoring Cart
The VC400 is a complete, mobile industrial video monitoring solution designed for easy deployment of up to 16 HD cameras anywhere they are needed. It includes a variety of AXIS cameras, our advanced video management software and onboard video storage, in a durable mobile cart equipped with a built-in HD monitor, keyboard, and trackpad for easy setup.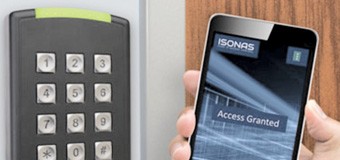 i2c can design and install integrated door control systems with map-view for central control, touchscreen compatibility, and control from multiple workstations. Access control readers can support a variety of proximity credentials (key cards, fobs, badges, and mobile devices) and are HID compatible. All i2c systems are scalable and feature non-proprietary equipment.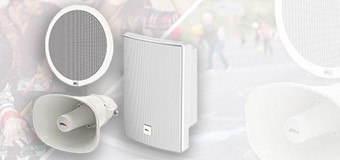 Broadcast live, scheduled or emergency announcements and music throughout your facility or specific zones within the facility. Zones can be quickly reconfigured, without the need for new cabling, making it an affordable solution for growing and ever-changing facilities. Our network audio and speaker systems fully integrate with video, access control, alarm, and SIP phone systems.
WE PROUDLY SERVE MANY OTHER INDUSTRIES, JUST LIKE YOURS.
PROVIDING PROTECTION, EXCEEDING EXPECTATIONS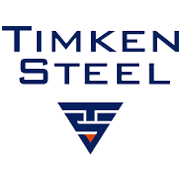 Randy Rutherford
Excellent company! Fantastic support at all levels! Highly recommended

PJ Gibbs
i2c Technologies was top in it's class. They made us feel like we were their only customer. They not only had the best customer service a company could have, but they were also very knowledgeable. I would 100% recommend i2c Technologies to anyone who needs a camera system.

Robert Reid
The installation of the surveillance system was seamless and their startup assistance was fantastic. We required a slight "tweek" and this was done remotely within 24 hours. Great

Doug Armfelt
Excellent company to work with. New installs and service implement very smoothly
Resources and Free Downloads