Integrated Security Solutions for Healthcare Facilities
HOSPITAL SECURITY CAMERA SYSTEM
i2c Technologies understands the vulnerabilities that exist in healthcare facilities. Supply theft, false accident claims, vandalism, drug diversion, workplace violence, and vehicle break-ins are just some of the threats that hospitals face. An integrated security solution that includes a hospital security camera system and access control can help mitigate these threats. Cameras can also be used as a valuable tool for patient care and can provide insight into hospital operations, while complying with HIPAA privacy requirements. When you request a quote an i2c system engineer will meet with you to discuss your needs and design a cutting-edge solution for your healthcare facility.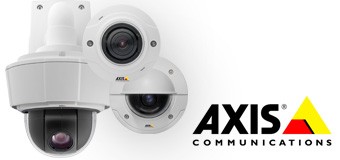 i2c Technologies is an Axis Communications Solution Gold Partner. We offer the full line of Axis IP cameras, renowned for their reliability and high resolution images in any light condition. We only install world-class cameras that follow cybersecurity best practices, not "black box" equipment that can contain malware and is difficult to update. Because we realize that protecting your facilities shouldn't endanger your network's security and performance.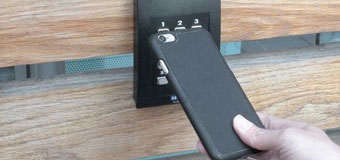 Get integrated door control systems with map-view for central control, touchscreen compatibility, and control from multiple workstations. Access control readers can support a variety of proximity credentials (key cards, fobs, badges, and mobile devices) and are HID compatible. All i2c systems are scalable and feature non-proprietary equipment. Ideal for preventing unauthorized access to areas within the facility such as: sensitive document storage, medication cabinets, and loading areas.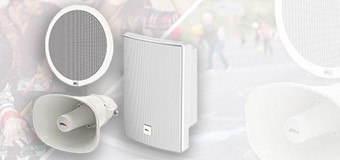 Broadcast live, scheduled, or emergency announcements and music, from anywhere using a mobile device. Broadcast your message throughout the campus or in specific zones. Quickly reconfigure zones, as needed, without the need for new cabling. Network audio systems are ideal for growing and ever-changing facilities and integrate with any hospital security camera system, access control, alarm, or SIP phone system.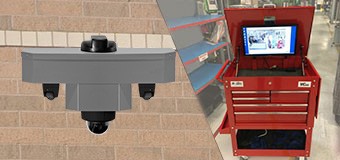 Mobile, Deployable Multi-Camera Surveillance Systems
i2c Technologies offers several deployable video surveillance units for rapid and/or temporary video surveillance. The
VPMax Complete Customizable Pole Camera Unit
with remote panic button is ideal for outdoor surveillance, like parking lots and construction sites. The
VC400 Mobile Surveillance Cart
is designed for quick, deployable video surveillance anywhere additional indoor cameras are needed such as monitoring triage incidents and construction zones.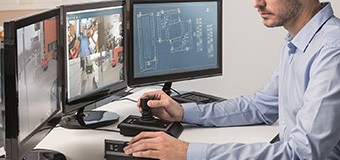 User Friendly Software
Every hospital security camera system includes
Axis Camera Station
software- a powerful and easy to use VMS, with an intuitive interface so anyone can manage the system, handle incidents and quickly export high definition evidence. The Smart Search function helps narrow your search for key video. No more spending hours fast-forwarding through video to find an event.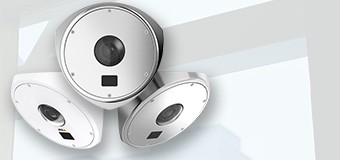 Specialty Cameras for Healthcare Facilities
Thermal cameras for fall detection and HIPAA privacy compliance • HD cameras with wide angle view for hallway coverage • Cameras with two-way audio and privacy masking for patient monitoring • anti-ligature cameras for high-risk patients • A hospital security camera system with video analytics to detect loitering, tailgating, motion detection, and people counting capabilities.
WE PROUDLY SERVE MANY OTHER INDUSTRIES, JUST LIKE YOURS.
PROVIDING PROTECTION, EXCEEDING EXPECTATIONS

David Crawford
Our hospital video surveillance system was built over a number of years by using equipment from several different manufacturers. i2c integrated our four separate recording/control consoles with all of our existing equipment into one streamlined command and control station.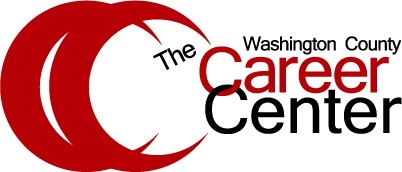 Jerry Bradford
It's an absolute pleasure to work with the folks from i2c. The software works as promised, video is vivid and clear, searching for archive footage couldn't be easier and every time we call for support we're met with a quick, accurate response.

Kevin Brown
The VX400 system is an effective tool in our ongoing efforts to curb property losses. Three times this system stopped the loss of assets and two of them helped local police settle the case in a court of law.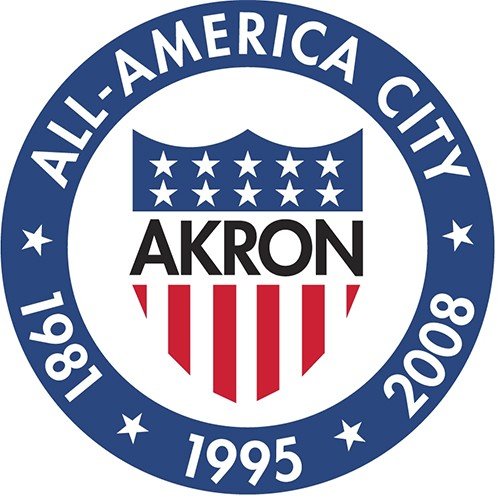 John Heffernan
i2c Technologies provides the latest technologies for video surveillance and security, both wired and wireless. I am very pleased with the video quality and ease of software use and many years of reliability with over 150 devices in use.