i2c TECHNOLOGIES IS AN AXIS COMMUNICATIONS SOLUTION GOLD PARTNER
AXIS NETWORK CAMERA SYSTEMS
Axis Communications network cameras are renowned worldwide for their reliability and incredible clarity. i2c Technologies is an Axis Communications Solution Gold Partner with 15 years of experience designing and installing innovative Axis network camera systems for a wide range of enterprises, from factories to retail businesses. We offer the full line of world-class Axis cameras and technology to suit any application. Whether you need a single camera system or hundreds of cameras, our experts can design the perfect Axis network camera system for your business and your budget.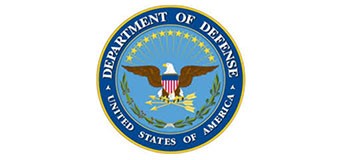 NDAA Compliant Cameras
Axis network cameras comply with the 2019 National Defense Authorization Act (NDAA) and are eligible for use in federal, military, and critical infrastructure installations.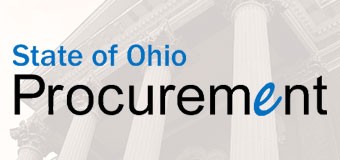 Ohio State Term Pricing
As an Ohio state term schedule vendor, i2c Technologies offers special contract pricing on Axis network camera systems and installation for state and local government.
STS Contract #800890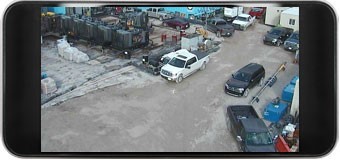 Get Remote Access
Get real-time alerts and picture snapshots when events occur and remote access to view or control cameras on any mobile device for complete situational awareness anywhere, at any time.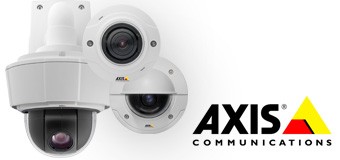 Cybersecure Cameras
We only install world-class Axis network cameras that follow cybersecurity best practices, not "black box" equipment that can contain malware and is difficult to update, because we realize that protecting your facility's security shouldn't endanger your network's security.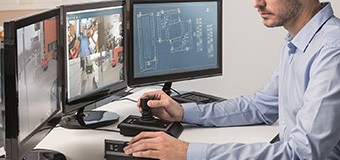 User-Friendly Software
AXIS Camera Station is a powerful and easy to use VMS, with an intuitive interface so anyone can manage the system, handle incidents and quickly export high definition evidence.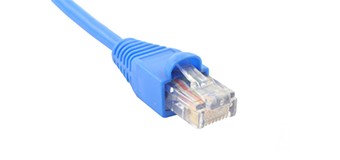 Scalable, Future-Proof Systems
Every i2c network camera system is designed with an open-platform, not a proprietary system that is costly to maintain and difficult to upgrade, and you can keep your system like new, year after year, with our affordable extended service agreements.
PROVIDING PROTECTION, EXCEEDING EXPECTATIONS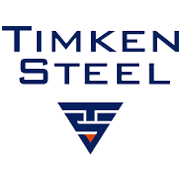 Randy Rutherford
Excellent company! Fantastic support at all levels! Highly recommended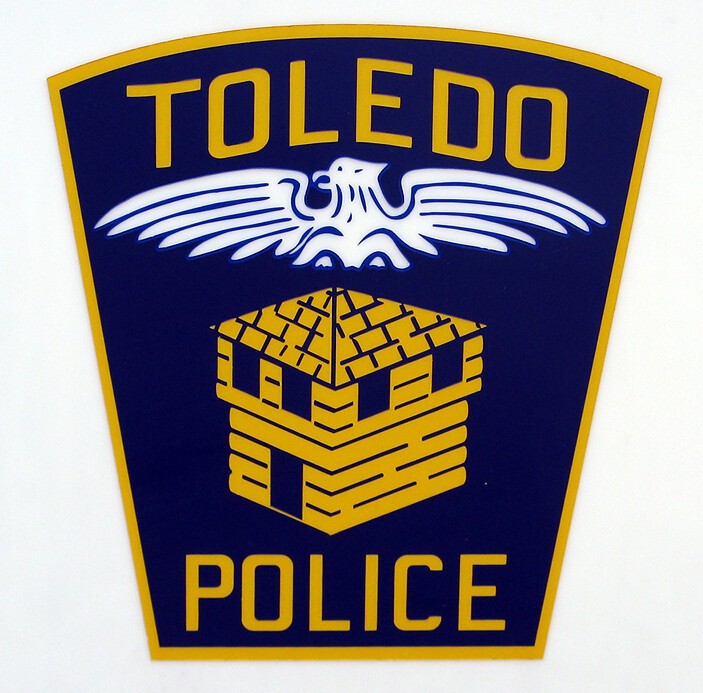 Jeff Thieman
We commissioned i2c to perform some camera installations to replace older out of date equipment that had been installed by another company. We met with the owner of the company and one of the salesmen. During the meeting we discussed various options regarding the installation. The owner of i2c was extremely knowledgeable and came up with an excellent design that we had not originally considered. The installation crew and tech personnel did an excellent job, even working in some poor unexpected weather that popped up. I recommend i2c for any camera needs you may have.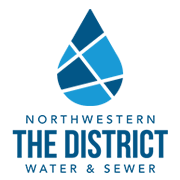 Gavin Smith
We've been using them for cameras at some of our remote sites for 7 or 8 years. The systems are generally reliable, staff is knowledgeable, and support is timely.

Mark Alberini
As an Axis GOLD Partner for the past 8 years and a custom network video solutions provider, i2c continues to bring innovative, end-to-end solutions to the market by combining the best in hardware, software, analytics and execution. It is a pleasure to support i2c as a total solutions integrator that has met and exceeded the strict standards set forth by Axis' Certified Partner Program.