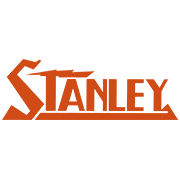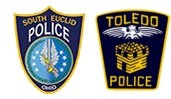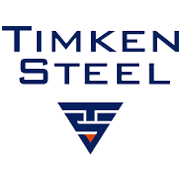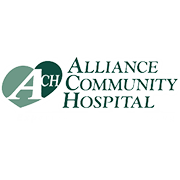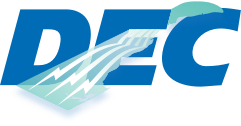 i2c TECHNOLOGIES – EXPERTS IN IP SECURITY CAMERAS AND ACCESS CONTROL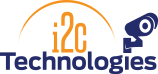 Since 2005, i2c Technologies has been a leader in designing and installing IP security cameras, innovative video surveillance solutions and access control systems for Ohio business, government, and residences. At i2c Technologies, our cutting-edge security systems protect a diverse range of facilities, both large and small, like manufacturing plants, hospitals, schools, courthouses, churches, and more.
i2c Technologies is Ohio's premier security technology integrator. We design and install cutting edge security camera systems…
i2c Technologies designs and installs cutting-edge security camera, industrial video monitoring, access control, and network audio …
WHY CHOOSE i2c TECHNOLOGIES
i2c Technologies is not a traditional security company. Our staff technicians are IT experts who understand IP technology and are dedicated to protecting the network security of our customers. That's why i2c Technologies only installs world-class IP security cameras that are approved for use in federal government and military applications. We NEVER offer the "black box" equipment that some installers use, which may be infected with spyware.
GIVE US A CALL, WE ARE AVAILABLE
Monday thru Friday 8am – 5pm
Saturday & Sunday
by Appointment
i2c Technologies is rated 4.9/5 based on 31 reviews on
Google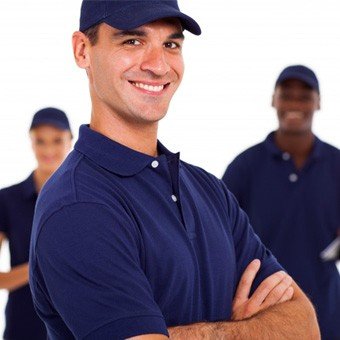 Are you considering an upgrade to your current security system? Request a quote or give us a call and one of our friendly and knowledgeable sales engineers will answer your questions and can design a modern, reliable system for your facility.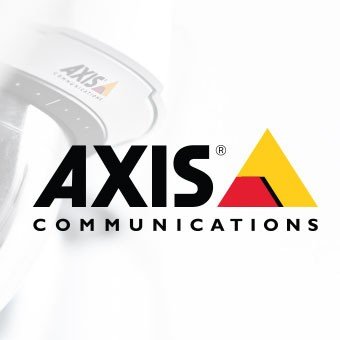 As an Axis Communications Solution Gold Partner, i2c Technologies gets the best pricing on Axis cameras and technology, and we pass that savings on to our customers.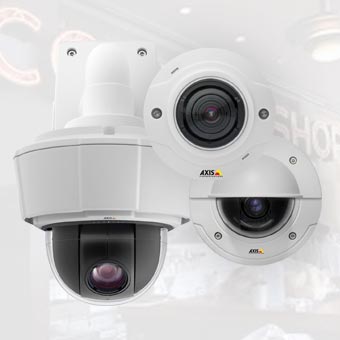 i2c Technologies provides a one-year, full-service guarantee for every one of our IP security camera, video surveillance, and access control systems. Our customers can keep their systems running like new, year after year, with our affordable extended service agreements which cover all parts, labor, support, and software upgrades.
Providing Protection, Exceeding Expectations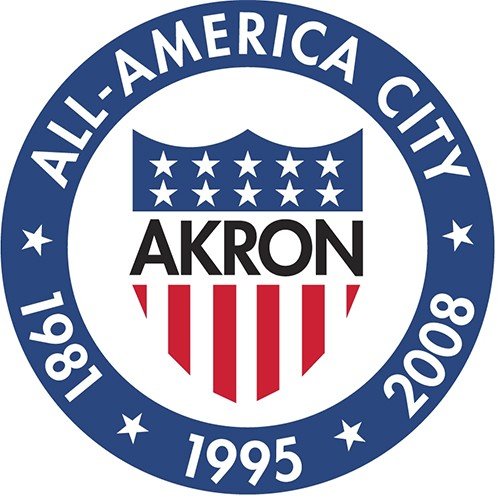 John Heffernan
i2c Technologies provides the latest technologies for video surveillance and security, both wired and wireless. I am very pleased with the video quality and ease of software use and many years of reliability with over 150 devices in use.

Kevin Brown
The VX400 system is an effective tool in our ongoing efforts to curb property losses. Three times this system stopped the loss of assets and two of them helped local police settle the case in a court of law.

Tom Fuller
We have received great installation and service from i2c