Smart and Affordable Security Solutions for Places of Worship
Church and Synagogue Security Camera Systems
i2c Technologies is Ohio's premier security technology integrator. We design and install cutting edge security camera systems, video surveillance, audio systems, and access control solutions for churches, synagogues, and other houses of worship. All i2c church and synagogue security camera systems include a one-year full service guarantee and we offer affordable extended service agreements to keep your systems like new, year after year. Request a quote today and put our expertise to work for you!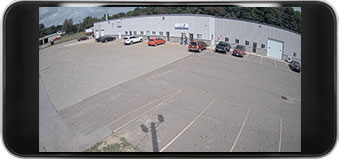 i2c Technologies is the leader in church and synagogue security camera systems because we're an AXIS Communications Solution Gold Partner. We offer the full line of AXIS network cameras, renowned for their reliability and high resolution images in any light condition. Get real-time alerts and picture snapshots when events occur and remote access for church leaders and law enforcement for complete situational awareness, when needed.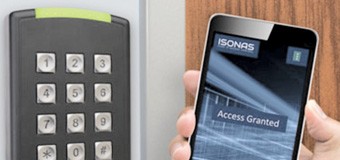 Get expert design, installation and service of access control systems featuring software with MAP view for central control, and supports a variety of proximity credentials (key cards, fobs, badges) and is HID compatible. Our systems allow door control from multiple workstations.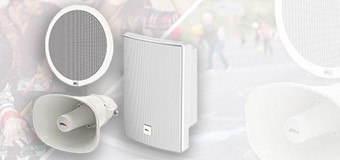 Easily broadcast live, scheduled, or emergency announcements and music, from anywhere using a mobile device. Broadcast throughout the campus or in specific zones. Quickly reconfigure zones, as needed, without the need for new cabling. Network Audio Systems are ideal for growing and ever-changing facilities and integrate with video surveillance, access control, alarm, and SIP phone systems.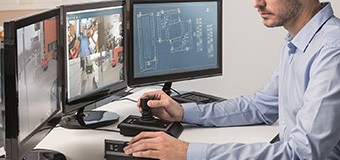 User Friendly Software
All i2c church and synagogue security camera systems include Axis Camera Station software- a powerful and easy to use VMS, with an intuitive interface so anyone can manage the system, handle incidents and quickly export high definition evidence. The Smart Search function helps narrow your search for key video. No more spending hours fast-forwarding through video to find an event.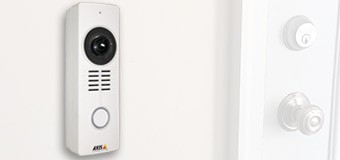 Additional Features, Products and Services
i2c Technologies offers network video door stations that support two-way communications and remote access control, keyless gate/door entry solutions, wireless networking products that can extend the facilities physical network anywhere cameras are needed, and converters to upgrade existing analog cameras to a modern IP video surveillance system.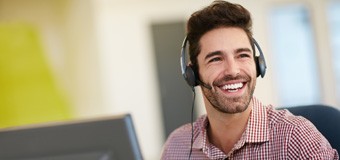 Want to save money and do your own installation? We offer free system design and software configuration for customers who install AXIS cameras purchased through i2c Technologies. The i2c DIY program includes free shipping on all AXIS products and advance replacement product service.
WE PROUDLY SERVE MANY OTHER INDUSTRIES, JUST LIKE YOURS.
PROVIDING PROTECTION, EXCEEDING EXPECTATIONS

Scott Seder
i2c Technologies did a phenomenal job, first listening to our needs, assessing our needs then addressing our needs. As the Director of the Seneca Lake Baptist Camp, my desire was to have coverage of the outside facilities that are spread over a large campus area. i2c was able to wirelessly accomplish this in a very short period of time. The installation went smoothly and the system looks and performs great. They are always ready and willing to answer my questions and offer advice.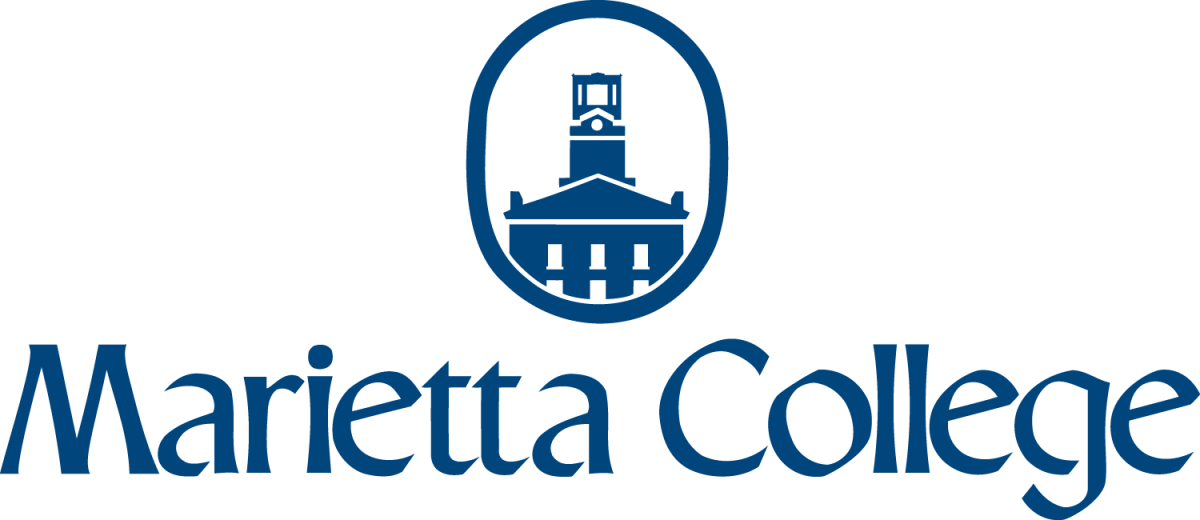 Jim Weaver
In this day and age customer service has become somewhat of a lost art......Not with i2c! I am about to do our 4th camera project install that will take us over 100 cameras and their customer service is top notch! This is an outstanding team from the installers, to tech support, and all the way to the CEO!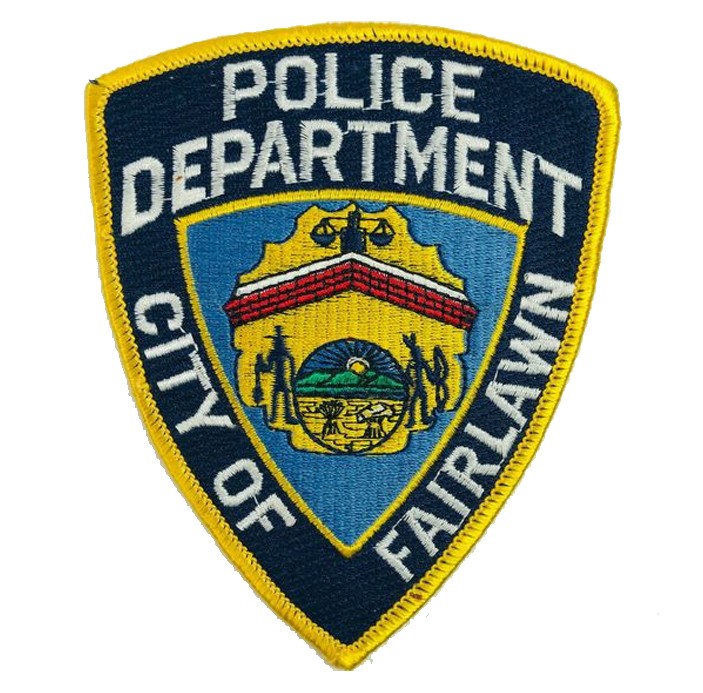 Stephen Ameling
i2c Technologies has an industry-leading video surveillance solution for commercial use and backs it with excellent technical support. They go the extra mile for their customers.

Mark Alberini
As an Axis GOLD Partner for the past 8 years and a custom network video solutions provider, i2c continues to bring innovative, end-to-end solutions to the market by combining the best in hardware, software, analytics and execution. It is a pleasure to support i2c as a total solutions integrator that has met and exceeded the strict standards set forth by Axis' Certified Partner Program.
Resources and Free Downloads