Integrated Security Solutions for Ohio Government
GOVERNMENT BUILDING SECURITY CAMERA SYSTEM AND ACCESS CONTROL
Government facilities and public spaces are targets for a variety of threats. Theft, vandalism, mass shootings, workplace violence, and disgruntled citizens can threaten the safety and security of government workers, facilities, and infrastructure. i2c Technologies understands the vulnerabilities that exist in state and local government operations and we can design and install integrated security solutions that include a government building security camera system and access control to help mitigate these threats.

As an Ohio state term schedule vendor, i2c Technologies offers special contract pricing for state and local government. STS Contract #800890
Every i2c government building security camera system includes equipment that complies with the 2019 National Defense Authorization Act (NDAA) and is eligible for use in federal, military, and critical infrastructure installations.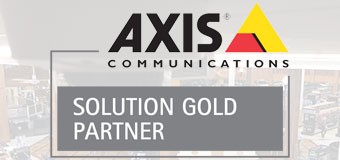 i2c Technologies is an Axis Communications Solution Gold Partner. We offer the full line of Axis IP cameras, renowned for their reliability and high resolution images in any light condition. We only install world-class cameras that follow cybersecurity best practices, not "black box" equipment that can contain malware and is difficult to update, because we realize that protecting your facility's security shouldn't endanger your network's security.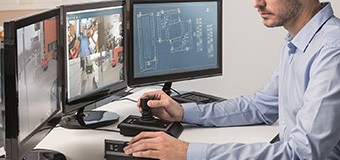 User-Friendly Video Management Software
Every i2c government building security camera system includes our video management software, i2c VMS, which eliminates the hassle and expense of third party software licenses. i2c VMS supports Microsoft Active Directory and integrates with current operations systems like alarm and
access control
, supports hundreds of cameras on one network, and runs on standard file servers or a virtualized server environment.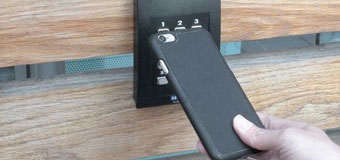 Get integrated door and gate control systems with map-view for central control, touchscreen compatibility, and control from multiple workstations. Access control readers can support a variety of proximity credentials (key cards, fobs, badges, and mobile devices) and are HID compatible. Ideal for preventing unauthorized access to areas within a facility or property.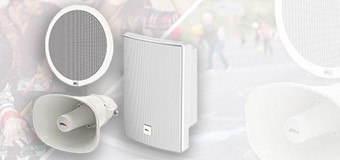 Broadcast live, scheduled, or emergency announcements and music, from anywhere using a mobile device. Broadcast your message throughout the facility or in specific zones. Quickly reconfigure zones, as needed, without the need for new cabling. Network Audio Systems are ideal for growing and ever-changing facilities.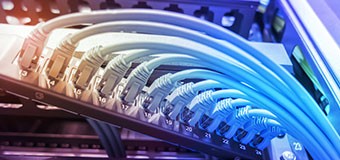 Scalable, Future-Proof Systems
Every i2c government building security camera system, access control system, and network audio system is IP-based and designed with an open-platform, not a proprietary system that is costly to maintain and difficult to upgrade. i2c systems are scalable and integrate with fire detection, intrusion detection, SIP phone systems, and Microsoft Active Directory. Integrated systems are ideal for courthouse security, jails, and public utility sites.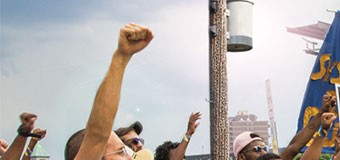 Safe Cities and Infrastructure
i2c Technologies offers deployable video surveillance units for monitoring high-crime areas, remote sites, and outdoor events. Protect remote sites like water treatment facilities, reservoirs, and power substations with perimeter protection products like thermal cameras, infrared cameras, and PTZ cameras with real-time alerts when intrusion is detected. 24/7 central station monitoring services are also available .
WE PROUDLY SERVE MANY OTHER INDUSTRIES, JUST LIKE YOURS.
PROVIDING PROTECTION, EXCEEDING EXPECTATIONS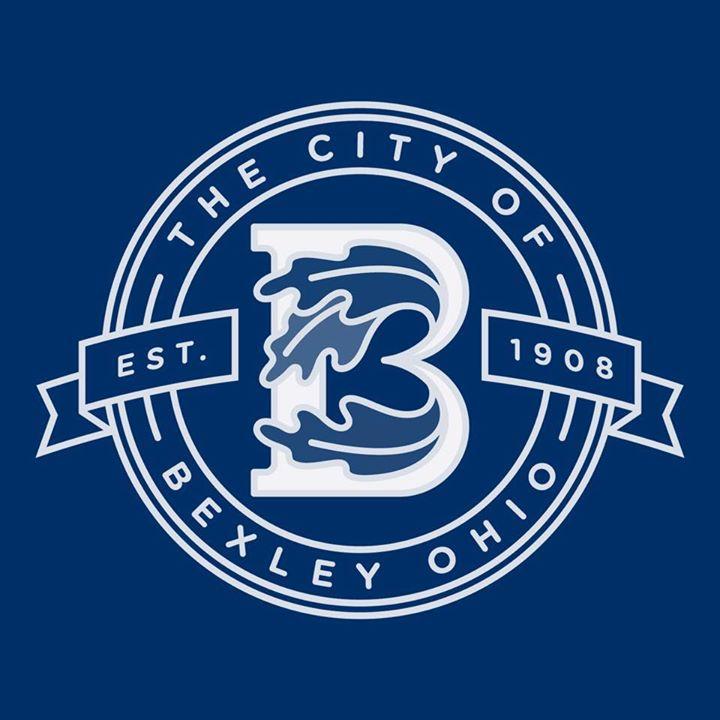 Erik McGuinness
i2c Technologies has been a pleasure to work with. As the Tech Manager for a small suburb, I've engaged them on several camera projects that were perfectly scaled to our needs, budgetary and otherwise. Our users love the clarity of the video and it has been useful in several incidents across the City. I love the great support they've provided. We look forward to working with them on more projects in the near future!

George Spears
I've dealt with this company for several years on several camera projects. Always completed projects on time as proposed. Tech support is outstanding.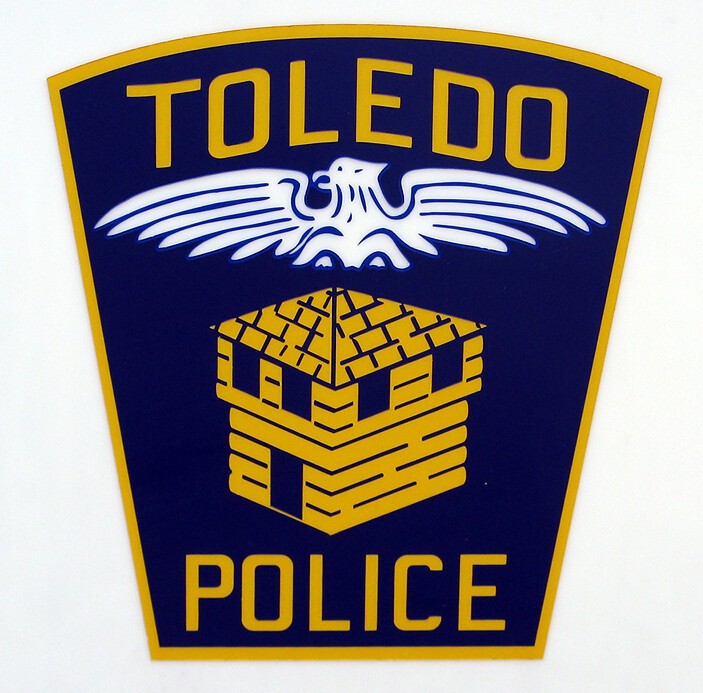 Jeff Thieman
We commissioned i2c to perform some camera installations to replace older out of date equipment that had been installed by another company. We met with the owner of the company and one of the salesmen. During the meeting we discussed various options regarding the installation. The owner of i2c was extremely knowledgeable and came up with an excellent design that we had not originally considered. The installation crew and tech personnel did an excellent job, even working in some poor unexpected weather that popped up. I recommend i2c for any camera needs you may have.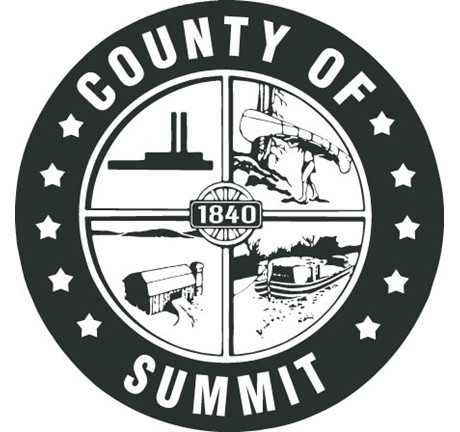 John Barrickman
The Summit County Sheriff's Office received Capital Improvement funds in 2019 to install over 250 cameras in the Summit County Jail. i2c Technologies offers state term pricing to simplify the purchasing process. Every employee we dealt with from i2c during the 6 month installation process was extremely professional and highly trained. I would strongly recommend i2c Technologies to any government agency that was looking into upgrading or installing new cameras for their facility or business. The Summit County Sheriff's office would like to thank i2c Technologies for the continued improvements you are making in the County of Summit.