Smart Security for Correctional Facilities, Prisons, Jails
JAIL SECURITY SYSTEMS DESIGN AND INSTALLATION
i2c Technologies is Ohio's premier security technology integrator for Jails, Prisons, and other Correctional Facilities. We design and install cutting edge IP video surveillance and integrated touchscreen-based door control systems that are rugged and reliable. All i2c jail security systems are designed by our IT experts. We only install world-class equipment, never "black box" equipment that could be infected with spyware, because we realize that protecting your facility shouldn't endanger your network's security and performance. Request a quote today!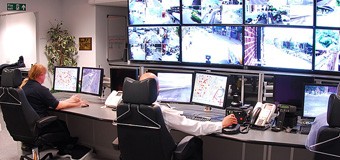 Scalable, Integrated Jail Security Systems
Every i2c video surveillance and
door control system
is designed with an open-platform, not a proprietary system that is costly to maintain and difficult to upgrade. i2c jail security systems are scalable and integrate with fire detection, intrusion detection, phone systems (SIP), Microsoft Active Directory, and more.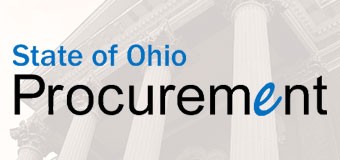 State Term Schedule Pricing
As an Ohio state term schedule vendor, i2c Technologies offers special pricing for state, county and municipal government.
STS Contract #800890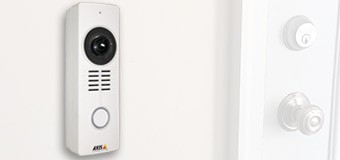 Get door control systems with software featuring map view for central control, touchscreen compatibility, and allow door control from multiple workstations. Access control readers can support a variety of proximity credentials (key cards, fobs, badges) and are HID compatible.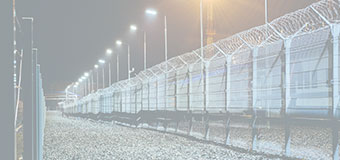 i2c Technologies is an AXIS Communications Solution Gold Partner. We offer the full line of AXIS network cameras for jail security, and perimeter protection, including outdoor cameras with thermal imaging, infrared capabilities and radar motion detection.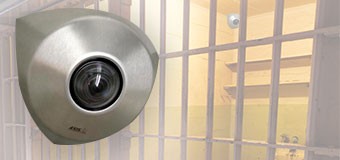 Rugged and Specialty Cameras
When it comes to jail security systems, i2c Technologies is your full-service partner! i2c Technologies offers a variety of specialty HD cameras for jail security like: corner mount anti-ligature cameras with a built-in microphone and infrared light, vandal resistant cameras with automatic tampering alarms, and cameras with built-in microphones.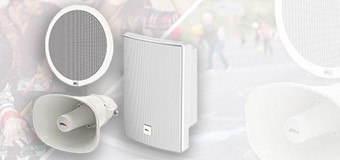 A Network Audio System enables live, scheduled, or emergency announcements to be broadcast throughout your facility or within designated zones and integrates with video surveillance, access control, and alarm systems.
WE PROUDLY SERVE MANY OTHER INDUSTRIES, JUST LIKE YOURS.
PROVIDING PROTECTION, EXCEEDING EXPECTATIONS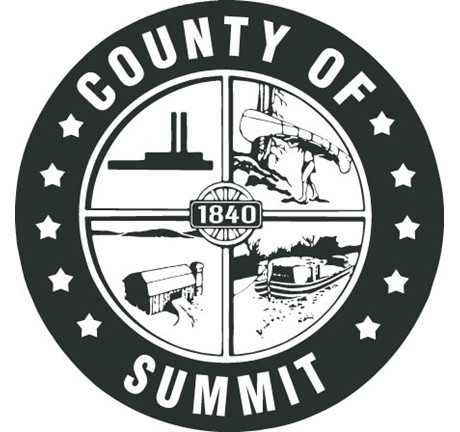 John Barrickman
The Summit County Sheriff's Office received Capital Improvement funds in 2019 to install over 250 cameras in the Summit County Jail. i2c Technologies offers state term pricing to simplify the purchasing process. Every employee we dealt with from i2c during the 6 month installation process was extremely professional and highly trained. I would strongly recommend i2c Technologies to any government agency that was looking into upgrading or installing new cameras for their facility or business. The Summit County Sheriff's office would like to thank i2c Technologies for the continued improvements you are making in the County of Summit.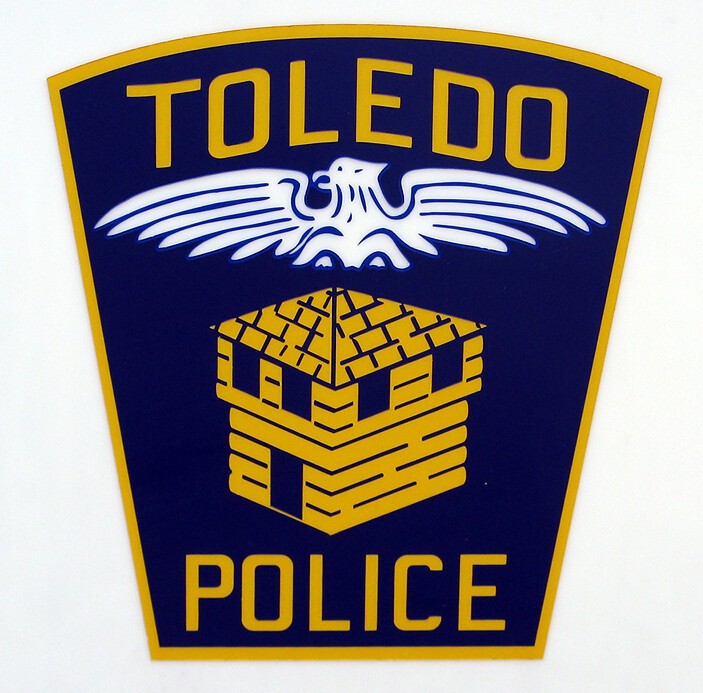 Jeff Thieman
We commissioned i2c to perform some camera installations to replace older out of date equipment that had been installed by another company. We met with the owner of the company and one of the salesmen. During the meeting we discussed various options regarding the installation. The owner of i2c was extremely knowledgeable and came up with an excellent design that we had not originally considered. The installation crew and tech personnel did an excellent job, even working in some poor unexpected weather that popped up. I recommend i2c for any camera needs you may have.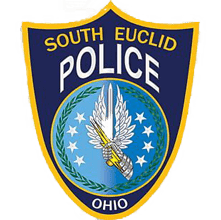 John Camper
Great company to work with. Customer service is no hassle and really good.

Mark Alberini
As an Axis GOLD Partner for the past 8 years and a custom network video solutions provider, i2c continues to bring innovative, end-to-end solutions to the market by combining the best in hardware, software, analytics and execution. It is a pleasure to support i2c as a total solutions integrator that has met and exceeded the strict standards set forth by Axis' Certified Partner Program.
Resources and Free Downloads