i2c TECHNOLOGIES IS AN AXIS COMMUNICATIONS AUTHORIZED CHANNEL PARTNER
AXIS IP CAMERAS FOR DIY INSTALLATION
Axis Communications is the market leader in network video cameras. Renowned for their reliability and incredible clarity, Axis IP cameras are the choice of many businesses and government entities worldwide. i2c Technologies is an Axis Communications Solution Gold Partner with 15 years of experience designing and installing Axis IP camera solutions for a wide range of enterprises. We offer the full line of world-class Axis IP cameras and technology to suit any application. For customers who would like to do their own installation, we offer free system design and remote configuration on any Axis products purchased through i2c.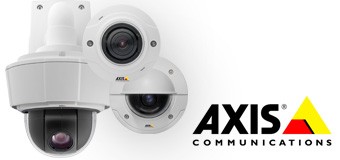 Buy with Confidence
When you purchase AXIS products from i2c you can rest assured you are getting new and true Axis products - not refurbished or counterfeit equipment (which can be sold online by unapproved dealers)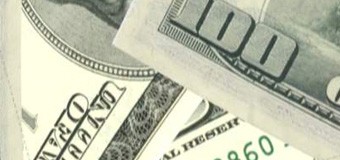 Save Money
As an Axis Communications Solution Gold Partner, i2c Technologies gets the best channel partner pricing on Axis products and we pass that savings on to you. We also offer free shipping anywhere in the continental United States.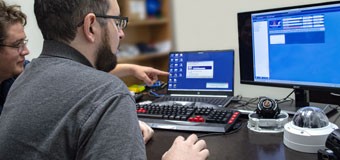 Get Expert Advice
Not sure which camera models to choose? Let our staff of experts recommend the perfect AXIS IP cameras for your application and design a state of the art system for your facility.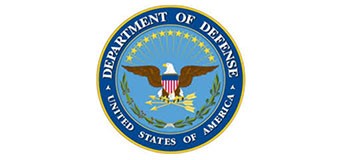 NDAA Compliant Cameras
Axis IP cameras comply with the 2019 National Defense Authorization Act (NDAA) and are eligible for use in federal, military, and critical infrastructure installations.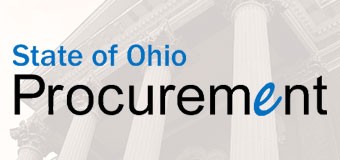 Ohio State Term Pricing
As an Ohio state term schedule vendor, i2c Technologies offers special contract pricing on Axis IP cameras for state and local government.
STS Contract #800475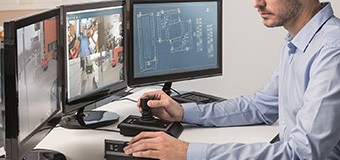 User-Friendly Software
AXIS Camera Station is a powerful and easy to use VMS, with an intuitive interface so anyone can manage the system, handle incidents and quickly export high definition evidence.
PROVIDING PROTECTION, EXCEEDING EXPECTATIONS

Kevin Brown
The VX400 system is an effective tool in our ongoing efforts to curb property losses. Three times this system stopped the loss of assets and two of them helped local police settle the case in a court of law.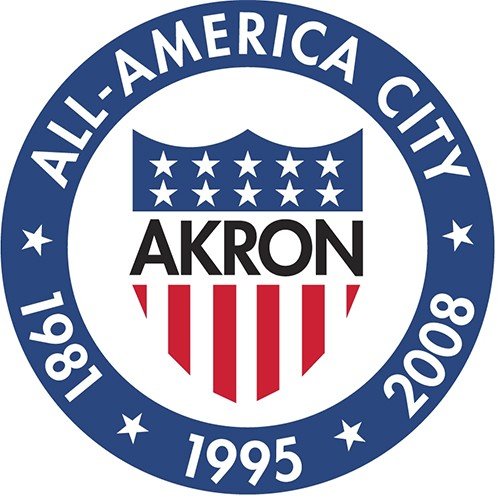 John Heffernan
i2c Technologies provides the latest technologies for video surveillance and security, both wired and wireless. I am very pleased with the video quality and ease of software use and many years of reliability with over 150 devices in use.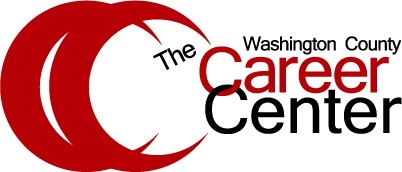 Jerry Bradford
It's an absolute pleasure to work with the folks from i2c. The software works as promised, video is vivid and clear, searching for archive footage couldn't be easier and every time we call for support we're met with a quick, accurate response.

Mark Alberini
As an Axis GOLD Partner for the past 8 years and a custom network video solutions provider, i2c continues to bring innovative, end-to-end solutions to the market by combining the best in hardware, software, analytics and execution. It is a pleasure to support i2c as a total solutions integrator that has met and exceeded the strict standards set forth by Axis' Certified Partner Program.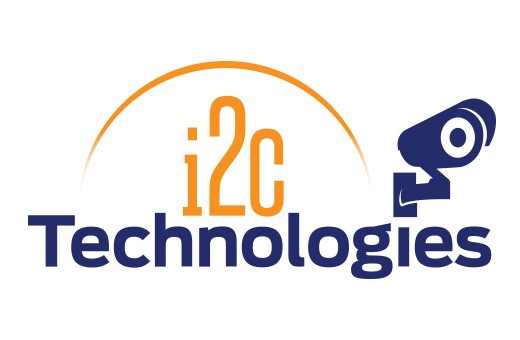 AXIS IP CAMERA BENEFITS FROM i2c TECHNOLOGIES
Free system design and consultation, by your dedicated i2c Tech Support Representative

U.S. based Tech Support

Advance replacement product service

Free Shipping on all AXIS IP cameras and other AXIS equipment