Intelligent Body Worn Surveillance Solutions
Body worn cameras have become integral in protecting both the user and the public. With exceptional video quality and crystal-clear audio, AXIS body worn cameras capture recordings from the perspective of the wearer to give the most accurate depictions of events as they unfold. These cameras are ideal for situations where you may need to review footage after the fact to make improvements or identify a subject, such as for police officers out on the job or for doctors and surgeons to record valuable teaching material.
Featuring a front-facing camera and the option to capture video in 720p or 1080p with a field of view of 140 degrees, a long 12-hour shift can be easily recorded. By placing the camera into the docking station, video can be directly uploaded to either an onsite server or to the cloud. The entire body worn system is designed on an open platform so that it is compatible with AXIS Camera Station or most other video management software systems.
Cloud based video storage is vulnerable to cyber-attack.  Despite assurances of "impenetrable security" from cloud-based providers, no system can be guaranteed 100% secure.  Given the sensitive nature of the stored video and audio, a cloud-based solution is not recommended. 
While AXIS Body worn solutions do offer cloud storage, the best way to keep your data safe and secure is through an onsite server. Unlike other body camera solutions, AXIS's Body Worn Camera System stores your data locally without the need for an expensive cloud subscription—preserving the integrity of your footage and keeping evidence in your hands. 
AXIS body worn cameras are compatible with a wide variety of video management software, including Axis Camera Station. The AXIS System Controller connects directly into your IP network and data is encrypted to ensure authenticity and to prevent tampering with recordings. AXIS Body Worn Assistant gives you instant access to footage on IOS or Android devices and can create notes without having to connect it to the system controller.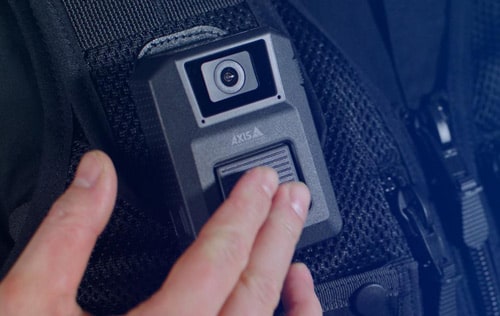 AXIS body cameras can start and stop recording with the push of a button, making it simple to capture footage in the field. Automatic activations are also available, such as fall detection that starts recording when a fall is detected. Firearm removal from a holster is also able to trigger recordings.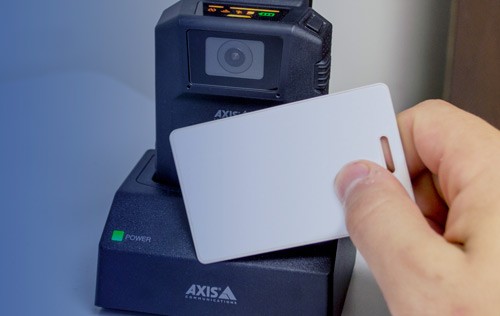 Cameras can be assigned to a specific user or, with Self-Assign, users can use any camera by swiping an ID card that is configured with their user information. 
Components of a Complete Body Worn Solution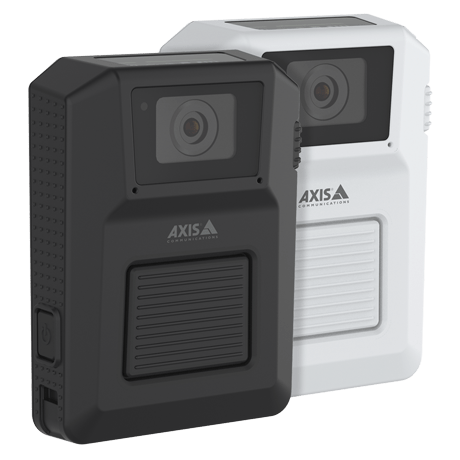 The AXIS W101 Body Worn Camera is a user-friendly durable body worn camera and is an excellent tool for protecting your staff and encouraging positive behavior from the public and wearer. With a simple button press users can start and stop recording and can be sure not to miss anything with an up to 90 second pre-activation buffer. The W101 also features fall detection that can start recording when a fall is detected and paired with a 90 second buffer will capture any unexpected events. The AXIS W101 Body Worn Camera is also compatible with a variety of different AXIS mounts to fit any of your needs. 
Record video in 720p or 1080p 

 

12-hour battery life with USB-C charger




One button to start and stop recording

 

Dual microphone for optimal sound quality and noise reduction


GPS/GNSS receiver that records location data for the user

 

Firearm removal from a holster is also able to trigger recordings.

 

Available in black or white
The AXIS W700 1-bay and W701 8-bay Docking Station allows users to plug in cameras for quick charging and data offloading. While most body worn solutions have docking stations built into the system controller, with AXIS the docking station is a separate unit. This keeps the cost down for not only replacements but makes adding additional cameras less expensive.
Reliable and Fast Charging

 

Safe and Secure offloading

 

Indicator light for full charge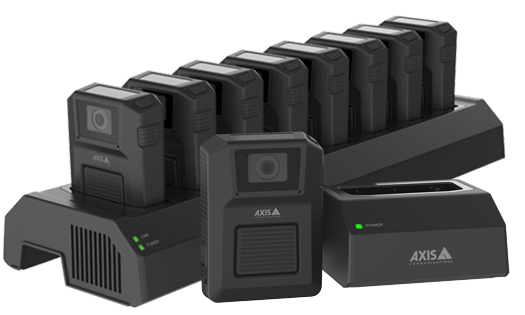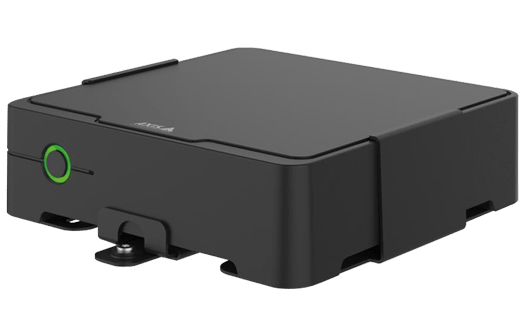 The AXIS W800 System Controller supports storage of up to 40 cameras. When more than one system controller is used, you can manage any number of cameras under one interface. 
Supports 5 AXIS docking stations or 40 cameras

 

Cost-effective standalone unit

 

Multiple units allow for any number of cameras

 
Body Worn Camera Applications
While body worn cameras are typically seen among police officers, they are gaining popularity in other industries as well to record events as they unfold and capture valuable video footage. 
i2c Technologies is an Axis Communications Solution Gold Partner
Every AXIS Body Worn Camera comes with a three-year warranty to protect your equipment from damages that may occur in the field, so you can be sure that your system will be running like new for years to come.  i2c Technologies also offers cost effective service agreements that will provide for unlimited support, equipment replacement and software upgrades.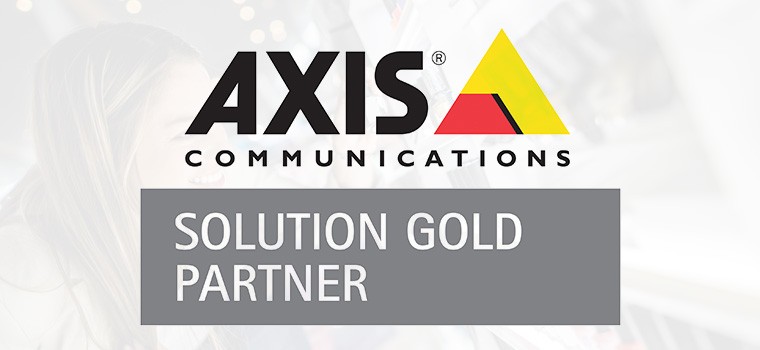 PROVIDING PROTECTION, EXCEEDING EXPECTATIONS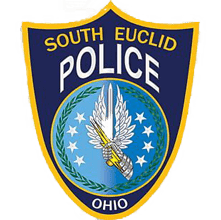 John Camper
Great company to work with. Customer service is no hassle and really good.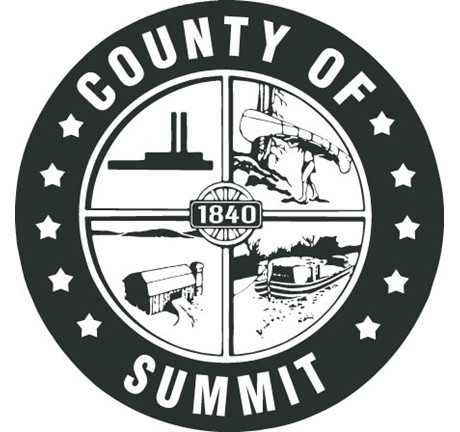 John Barrickman
The Summit County Sheriff's Office received Capital Improvement funds in 2019 to install over 250 cameras in the Summit County Jail. i2c Technologies offers state term pricing to simplify the purchasing process. Every employee we dealt with from i2c during the 6 month installation process was extremely professional and highly trained. I would strongly recommend i2c Technologies to any government agency that was looking into upgrading or installing new cameras for their facility or business. The Summit County Sheriff's office would like to thank i2c Technologies for the continued improvements you are making in the County of Summit.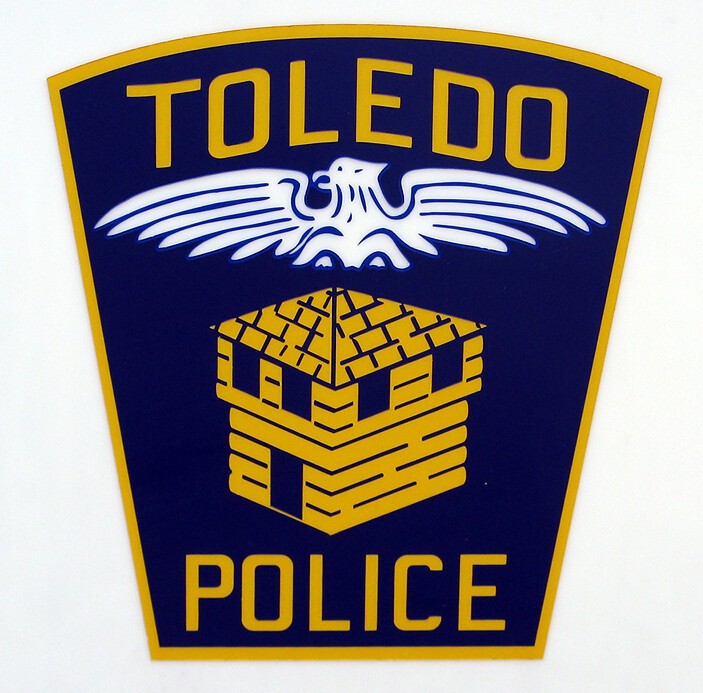 Jeff Thieman
We commissioned i2c to perform some camera installations to replace older out of date equipment that had been installed by another company. We met with the owner of the company and one of the salesmen. During the meeting we discussed various options regarding the installation. The owner of i2c was extremely knowledgeable and came up with an excellent design that we had not originally considered. The installation crew and tech personnel did an excellent job, even working in some poor unexpected weather that popped up. I recommend i2c for any camera needs you may have.

John Cole
My experience with this company was excellent. The technicians were professional, knowledgeable and very friendly. I would recommend them to others.
Resources and Free Downloads
Request a Quote on Body Worn Solutions
Interested in body worn solutions? Tell us about your specific needs and we'll be happy to put together a quote for you.