A Flexible Video Management Software
AXIS Camera Station Video Management Software
AXIS Camera Station is a flexible video management software designed with reliability and security in mind, and is perfect for a wide range of businesses and organizations—from small brick and mortar retail stores to city-wide surveillance systems.
AXIS Camera Station features a powerful and intuitive interface giving you a simple way to manage your system. Whether you are on the premises or away taking care of business, you can take control of your system with the Mobile Viewing App so that you can be sure your facilities are running smoothly. AXIS Camera Station works with every AXIS product to give you a complete, flexible, and secure video surveillance solution.
Why Choose AXIS Camera Station?
Searching Video Made Easy 
With Axis Camera Station's Smart Search 2.0, looking through hours of video footage has never been easier. 
Smart Search 2.0 can search for specific vehicles or people by differentiating between color, size, and direction




Motion trackers can be placed within the video and used to search areas of interest giving you the ability to quickly find the footage you need
Axis Camera Station was created with simplicity in mind to allow anyone to operate the system. Users can easily export files, monitor camera views, trigger alerts over network speakers, and unlock doors all under one interface. Adding features is a simple process that can be done by our US-based support team at i2c Technologies. Additional features include:
New cameras

Access controls for doors

Network audio speakers

Body cameras

Video analytics
Map View allows you to import an overhead image of your surveillance system into Axis Camera Station so that you can quickly view live footage.
Import any image into AXIS Camera Station



Simply drag a camera onto the the image and click on it to view live footage


Multiple views can be saved for future use
Axis Camera Station's Smartphone Application allows you to monitor your surveillance system 24/7.

Recordings can be viewed from your phone with an easy-to-use interface

Footage can be exported and saved directly to your phone

When equipped with access control, AXIS Camera Station Mobile Viewing App will allow you to control doors without having to be at the facility
Receive Alerts To Your Phone
Axis Camera Station will send alerts directly to your phone or email anytime an event is triggered.

The system will immediately notify you when an event occurs

Get alerts sent directly to your phone to inform you about motion detection picked up by your cameras via text or email

Your smartphone can then be used to view or download the footage
This feature is integrated directly into Axis Camera Station to allow users to operate both video and access control. With the ability to control up to 128 doors and 10,000 user credentials on a single server, Axis Camera Station can cover systems of any size, including
police stations
,
jails
, and
government buildings
.
Staff can:
Operate and monitor doors through the user-friendly interface

Respond to alarms when forced entry is detected or a secured door is left open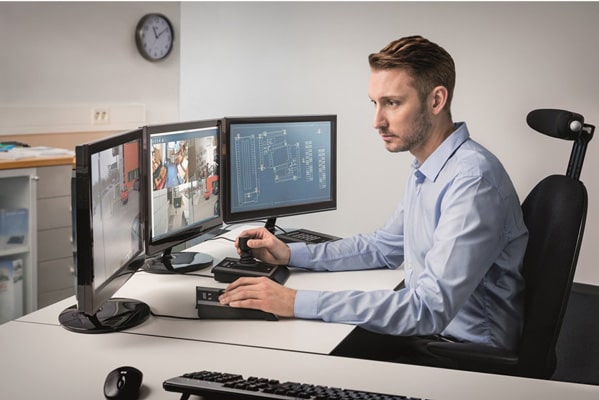 2022 AXIS Camera Station Specialist of the Year
i2c Technologies was presented with the 2022 AXIS Camera Station Specialist of the Year Award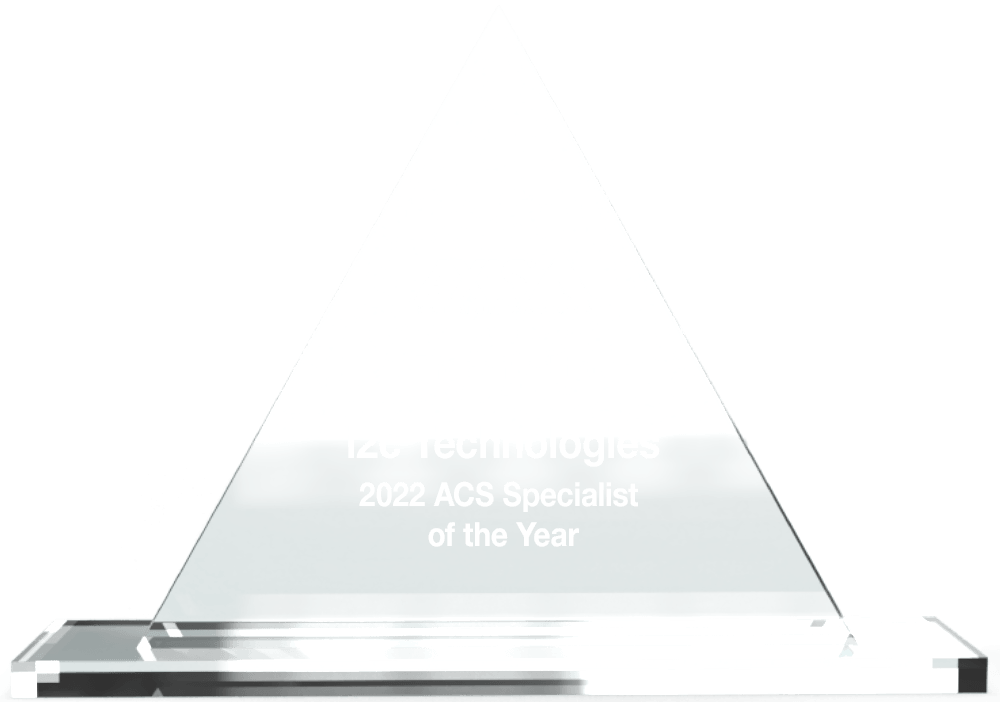 Customizable Security Solutions To Fit Your Needs

Whether you are a small brick and mortar
store,
a
hospital
, or a large
manufacturing facility
, with AXIS Camera Station you have the option for a wide range of video analytics that can be implemented to cater to your specific needs. From people counting for retailers and restaurants to perimeter defense for secured facilities, Axis Camera Station can be tailored to meet the needs of any business.
BriefCam is a powerful third-party add-on to Axis Camera Station that greatly improves your ability to search through video by highlighting people or objects of interest.
Filter footage for objects or people of interest by gender, age, type of vehicle along with 28 different classes and attributes

Facial recognition

License plate recognition

Search for similarities in appearance, color, size, speed, path, direction, and how long an object of interest was in a location using visual layers to improve the user's experience
i2c Technologies is an Axis Communications Solution Gold Partner
Every AXIS Camera Station system comes with one-year of support and a full setup, so you can be sure that your system will be running like new for years to come.  i2c Technologies offers cost effective service agreements that will provide for unlimited support, equipment replacement and software upgrades.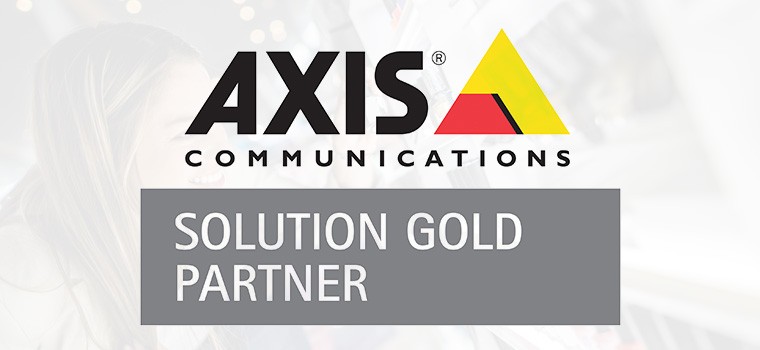 PROVIDING PROTECTION, EXCEEDING EXPECTATIONS

Mark Alberini
As an Axis GOLD Partner for the past 8 years and a custom network video solutions provider, i2c continues to bring innovative, end-to-end solutions to the market by combining the best in hardware, software, analytics and execution. It is a pleasure to support i2c as a total solutions integrator that has met and exceeded the strict standards set forth by Axis' Certified Partner Program.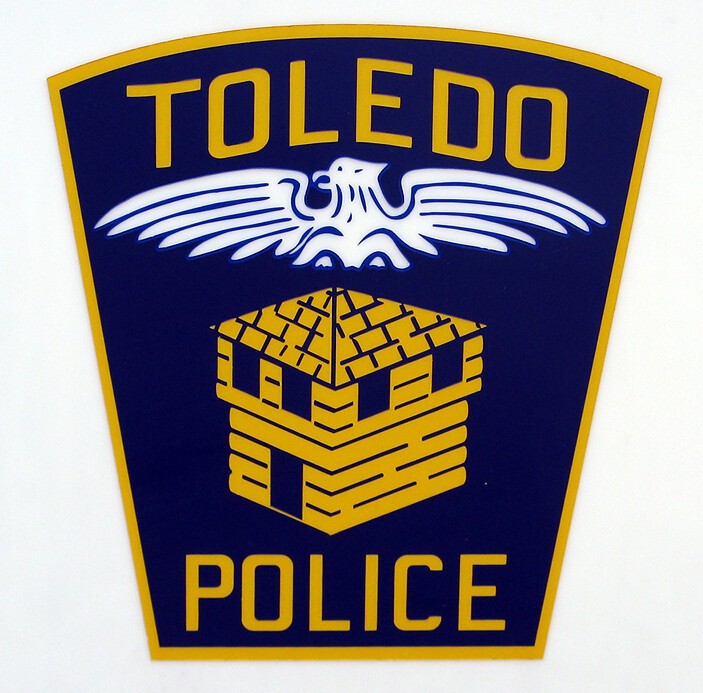 Jeff Thieman
We commissioned i2c to perform some camera installations to replace older out of date equipment that had been installed by another company. We met with the owner of the company and one of the salesmen. During the meeting we discussed various options regarding the installation. The owner of i2c was extremely knowledgeable and came up with an excellent design that we had not originally considered. The installation crew and tech personnel did an excellent job, even working in some poor unexpected weather that popped up. I recommend i2c for any camera needs you may have.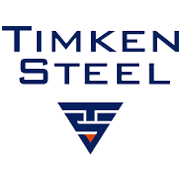 Randy Rutherford
Excellent company! Fantastic support at all levels! Highly recommended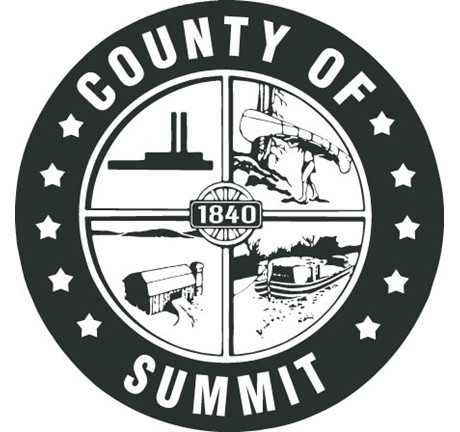 John Barrickman
The Summit County Sheriff's Office received Capital Improvement funds in 2019 to install over 250 cameras in the Summit County Jail. i2c Technologies offers state term pricing to simplify the purchasing process. Every employee we dealt with from i2c during the 6 month installation process was extremely professional and highly trained. I would strongly recommend i2c Technologies to any government agency that was looking into upgrading or installing new cameras for their facility or business. The Summit County Sheriff's office would like to thank i2c Technologies for the continued improvements you are making in the County of Summit.
Request a Quote for AXIS Camera Station
Interested in AXIS Camera Station? Tell us about your specific needs and we'll put together a quote for you.