THE VC400 MOBILE VIDEO SURVEILLANCE CART
The VC400 Mobile Video Surveillance Cart is a complete mobile video surveillance solution designed for quick, easy deployment of up to 16 HD indoor cameras anywhere they are needed. It's ideal for additional monitoring of assembly lines and manufacturing processes and is a great tool for use in facilities where an extra layer of security or temporary surveillance is required.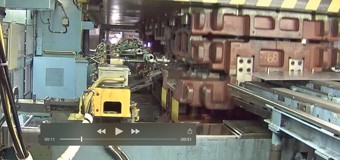 VC400 Components
The VC400 Mobile Video Surveillance Cart includes up to 16 HD cameras, advanced video management software and onboard video storage, a built-in HD monitor, keyboard, and trackpad, all housed in a durable steel cabinet. The cabinet can be locked to protect the unit from unauthorized access.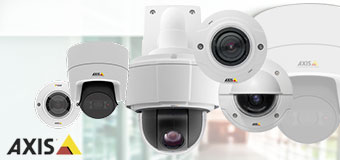 Specialty Cameras and Housings
The VC400 Mobile Video Surveillance Cart can include a variety of camera options like PTZ and panoramic cameras with wide angle view for superior aisle way coverage, thermal cameras with temperature monitoring, Ultra 4K HD cameras for large area monitoring, as well as explosion proof cameras and stainless steel housings for harsh environments.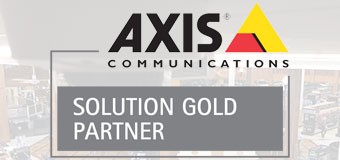 Full Inventory of Axis Camera Models
i2c Technologies is an Axis Communications Solution Gold Partner, offering the full line of AXIS cameras, renowned for their incredible clarity and reliability. Our experts will work with you to select the perfect assortment of cameras for your VC400 Mobile Video Surveillance Cart.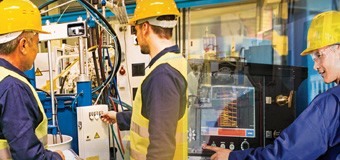 Improve Operations with the VC400
The VC400 Mobile Video Surveillance Cart provides more than just security; it can enhance your operations and improve efficiency, giving you the best return on your technology investment. i2c Technologies offers a one year warranty on all parts, labor, support, and software updates, and affordable extended service agreements to keep your VC400 like new.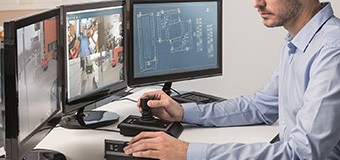 User Friendly Software
Every VC400 includes AXIS Camera Station- a powerful and easy to use VMS, with an intuitive interface so anyone can manage the system, handle incidents and quickly export high definition evidence. It enables you to view and control your cameras in real time from any mobile or desktop device and supports Microsoft Active Directory.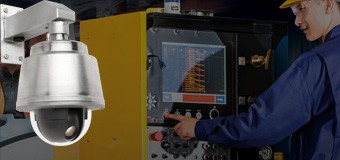 View Live or Recorded Video With Ease
The VC400 Mobile Video Surveillance Cart provides onboard storage of up to 90 days of 24/7 recordings. Easy-to-use thumbnail images help narrow your search for key video. No more spending hours fast-forwarding through video to find an event. The VC400 can be integrated to work with SCADA and PLC's to tag video when a process error occurs.
PROVIDING PROTECTION, EXCEEDING EXPECTATIONS

Doug Armfelt
Excellent company to work with. New installs and service implement very smoothly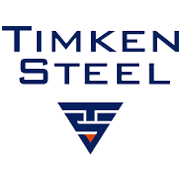 Randy Rutherford
Excellent company! Fantastic support at all levels! Highly recommended

Robert Reid
The installation of the surveillance system was seamless and their startup assistance was fantastic. We required a slight "tweek" and this was done remotely within 24 hours. Great

Steve Lenze
Cameras have awesome clarity, and customer service has been great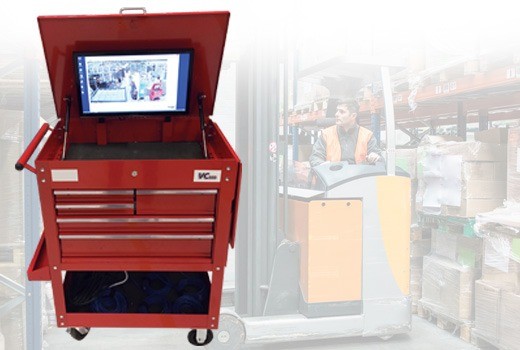 VC400 Mobile Video Surveillance Cart Features and Benefits
Locked steel cabinet protects the unit from unauthorized access

Supports up to 16 AXIS high definition and/or thermal cameras maintains on board storage of up to 90 days of 24/7 recordings

Includes a built-in HD monitor, keyboard and track pad

System interfaces with SCADA monitoring equipment and can tag video when a process error occurs

One year warranty includes all parts, labor, support, and software updates
Resources and Free Downloads