i2c TECHNOLOGIES TESTIMONIALS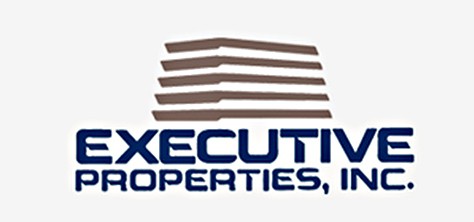 Kim Beck
i2c handles all our camera needs. They are great! I appreciate all of their help when I need it. Thank you i2c.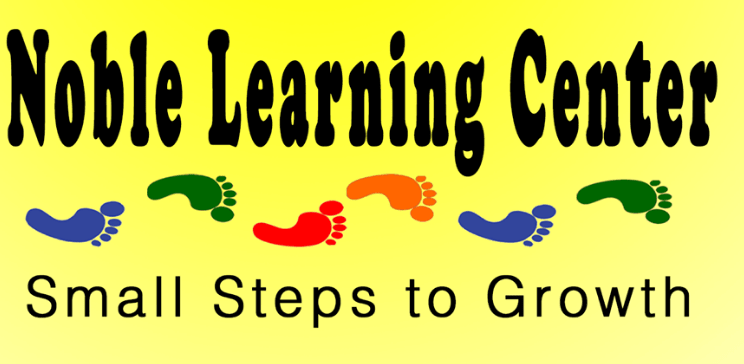 LaShona DeVolld
We have worked with i2c for several years and we always get the same excellent service from start to finish. We continue to add cameras to our business to provide a quality setting for our staff and children. Installation in a busy child care center can be challenging, but they are very efficient and work around us! The camera systems we have in place help us stay on top of any type of security issue as well as provide huge professional development opportunities for our staff. Watching yourself in action is sometimes the best training! It also helps us observe the children to see how we can better serve them. We seldom have issues with our camera system but if we do, the customer service is quick to respond and get us on track. We recommend this company to anyone seeking a camera system for any type of business.

Jeff Kovacich
i2c Technologies is very responsive and accommodating. Jeff and his team provide exceptional customer service and installation regardless of the size of the job. I have used i2c Tech to order and ship parts, to a full installation of an access control door panel and door hardware. I will continue to do business with them and would recommend them to anyone. Thank you i2c Technologies.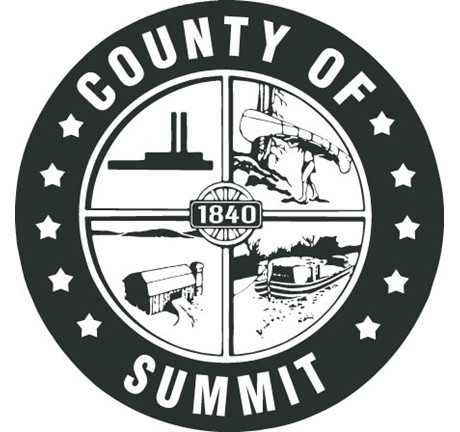 John Barrickman
The Summit County Sheriff's Office received Capital Improvement funds in 2019 to install over 250 cameras in the Summit County Jail. i2c Technologies offers state term pricing to simplify the purchasing process. Every employee we dealt with from i2c during the 6 month installation process was extremely professional and highly trained. I would strongly recommend i2c Technologies to any government agency that was looking into upgrading or installing new cameras for their facility or business. The Summit County Sheriff's office would like to thank i2c Technologies for the continued improvements you are making in the County of Summit.

Kevin Brown
The VX400 system is an effective tool in our ongoing efforts to curb property losses. Three times this system stopped the loss of assets and two of them helped local police settle the case in a court of law.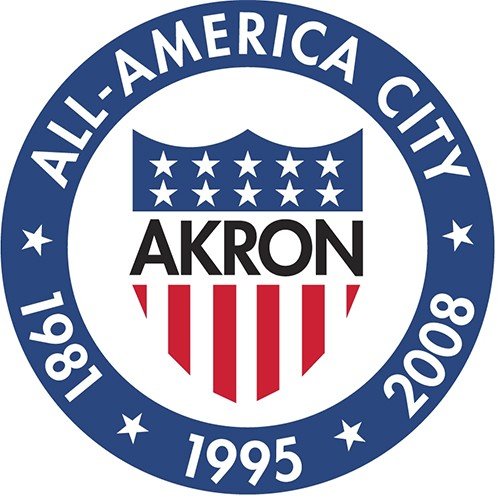 John Heffernan
i2c Technologies provides the latest technologies for video surveillance and security, both wired and wireless. I am very pleased with the video quality and ease of software use and many years of reliability with over 150 devices in use.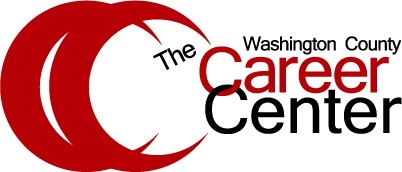 Jerry Bradford
It's an absolute pleasure to work with the folks from i2c. The software works as promised, video is vivid and clear, searching for archive footage couldn't be easier and every time we call for support we're met with a quick, accurate response.

Brendan P. Joliet
i2c Technologies has been a superb partner in increasing our corporate security posture. Their top of the line equipment combined with experts who understand our needs in the field and our office environments make i2c an invaluable partner as we improve our security systems.

David Crawford
Our hospital video surveillance system was built over a number of years by using equipment from several different manufacturers. i2c integrated our four separate recording/control consoles with all of our existing equipment into one streamlined command and control station.

Mark Alberini
As an Axis GOLD Partner for the past 8 years and a custom network video solutions provider, i2c continues to bring innovative, end-to-end solutions to the market by combining the best in hardware, software, analytics and execution. It is a pleasure to support i2c as a total solutions integrator that has met and exceeded the strict standards set forth by Axis' Certified Partner Program.

Randy Peters
I had extreme limitations with the type of security systems I could use to protect my storage properties. After extensive research, I discovered i2c Technologies. i2c conquered those limitations, and now my business is secured by the most user friendly software, and camera technology the industry has to offer. I now consider them a vital part in the future growth and protection of my business.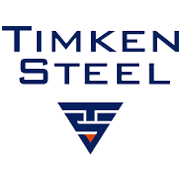 Randy Rutherford
Excellent company! Fantastic support at all levels! Highly recommended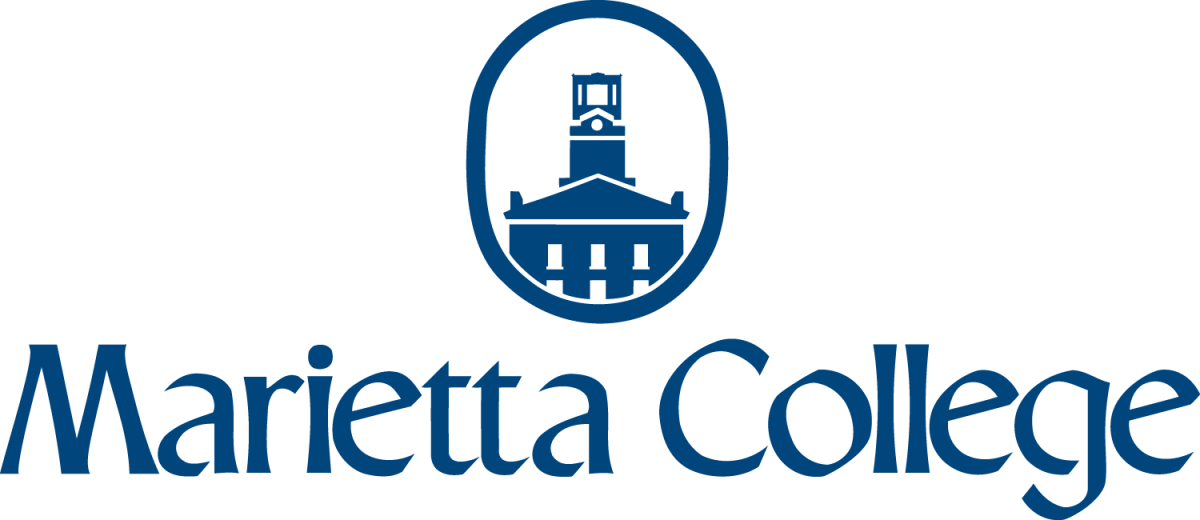 Jim Weaver
In this day and age customer service has become somewhat of a lost art......Not with i2c! I am about to do our 4th camera project install that will take us over 100 cameras and their customer service is top notch! This is an outstanding team from the installers, to tech support, and all the way to the CEO!

Tom Nerone
i2c is the real deal. They can handle everything from a basic to the most sophisticated system. If you need something more than the toys they sell on the internet then you've found the right company. Awesome support.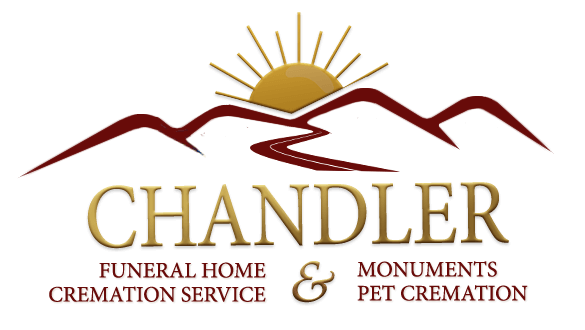 Bryan Chandler
The installation went quick and smooth. Jeff and staff are quick to answer any questions and address any issues we've ever had! Great team

Robert Reid
The installation of the surveillance system was seamless and their startup assistance was fantastic. We required a slight "tweek" and this was done remotely within 24 hours. Great

Doug Armfelt
Excellent company to work with. New installs and service implement very smoothly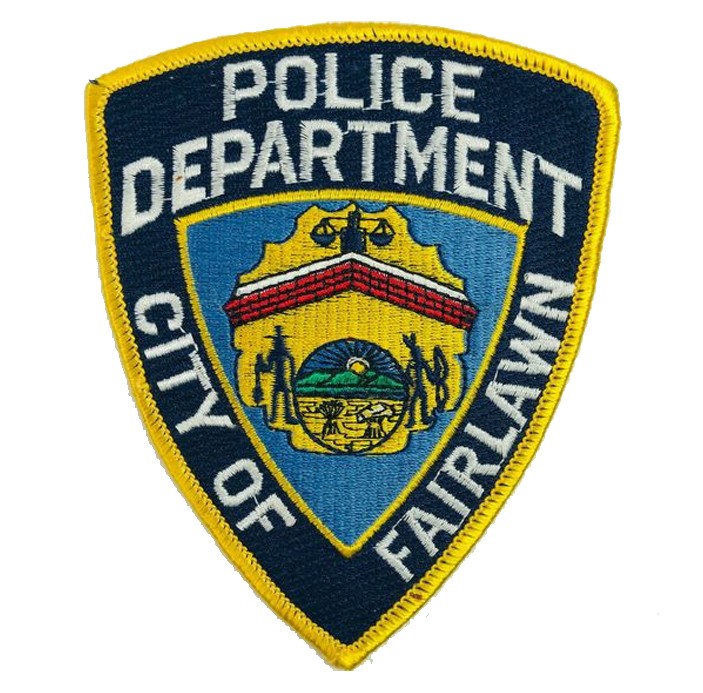 Stephen Ameling
i2c Technologies has an industry-leading video surveillance solution for commercial use and backs it with excellent technical support. They go the extra mile for their customers.

Joel Losego
Quality systems, great support and customer service.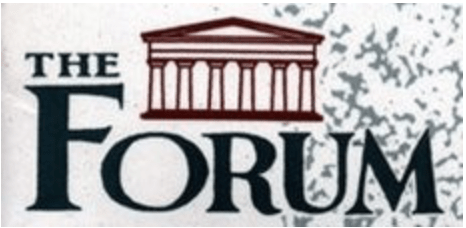 Alex Theodosopoulos
Very professional and great to work with, very knowledgeable.

Steve Lenze
Cameras have awesome clarity, and customer service has been great

George Spears
I've dealt with this company for several years on several camera projects. Always completed projects on time as proposed. Tech support is outstanding.

PJ Gibbs
i2c Technologies was top in it's class. They made us feel like we were their only customer. They not only had the best customer service a company could have, but they were also very knowledgeable. I would 100% recommend i2c Technologies to anyone who needs a camera system.

John Cole
My experience with this company was excellent. The technicians were professional, knowledgeable and very friendly. I would recommend them to others.

Fred Oliver
Top on the line equipment and technicians, hands on training and support all around great surveillance, really impressed local law enforcement when they needed to view to solve an issue.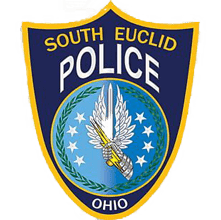 John Camper
Great company to work with. Customer service is no hassle and really good.

Scott Seder
i2c Technologies did a phenomenal job, first listening to our needs, assessing our needs then addressing our needs. As the Director of the Seneca Lake Baptist Camp, my desire was to have coverage of the outside facilities that are spread over a large campus area. i2c was able to wirelessly accomplish this in a very short period of time. The installation went smoothly and the system looks and performs great. They are always ready and willing to answer my questions and offer advice.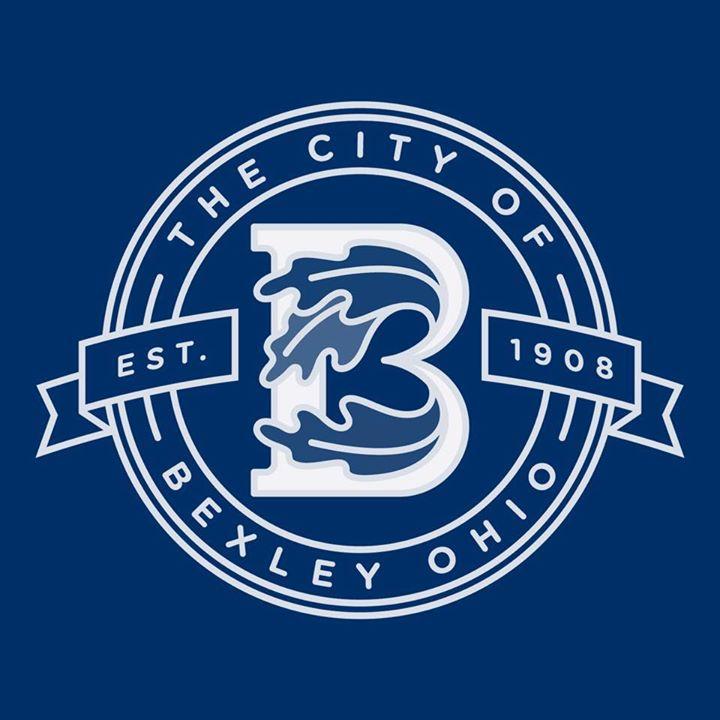 Erik McGuinness
i2c Technologies has been a pleasure to work with. As the Tech Manager for a small suburb, I've engaged them on several camera projects that were perfectly scaled to our needs, budgetary and otherwise. Our users love the clarity of the video and it has been useful in several incidents across the City. I love the great support they've provided. We look forward to working with them on more projects in the near future!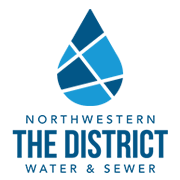 Gavin Smith
We've been using them for cameras at some of our remote sites for 7 or 8 years. The systems are generally reliable, staff is knowledgeable, and support is timely.

Tom Fuller
We have received great installation and service from i2c

Kelly Zimmer
i2c installed cameras with audio and office monitoring systems for all of our Head Start classrooms two years ago. Not only has this technology provided an extra layer of active supervision to our childcare programs, it has also provided us with a valuable tool for on-going professional development. The i2c staff has been very helpful, but there have been times when some had a hard time explaining system usage to those of us who are not real "tech" savvy. Overall it has been an excellent investment for our Head Start agency!!!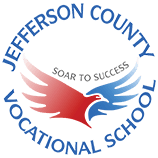 Ron Peach
The sales and installation team went beyond our expectations and did a very professional job with our camera system. Not only did i2c provide us with the best solution, they were also the lowest quote we got! I will be contacting them for future needs.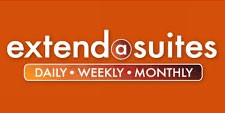 Connie Burkett
Great company and wonderful service. I have worked with them on several projects and they are always fast, efficient and knowledgeable. Highly recommend!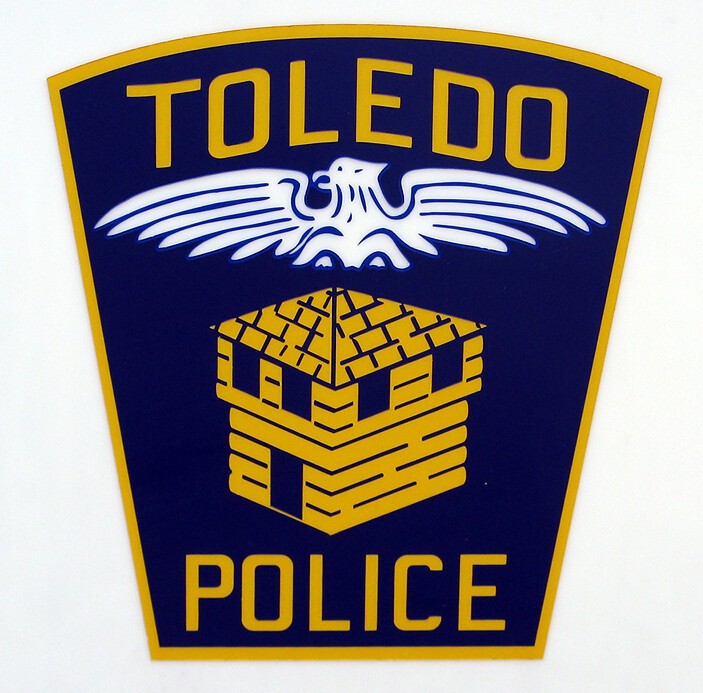 Jeff Thieman
We commissioned i2c to perform some camera installations to replace older out of date equipment that had been installed by another company. We met with the owner of the company and one of the salesmen. During the meeting we discussed various options regarding the installation. The owner of i2c was extremely knowledgeable and came up with an excellent design that we had not originally considered. The installation crew and tech personnel did an excellent job, even working in some poor unexpected weather that popped up. I recommend i2c for any camera needs you may have.