VPMax Customizable Pole Camera System
The VPMax Customizable Pole Camera System is a complete HD video surveillance system in a rugged housing that easily mounts on a utility pole or building. The system supports a wide variety of camera configurations, an advanced 4G LTE cellular data modem for live monitoring and remote camera control, and an onboard PC featuring Axis Camera Station for 24/7 recording, fast retrieval of key video, and a bandwidth-friendly performance. The VPMax can be rapidly deployed for event surveillance and security operations.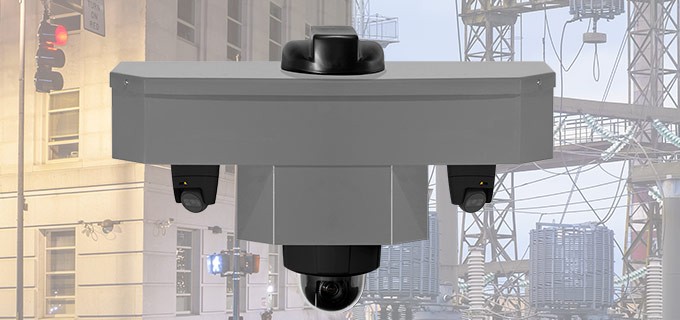 The VPMax for a Variety of Applications
The VPMax Customizable Pole Camera System is ideal for Law Enforcement, Border Patrol, Construction Sites, Utilities, Gas and Oil Sites, Parks, Storage Yards, Parking Lots, Ports and Marinas, Event Monitoring and anywhere deployable outdoor video surveillance is needed.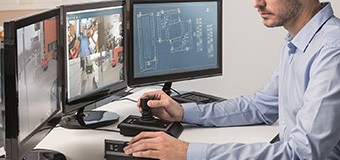 User Friendly Software
Every VPMax Customizable Pole Camera System includes Axis Camera Station software with easy retrieval, archive, and distribution of recordings, and Smart Search to help narrow your search for key video. No more spending hours fast-forwarding through video to find an event. It allows you to view and control your cameras remotely, and receive real-time alerts on any mobile or desktop device.
The VPMax a Variety of Connections
The VPMax Customizable Pole Camera System supports a variety of connections including fiber, copper, and wireless (point to point, point to multipoint, and mesh). When no connections are available, the VPMax can include an onboard ruggedized video server for local recording and an advanced 4G LTE cellular data modem for remote camera control, system access, and archive uploading.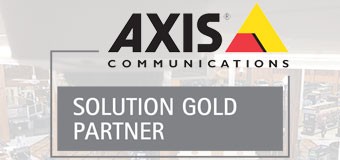 Quality Cameras and Reliable Protection
Every VPMax Customizable Pole Camera System features Axis cameras, renowned for their reliability and remarkable HD clarity. The VPMax comes with a full one-year warranty which includes all parts, labor, support and software updates, and an affordable extended service agreement is available to keep your VPMax like new, year after year.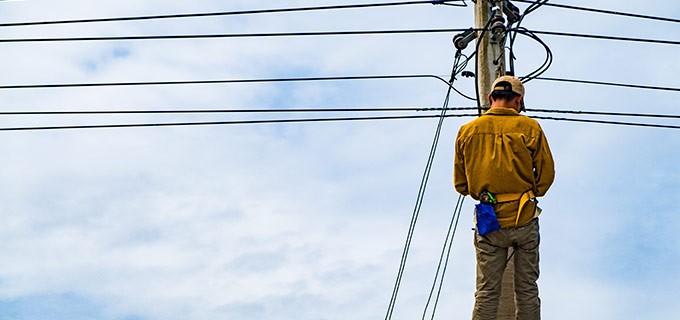 Designed for Rapid Deployment and Setup
The VPMax Customizable Pole Camera System is designed for one-man deployment, and weighs under 50 lbs when fully equipped. It easily mounts on a utility pole or building and requires only 110 VAC for power. i2c Technologies will ship these units anywhere in the continental U.S. and every purchase includes our user friendly software and remote set-up and configuration by our U.S. based tech support team.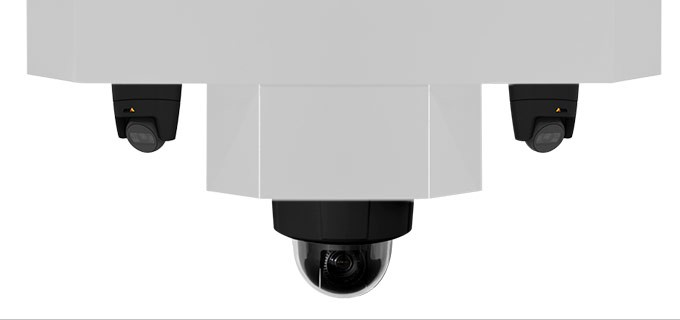 VPMax Components
The VPMax is fully customizable. Standard camera setups can include an AXIS HD 24x Optical PTZ camera, 2 fixed cameras, liscense plate recognition cameras, or 2 thermal cameras. The VPMax also can be fitted with Axis Camera Station, a ruggedized PC with 1TB of storage, and an advanced 4G LTE cellular data modem that supports Verizon, AT&T, and Sprint. The rugged powder coated housing is designed to deflect rain and snow from obstructing the camera views.
PROVIDING PROTECTION, EXCEEDING EXPECTATIONS

Kevin Brown
The VX400 system is an effective tool in our ongoing efforts to curb property losses. Three times this system stopped the loss of assets and two of them helped local police settle the case in a court of law.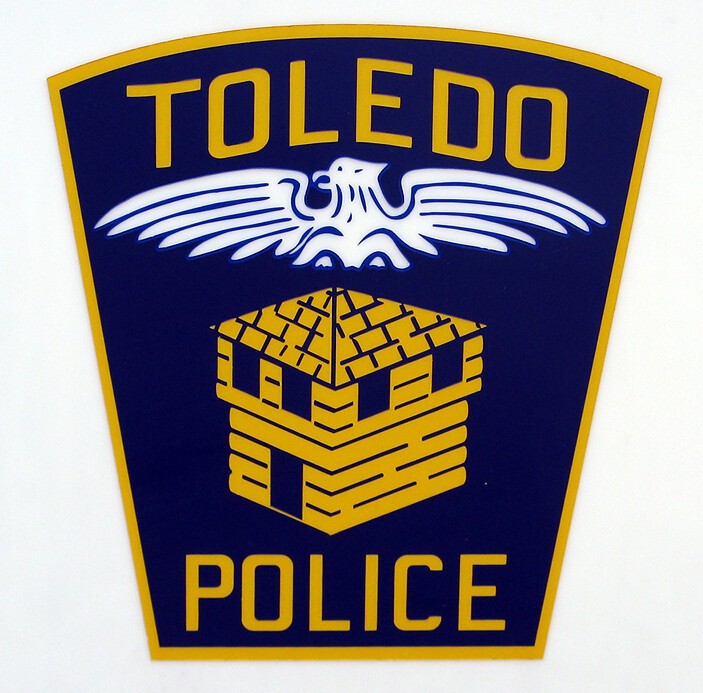 Jeff Thieman
We commissioned i2c to perform some camera installations to replace older out of date equipment that had been installed by another company. We met with the owner of the company and one of the salesmen. During the meeting we discussed various options regarding the installation. The owner of i2c was extremely knowledgeable and came up with an excellent design that we had not originally considered. The installation crew and tech personnel did an excellent job, even working in some poor unexpected weather that popped up. I recommend i2c for any camera needs you may have.

John Cole
My experience with this company was excellent. The technicians were professional, knowledgeable and very friendly. I would recommend them to others.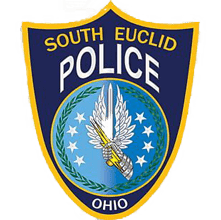 John Camper
Great company to work with. Customer service is no hassle and really good.
Resources and Free Downloads