Apartment Building Security Systems
i2c Technologies designs and installs cutting-edge IP security systems for Apartment buildings and Multi-Family housing that provide peace of mind and a safer living environment. Our Apartment Building Security Systems are flexible and scalable and are designed with an open-platform, not a proprietary system that is costly to maintain and difficult to upgrade. Apartment Building Security Systems from i2c Technologies can operate as stand-alone systems or integrated together to provide a complete, seamless security solution. And you can keep your Apartment Building Security Systems like new, year after year, with our affordable extended service agreements.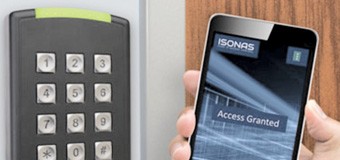 Prevent unauthorized entry with door readers that support a variety of credentials like: smartphones, proximity badges, key cards, and key fobs.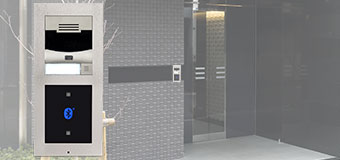 IP Video Intercom Systems
Allow residents to control visitors and deliveries with IP video intercom systems that provide remote access and control via smartphones and mobile devices.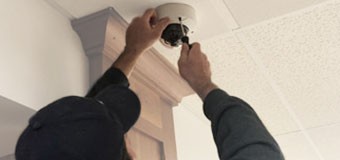 Monitor and record activity and deter crime and vandalism inside and outside your building with an IP security camera system featuring remote viewing and control from mobile devices.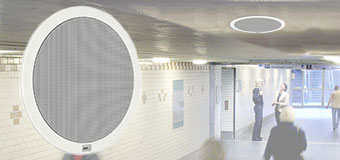 Deliver live, scheduled, and emergency announcements to tenants with specific instructions tailored to different zones within your building or campus and easily change and add zones without the need for new cabling.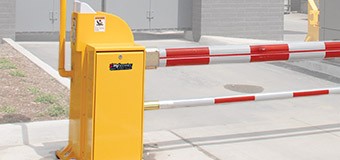 Control access to parking lots and decks with long-range gate control readers that activate the gate when credentialed vehicles approach. Standard keypad and keycard reader options are also available.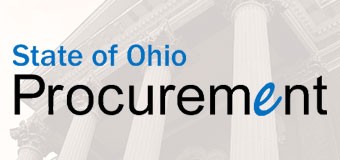 Ohio State Term Pricing
As an Ohio state term schedule vendor, i2c Technologies offers special contract pricing for Ohio Public Housing Authorities.
STS Contract #800890
WE PROUDLY SERVE MANY OTHER INDUSTRIES, JUST LIKE YOURS.
PROVIDING PROTECTION, EXCEEDING EXPECTATIONS

Tom Fuller
We have received great installation and service from i2c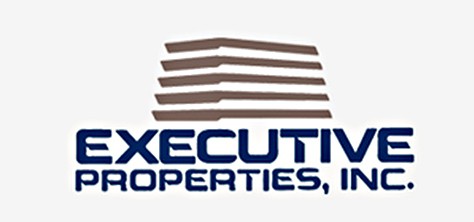 Kim Beck
i2c handles all our camera needs. They are great! I appreciate all of their help when I need it. Thank you i2c.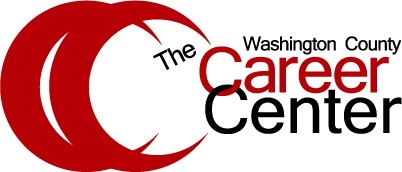 Jerry Bradford
It's an absolute pleasure to work with the folks from i2c. The software works as promised, video is vivid and clear, searching for archive footage couldn't be easier and every time we call for support we're met with a quick, accurate response.

Mark Alberini
As an Axis GOLD Partner for the past 8 years and a custom network video solutions provider, i2c continues to bring innovative, end-to-end solutions to the market by combining the best in hardware, software, analytics and execution. It is a pleasure to support i2c as a total solutions integrator that has met and exceeded the strict standards set forth by Axis' Certified Partner Program.
Resources and Free Downloads