i2C TECHNOLOGIES TESTIMONIALS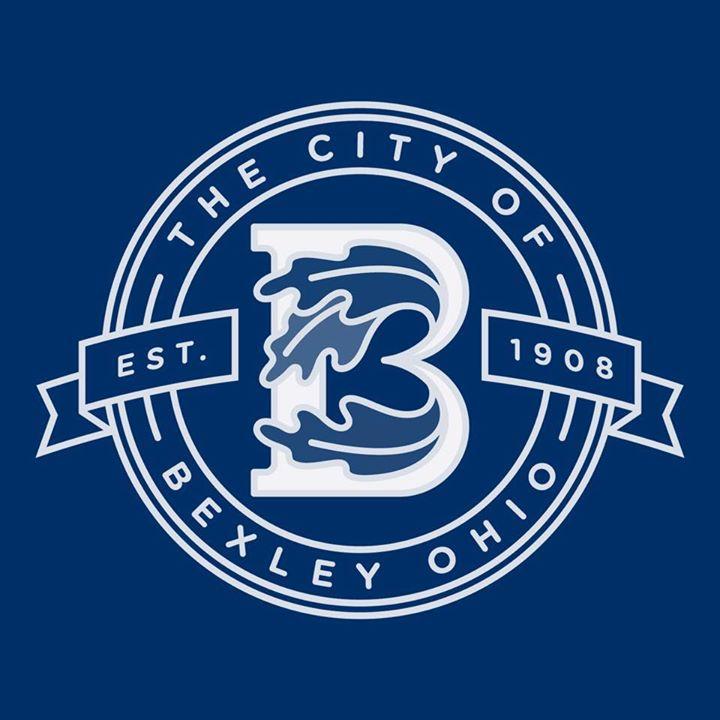 i2c Technologies has been a pleasure to work with. As the Tech Manager for a small suburb, I've engaged them on several camera projects that were perfectly scaled to our needs, budgetary and otherwise. Our users love the clarity of the video and it has been useful in several incidents across the City. I love the great support they've provided. We look forward to working with them on more projects in the near future!
Our hospital video surveillance system was built over a number of years by using equipment from several different manufacturers. i2c integrated our four separate recording/control consoles with all of our existing equipment into one streamlined command and control station.