i2C TECHNOLOGIES TESTIMONIALS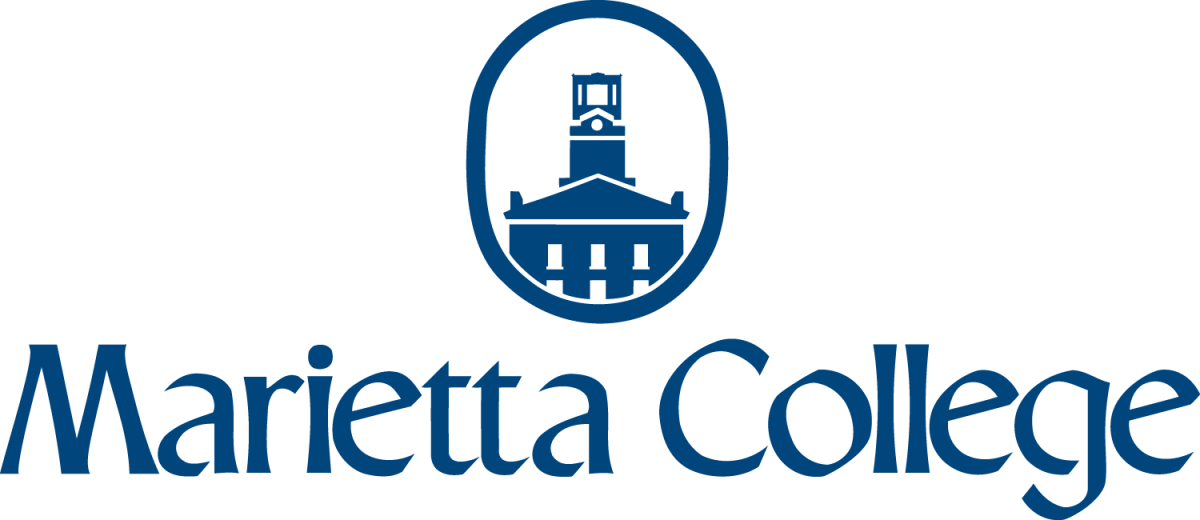 In this day and age customer service has become somewhat of a lost art......Not with i2c! I am about to do our 4th camera project install that will take us over 100 cameras and their customer service is top notch! This is an outstanding team from the installers, to tech support, and all the way to the CEO!
We commissioned i2c to perform some camera installations to replace older out of date equipment that had been installed by another company. We met with the owner of the company and one of the salesmen. During the meeting we discussed various options regarding the installation. The owner of i2c was extremely knowledgeable and came up with an excellent design that we had not originally considered. The installation crew and tech personnel did an excellent job, even working in some poor unexpected weather that popped up. I recommend i2c for any camera needs you may have.