i2C TECHNOLOGIES TESTIMONIALS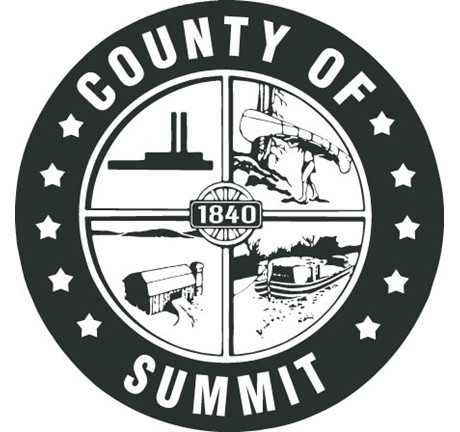 The Summit County Sheriff's Office received Capital Improvement funds in 2019 to install over 250 cameras in the Summit County Jail. i2c Technologies offers state term pricing to simplify the purchasing process. Every employee we dealt with from i2c during the 6 month installation process was extremely professional and highly trained. I would strongly recommend i2c Technologies to any government agency that was looking into upgrading or installing new cameras for their facility or business. The Summit County Sheriff's office would like to thank i2c Technologies for the continued improvements you are making in the County of Summit.
We have worked with i2c for several years and we always get the same excellent service from start to finish. We continue to add cameras to our business to provide a quality setting for our staff and children. Installation in a busy child care center can be challenging, but they are very efficient and work around us! The camera systems we have in place help us stay on top of any type of security issue as well as provide huge professional development opportunities for our staff. Watching yourself in action is sometimes the best training! It also helps us observe the children to see how we can better serve them. We seldom have issues with our camera system but if we do, the customer service is quick to respond and get us on track. We recommend this company to anyone seeking a camera system for any type of business.