i2C TECHNOLOGIES TESTIMONIALS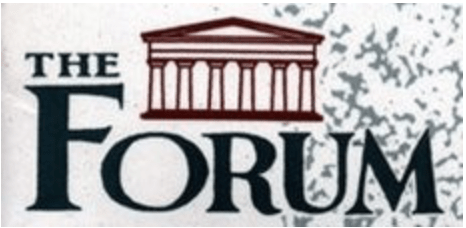 Very professional and great to work with, very knowledgeable.
Our hospital video surveillance system was built over a number of years by using equipment from several different manufacturers. i2c integrated our four separate recording/control consoles with all of our existing equipment into one streamlined command and control station.