i2C TECHNOLOGIES TESTIMONIALS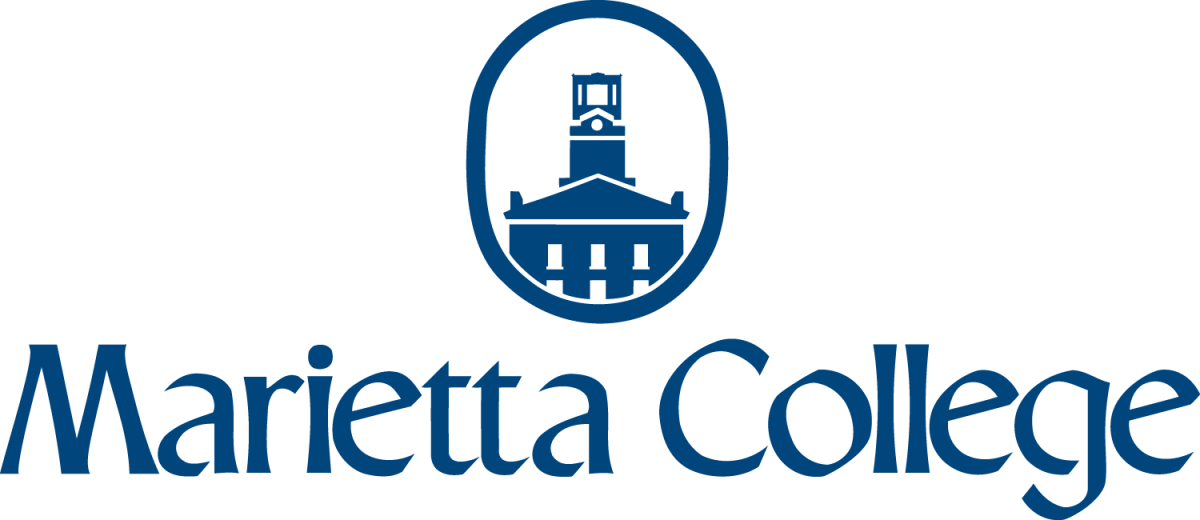 In this day and age customer service has become somewhat of a lost art......Not with i2c! I am about to do our 4th camera project install that will take us over 100 cameras and their customer service is top notch! This is an outstanding team from the installers, to tech support, and all the way to the CEO!
Our hospital video surveillance system was built over a number of years by using equipment from several different manufacturers. i2c integrated our four separate recording/control consoles with all of our existing equipment into one streamlined command and control station.