Great Lakes Best One Tire & Service

Location: Cleveland, OH
Industry: Automotive Repair/ Retail
Product(s) Purchased: Axis M3116-LVE, i2c Vertical Camera Mounts, Axis S1132 Servers
"Just finished a camera project with the guys at i2c. Could not be happier with the sales and install team. Joshua made the sale seamless and the install team were very professional and eager to please. Great job guys."
Security Needs
Since Best One Tire & Service is both a retail store and repair shop, they had a unique need for surveillance. They were lacking security cameras and wanted to better monitor their products in store and customer service offered both inside and outside the shop. They were looking for general camera coverage of interior and exterior assets, and the AXIS Network Camera System fit the bill.
The i2c Technologies Solution
The AXIS Camera Station—a flexible video management software designed with reliability and security in mind—allows Best One Tire to get real-time alerts and picture snapshots from the various cameras mounted around the property when events occur. They also have remote access to view or control cameras on any mobile device. This gives them the complete situational awareness they wanted—anywhere, at any time.
Our camera systems are particularly helpful for small business owners and managers who want to be more hands-on in the business, but don't necessarily have the time or resources to keep eyes on all aspects of their operations. It also provides a sense of relief and peace of mind knowing that the business is protected even when you're not there to keep watch.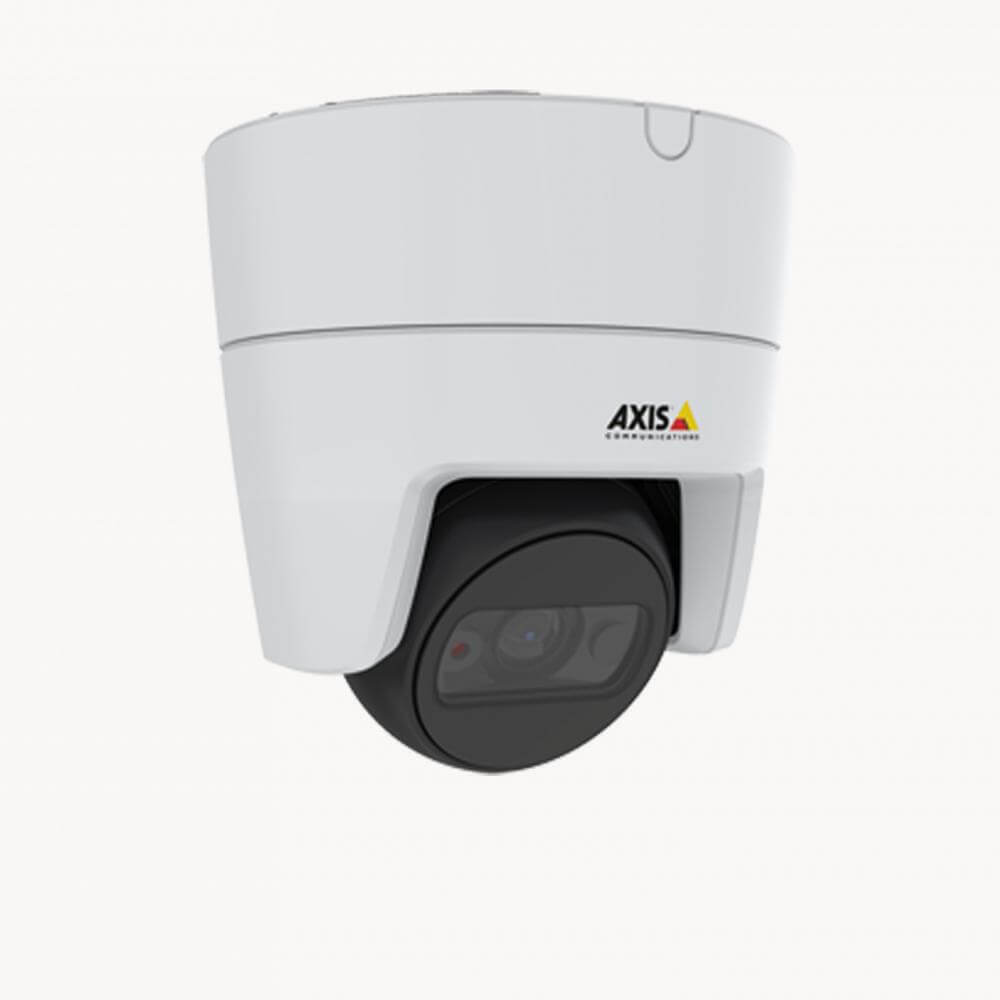 AXIS M3116-LVE
AXIS M3116-LVE is an affordable, flat-faced dome that offers 4 MP video and an excellent wide-angle view.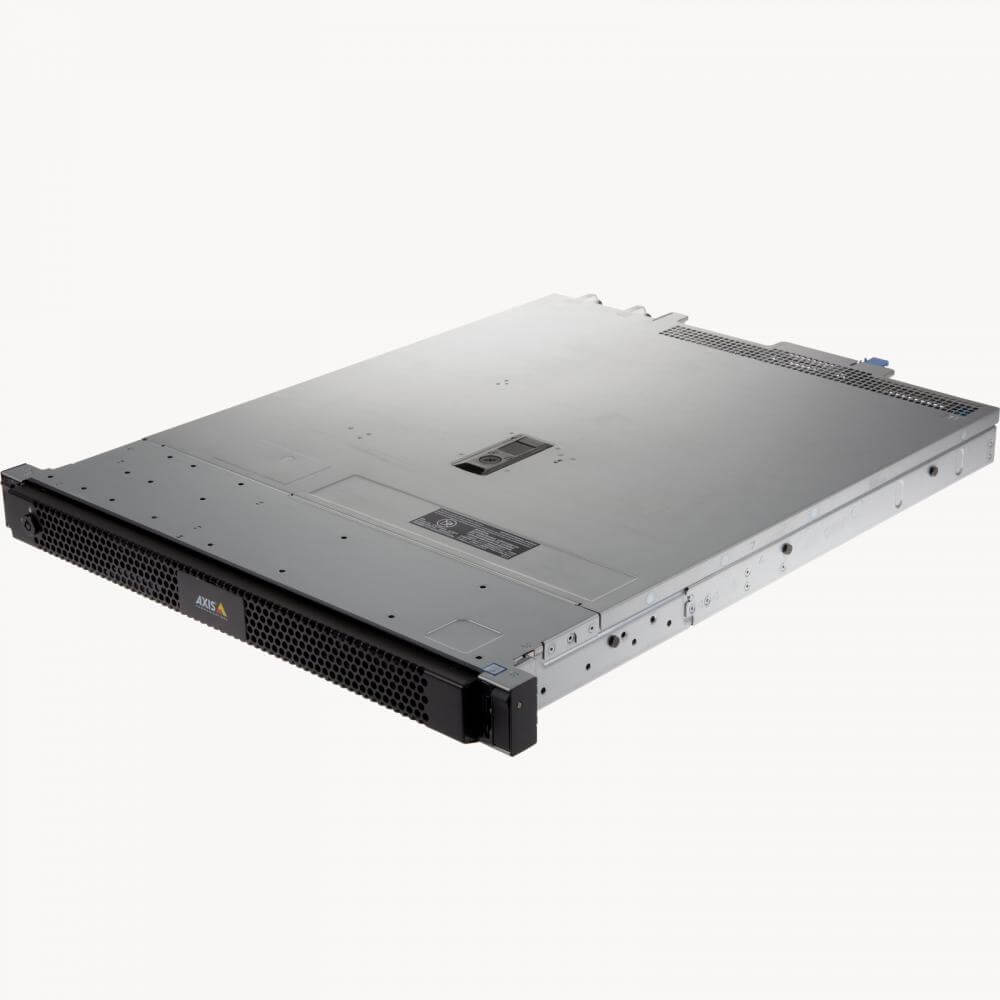 AXIS S1132 Server
The AXIS S1132 Recorder is an rack style server designed for reliable high-definition surveillance.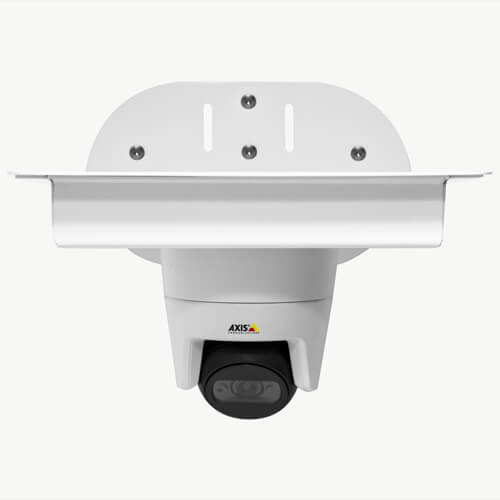 i2c Vertical Camera Mount
The i2c Vertical Camera Mount is designed to protect your AXIS camera from the harsh weather.
Results
Best One Tire & Service has been able to watch stock remotely and better manage loss prevention. What many businesses don't realize about a security system is that, while you're spending money up front on the system, the goal is to reduce costs elsewhere to make up for your new investment that will continue to return results.
Request a Quote on Security for Your Business
Interested in a security system to keep watch over your business or organization? We have the perfect solution for you—no matter your industry. Contact us today to tell us about your security needs and request a custom quote!