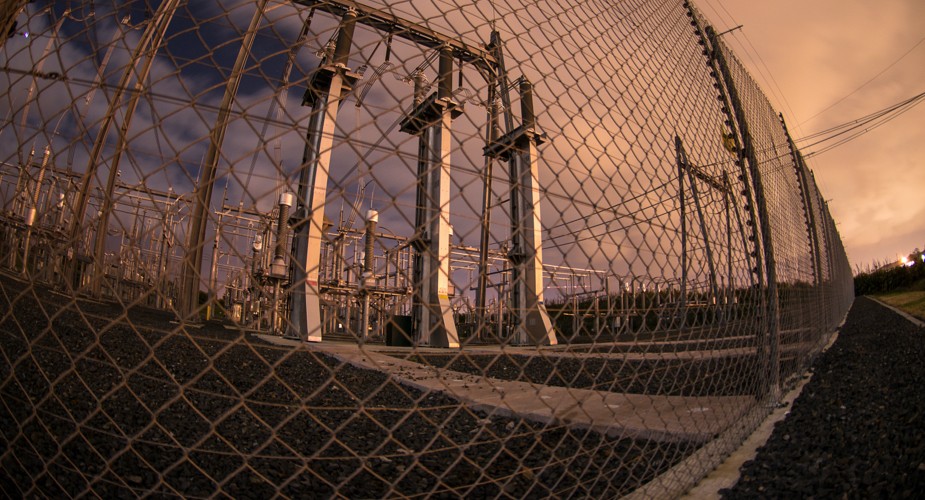 Most of us blame electrical outages on the weather. But in under six months, the U.S. has experienced not just one, but nine viscous substation attacks in Oregon, North Carolina, and Washington state. When our electrical infrastructure is in jeopardy, we start to take notice.
Why Are Substations So Vulnerable?
For decades, CIA Directors have been warning that the U.S. power grid is by far one of our most vulnerable targets for terrorism. We rely on power for almost everything we do. Most of us require energy to do our jobs – whether we're software engineers or neurosurgeons, we need power to get through the day. And our lives depend on it, literally and figuratively.
Until we're faced with an outage, we tend to take the power we have on demand for granted. The power we rely on daily is highly vulnerable to attack. It's estimated that our power grid consists of 6,400 power plants, 3,000 companies, and 55,000 substations. Yet those substations are largely unmanned, and many are secured with little more than a wire fence. An attack on a single substation can cut power to thousands of homes and businesses.
But with a few critical changes, we can not only invest in the safety and security of our substations but protect the power that we take for granted every day.
Invest in Security Solutions
Many of our substations were constructed before high tech security solutions were available. These remote locations and valuable assets have become big targets for theft and vandalism. Most substations aren't properly secured, making it impossible to take swift action when an intrusion occurs.
i2c Technologies offers an array of substation security solutions to help protect your property. We have designed products like the VX400 Covert Pole Camera Unit and the VP360 Pole Camera System to function as barriers against threats like the recent ones in the U.S. Cameras can include a built-in radar, microphone, infrared illuminators, thermal imaging, and pan, tilt, zoom (PTZ) capabilities. The VX400 and VP360 automatically alert monitoring personnel who can remotely control the PTZ camera, get video verification of the situation, collect evidence on video, and contact local or federal authorities as appropriate.
In addition, network loudspeakers enable an operator to remotely address an intruder and deter unwanted activity before costly damage occurs.. The loudspeaker can also play a pre-recorded audio file when it is manually or automatically triggered in response to an alarm event.
Protect the Perimeter
i2c Technologies offers access control technology that could be integrated into access points of perimeter fencing. Our team of IT professionals can design a flexible and scalable IP access control system customized to suit your needs and your budget.
Bringing Nationwide Attention to Power Station Security
Protecting power grids will surely gain nationwide attention from the recent attacks. The more aware we are as a country of these crimes against the grid, and the more we work together, the better authorities can keep us and our power safe.
If you are interested in exploring security solutions for your electrical substation, contact i2c Technologies today for a live zoom demo of our solutions.