The owners of a large farm property with one of Stark County's oldest barns used by the owners for family retreats and events contacted i2c Technologies for a video surveillance solution. The owners are not able to visit the property every day and wanted a security camera system with the ability to cover points of interest and be viewed remotely. The barn structure remains original, but inside has been modernized for parties and events. It was very important to the owners that construction would stay to a minimum to help keep the original integrity of the barn. The property also includes a pool house located about one hundred yards away that is used during the summer.
i2c Technologies' approach was to implement a new security camera system using Axis Cameras that would alert the owners of any unplanned activity at the barn and pool house and use low data consumption over a cellular based Wi-Fi signal for remote viewing.
Streaming video can become burdensome to a cellular plan so i2c implemented specialty drawn motion triggers on board the Axis cameras software to send effective real time alerts of suspicious activity. Implementing these precise motion zones helps reduce notification data consumption from the owners limited data plan that may normally trigger from a small animal or a car driving by.
i2c Technologies installed Axis M3106-L security cameras inside the barn to watch the main activity room for potential accidents that may occur during an event. Also, installed around the perimeter of the barn, Axis M3106-LVE security cameras were mounted to monitor the doors, stairs, and driveway. About one hundred yards away from the barn is the pool house and swimming pool. We were able to setup a point to point wireless system from the corner of the barn to the roof of the pool house. With a wireless access point setup, we were able to incorporate two more security cameras at the pool area for safety.
All of the security cameras are recording locally with a retention rate of approximately 30 days and a viewing station on site to easily pull video when necessary.
---
Total Price: Less than $6,500
Customer's Reaction: Overall satisfied with the system and impressed we installed the project in one day.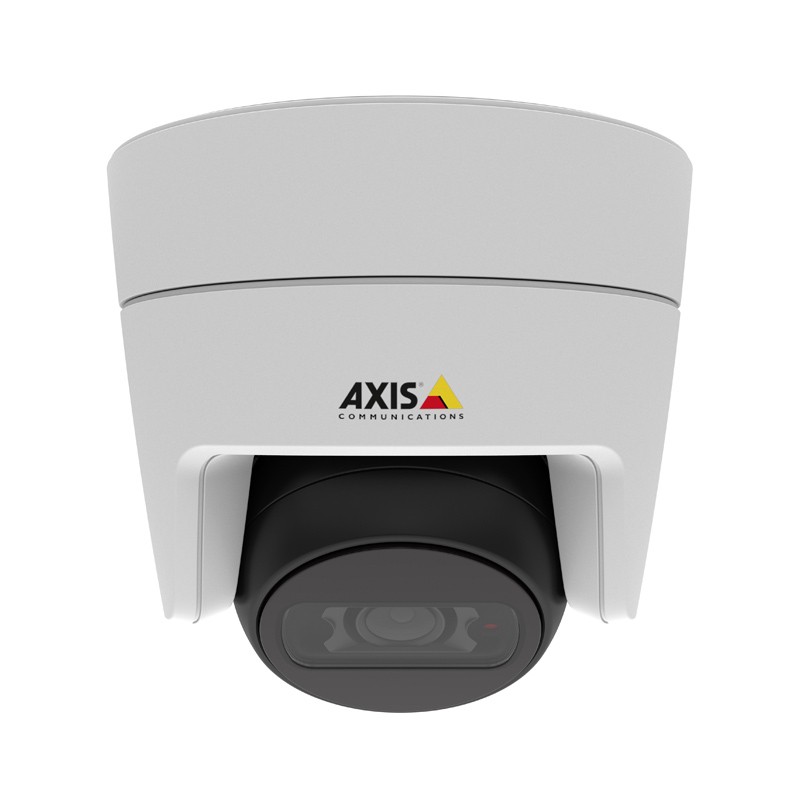 Indoor Cameras – Axis M3106-L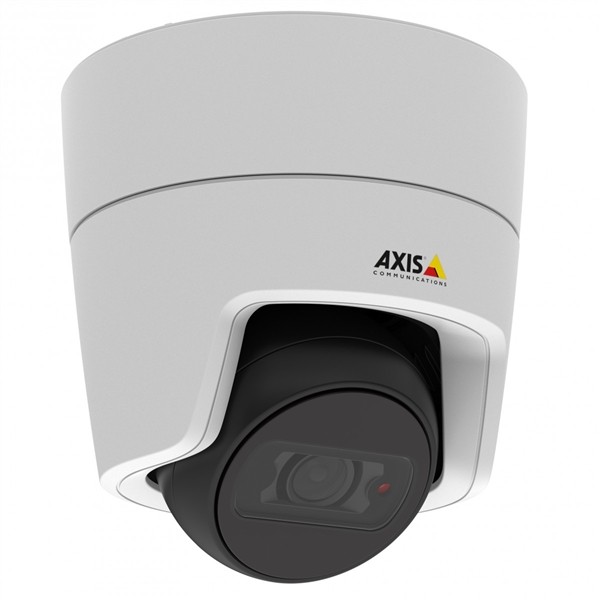 Outdoor Cameras – Axis M3106-LVE