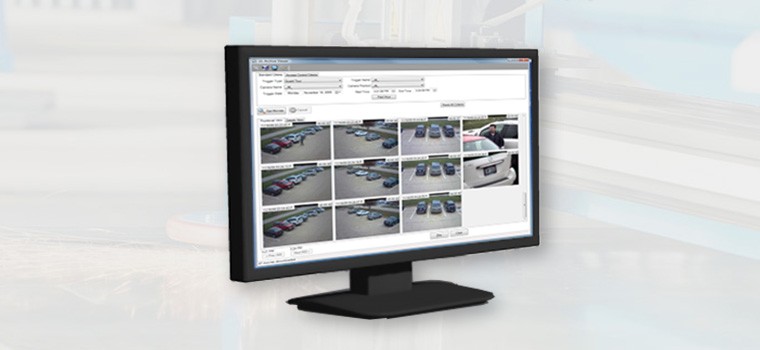 Choosing the right video management system for your security cameras is crucial to the functionality of the entire setup. It's important to think carefully about the features you want and the support you will need should something go wrong. Here are a few starting points to consider as you prepare to buy a VMS.
Ease of Set-Up and Access
Choosing a VMS with an easy installation process will save you both time and money. If you have someone installing the system for you, the longer they have to spend working on it is more of your money going into their pocket. Plus, if the system is that complex to install, who knows how tricky it will be to operate.
To streamline this process, ensure that the VMS you choose doesn't require a great deal of manual configuration. Additionally, choose a system that operates on familiar, universally acceptable software, like Microsoft. Being familiar with the software will save you a lot of headaches when learning the ins and outs of your new VMS.
Easy Search and Navigation
If the VMS you choose has a convoluted navigational system, you'll quickly run into trouble accessing the footage you need. A VMS should be a streamlined system that makes accessing audio and video files simple, especially if you are new to operating them. Look for a system that uses search filters — these could include sorting by camera location, date range, or time of day, among others.
Easy Sharing
You shouldn't need to waste time downloading special playback software to view the video files captured by your cameras. Neither should the person you're sending video to. Instead, look for a VMS with software that uses an open-standard video format. The hassle of you or the person you're sending video to having to download additional software will be eliminated.
Remote Monitoring
Sometimes it just isn't possible to monitor your VMS from the main control center. For times when you're on the go, choose a VMS with remote viewing capabilities. That way, you can view your security video feed from your laptop, smartphone, or tablet.
Technical Support
Like all forms of technology, a VMS is not infallible. Sometimes a system fails due to network issues or a virus. That's why it's important to choose a VMS provider that offers a strong, free technical support system that is available across multiple channels. Not only will your provider be more familiar with the programs than your own IT staff, but your staff will now be free to work on other matters within the business.
Security and Protection
Choose a VMS that is protected from spyware, malware, and all the other viruses threatening your security. You might consider a system that supports HTTPS and full encryption. Such services will ensure that recorded information cannot be manipulated or corrupted, even by experienced IT personnel.
The i2c VMS Is The System For You
At i2c, we are proud to offer our own video management system, i2c VMS. Our video management software includes all of the features listed above and more.
With i2c VMS, video files are tagged with an authentication code, ensuring that videos have not been altered. The system is remotely accessible, and it can send email or text notifications whenever a system device goes faulty. Our VMS is also highly customizable, allowing you to view video feeds in real-time with any combination of window sizes and access archived footage with easy pulldown menus. Plus, we offer free technical support after the one-time-only camera license fee.
Want to learn more about i2c VMS? Contact us and let our experts create the perfect security solution for your unique needs and budget.