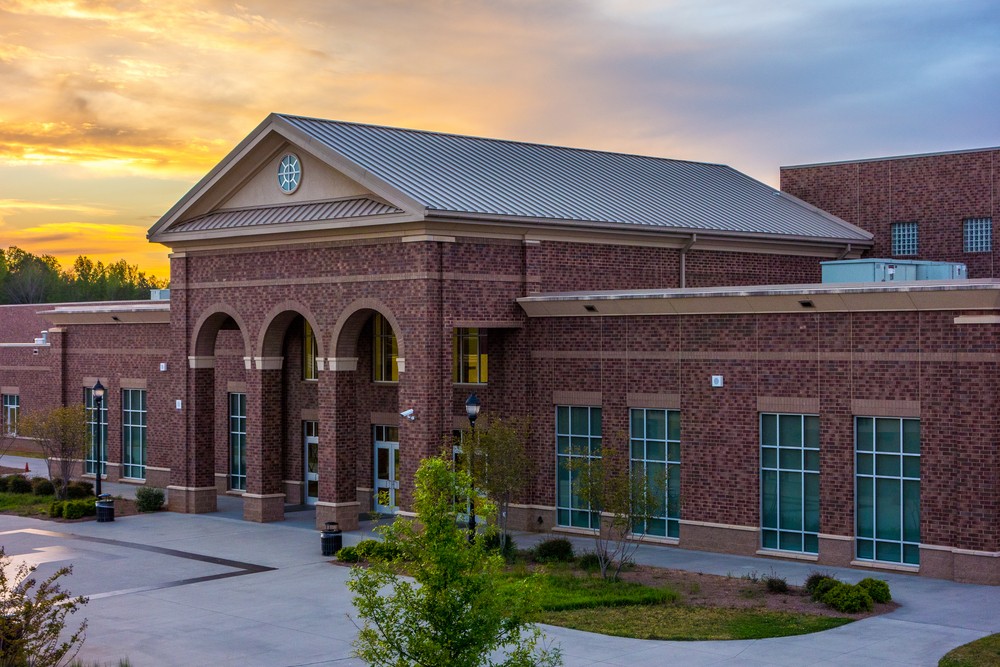 High-profile school shootings, such as the one that took place at Parkland, Florida's Marjory Stoneman Douglas High School, have sparked worries that students may be in danger in schools. But for the general public, the terrible events that headline the news cycle frequently influence perceptions of school safety.
However, for educators, daily concerns that can impact school safety include matters like harassment, bullying, and school punishment procedures.
In this article we explore how increased funding to protect schools places the focus on private security, why private security is so invaluable in schools, and the different solutions available.
History of Funding to Protect Schools
The events that took place at Columbine High School in Littleton, Colorado, horrified the nation on April 20, 1999. It was a watershed event for the public education system in America. At the time, this event was the worst instance of school violence, and it caused Americans to lose faith in the safety and security of what were once seen as secure spaces for children to learn and develop.
Following the Columbine shooting, state and federal governments made an immediate investment in visible security measures including school resource officers (SROs), surveillance technology, and metal detectors.
Governments at both the federal and state levels have allotted considerable new resources in the wake of the more recent (and prevalent) school shootings to protect students and avert catastrophes in the future. But all too frequently, these crucial funds are utilized to enact stricter security protocols in schools, such as hiring SROs or setting up security measures like metal detectors.
This emphasis on concrete, outward safety precautions is reasonable in the aftermath of a tragedy, but it leads to the adoption of anti-school violence strategies which have not been shown to increase school safety.
The Expanding Industry of School Security
The private security sector has grown as a result of rising state and federal financing to safeguard schools and pupils. As of 2021, sales of security services and products to public K–12 schools were projected to increase to $2.8 billion.
Data from the NCES survey shows that public K–12 schools' use of video surveillance systems rose to more than 70 percent of schools. According to the research firm IHS Technology, $768 million was spent on security measures by colleges and universities in 2014, and by 2018, school systems were noted to have been spending upwards of $900 million on school safety. And these figures only continue to rise.
These expenditures reveal a dedication to enhancing student safety in schools. However, in order to prevent funds meant for public schools from going to private security firms and law enforcement organizations, government authorities and school administration must make sure they are investing in solutions that are backed by evidence. A closer examination of the school security market reveals that businesses and advocacy groups stand to make more money by selling more goods directly to schools. Particularly, school safety conferences give these businesses a chance to showcase and market their goods to parents and teachers.
Security Solutions for Schools from i2c Technologies
By creating dependable video surveillance, public address, and access control systems for K–12 schools and colleges, i2c Technologies sets the standard for campus safety. Every one of our school security camera systems is network-based and created by an IT professional. We only ever install top-of-the-line hardware, never "black box" hardware that might contain spyware.
Some of our top-rated safety features available to schools include (but are not limited to):
Contact us today to learn more about our solutions and set up a free consultation!