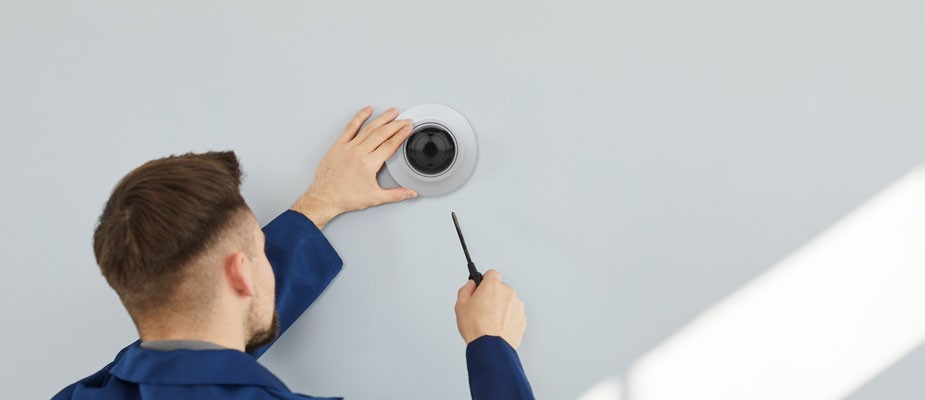 With school safety continually at the forefront of the daily news, and administrators and teachers working hard to keep students safe, a school's security system needs to be the number one priority for all concerned. But a school campus is a lively place that can not be shut down or interrupted on a whim just to hook up some cameras and special locks. With so many people coming and going, if you want to secure your campus, you need to find a company you can trust, and who understands the intricacies of a bustling school campus.
With all that is already on their plate, school officials do not have a lot of time to waste looking for appropriate systems to fill their school's security needs. But with i2c Technologies on your side, you can get a seamless security installation of the best security solutions money can buy.
Installation Without Interruption: Keeping the School Routine in Place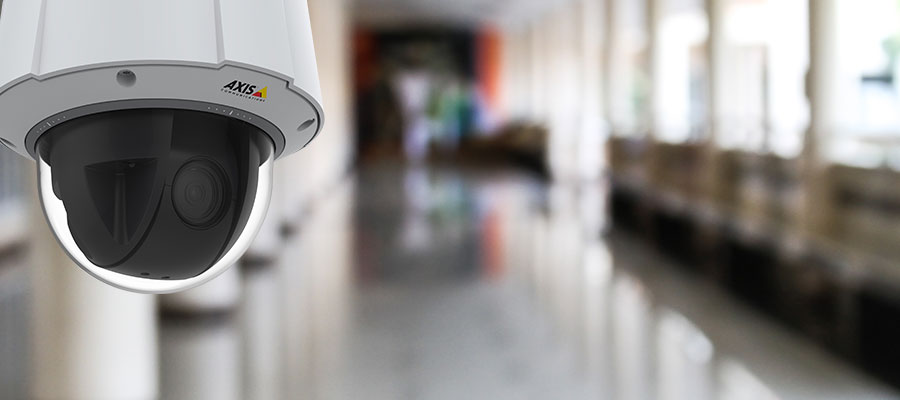 In any school, the routine for students and staff is paramount. In order to keep the routine in place for the hundreds of teachers and young learners who enter your building each day, trust i2c Technologies to design reliable solutions. Video surveillance, public address, and access control systems are all network-based and can be integrated together for a seamless safety system.
Our technicians are easy to work with, and we choose installation times that create the least possible disruptions to your learning environment. We understand the priority placed on learning in any school environment, and work hard to work around your schedule. We are also available after the installation to troubleshoot and answer any questions your school officials might have, so you can get the best use out of your security system.
Benefits of Partnering with i2c Technologies
There are many benefits to partnering with i2c Technologies, and easy integration is one of the most important ones. Whether integrating security into your software, or integrating safety into the workday, we have your school covered.
Security Systems Easily Compatible with Software
Because your school is so busy, you need a security system that is easy to integrate, and one that won't take a lot of time or energy to use. Our AXIS Camera Station has an extremely intuitive interface so anyone can easily understand it, and incidents can be handled easily. With the ability to support Microsoft Active directory and easy integration with operations systems like alarm and access control, your school system will not need to reinvent the wheel in order to use our security system.
Personnel Can Easily Integrate Safety into the Workday
As an AXIS Communications Solution Gold Partner, our full line of AXIS network cameras are known for their reliability and high resolution images, no matter what the light condition. Administrators can access cameras remotely and get real-time alerts so they can do their jobs while still keeping an eye on security.
Using systems known for reliability and clarity, our AXIS Communications network cameras give you sharp pictures and ease of use. And our 15 years of experience designing and installing these systems as an AXIS Communications Solution Gold Partner will help your bottom line. With our master technicians, our state of the art technology, and our willingness to work around your busy schedule to ensure that your school environment is safe, we are the logical choice for your school's security needs.
At the cutting edge of school security, we get great reviews for the way we treat our customers. With so many balls in the air at any given time, such a tight schedule to work around, and so much at stake, i2c Technologies is the partner for you. Contact us today to set up a consultation!