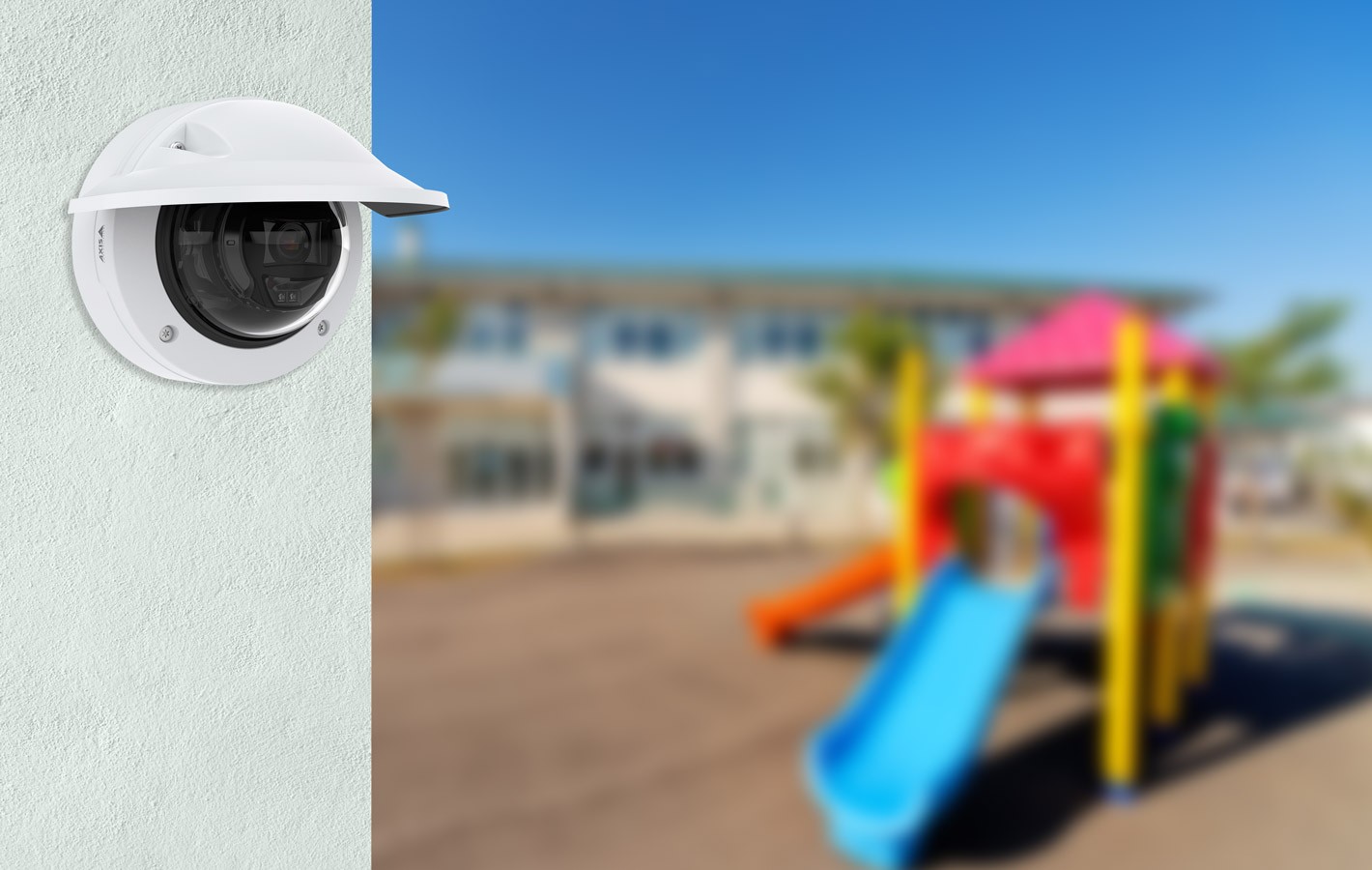 An uptick in violent events at schools across the nation begs the need for more effective security solutions for primary and secondary schools, universities, preschools and daycares. But what are the options? How do these solutions fit in with your school's budget? And what crosses the line between protective and obtrusive?
These are the questions we are answering for you in our School Security Blog Series. In this post, we'll present the options for school security solutions and how i2c Technologies can help you protect your campus and students.
Examining the Options for School Security
By creating dependable video surveillance, public address, and access control systems for K–12 schools and colleges, i2c Technologies sets the standard for campus safety. Every one of our school security camera systems is network-based and created by an IT professional. We only ever install top-of-the-line hardware, never "black box" hardware that might contain spyware.
Some of our top-rated safety and security features available to schools include (but are not limited to):
Video Surveillance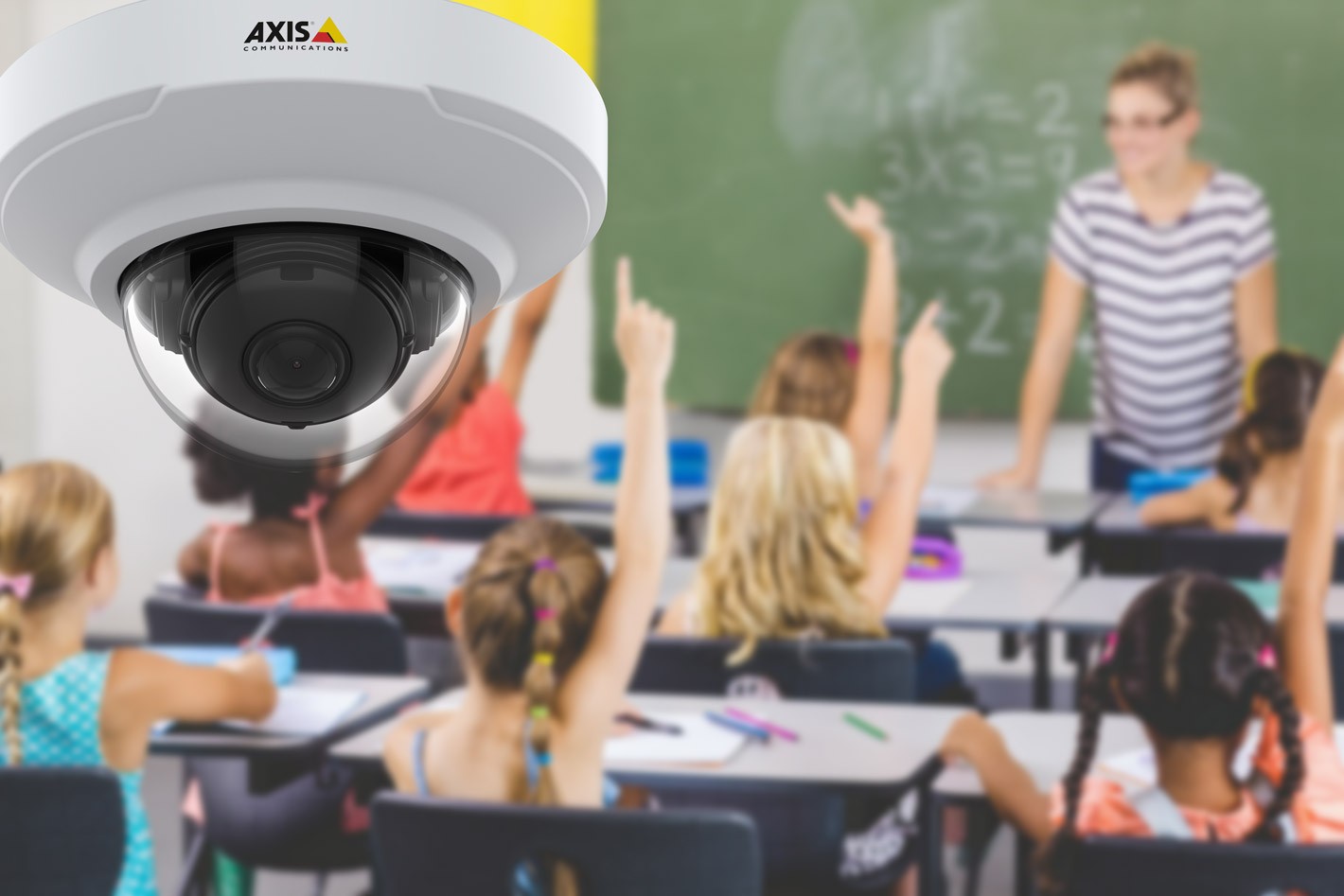 We create on-premises video surveillance solutions catered to schools and universities. Our team will handle everything from the physical plan and design of your solution, to cabling and mounting of cameras on site, to software training for the necessary personnel.
Our goal with school properties is to maximize security coverage while keeping physical cameras to a minimum as not to create concern or distraction for students and faculty. We offer the full line of world-class Axis cameras and technology—scalable to meet your unique needs.
Within the category of video surveillance solutions, there are many options for customization that our team will be happy to discuss with you. For example, you have the option to use video cameras to only capture visual video footage versus audio plus visual. You can also set parameters for when video cameras are recording, such as only when an alert is triggered.
Integrated Panic Buttons
We provide school security solutions with integrated audio and visual panic buttons. Panic buttons can be placed in classrooms, school buses, and other public areas to promptly and covertly alert the appropriate authorities when assistance is required.
With the press of a button, users can activate alarms, lock or unlock access controlled doors, play pre-recorded messages over Axis Network Audio Speakers, and trigger Axis cameras to send images or videos to alert authorities.
Access Control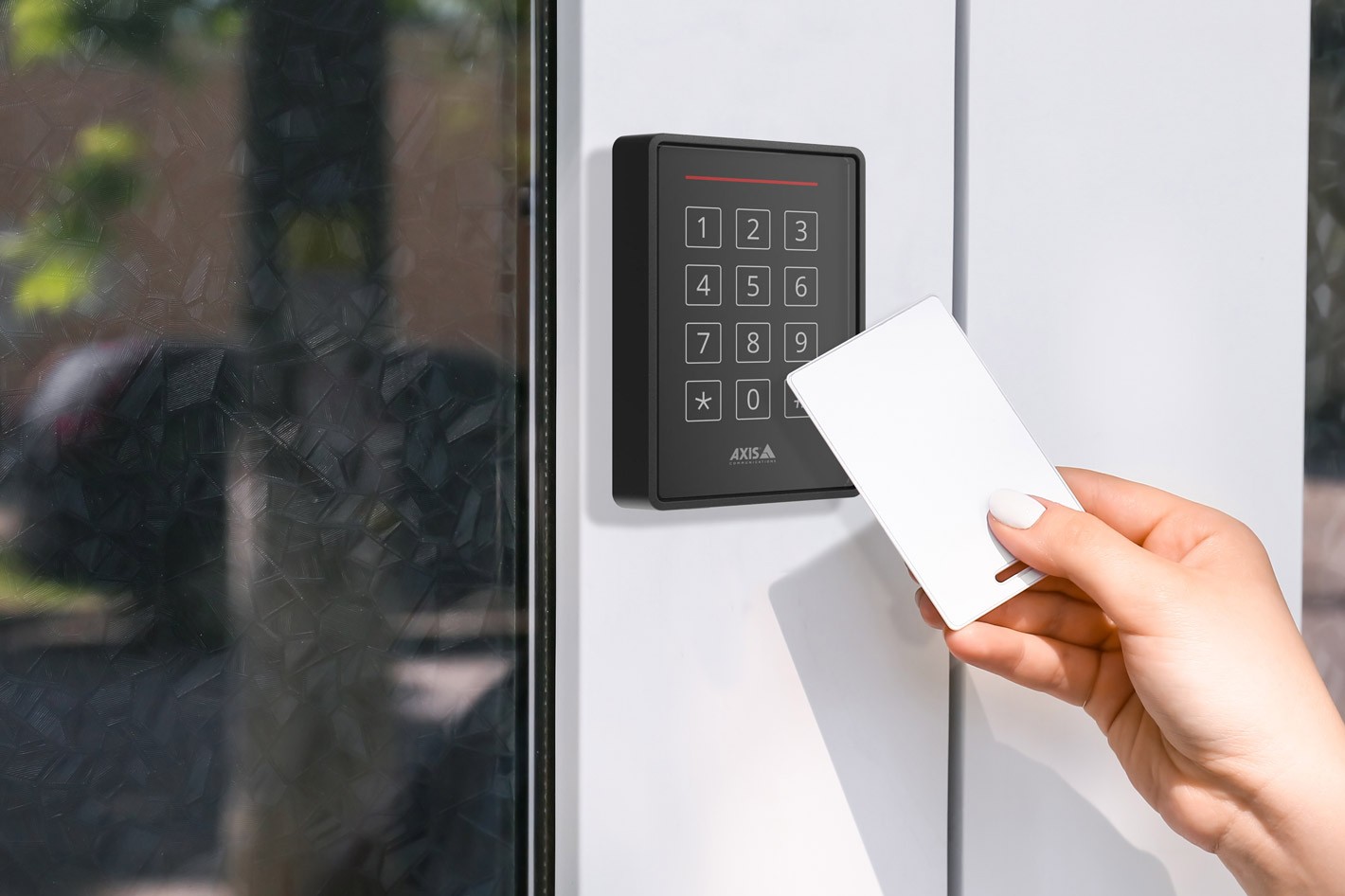 We are at the forefront of designing, installing, and maintaining integrated video and IP access control systems for schools. Access control systems can be installed in critical entry points, allowing you to put the building on lockdown in the event of a crisis.
Our team of IT professionals can create a versatile and scalable IP access control system tailored to your demands and your budget, whether you need one for a single door or one for many locations.
Audio Systems
Network audio systems and public address systems are adaptable, expandable, and can be completely integrated with your video surveillance, access control, and alarm systems. Audio systems that are integrated with your other security features can help you keep your entire staff and student body aware of a crisis and give instructions accordingly.
If your school has had the same public address system since the '80s, it's time for an upgrade that also serves as an extra layer of protection.
Partner with i2c Technologies for a Custom Solution
Our team will be happy to design a custom security solution for your school that fits within your budget. Contact us today to learn more about our solutions and set up a free consultation!