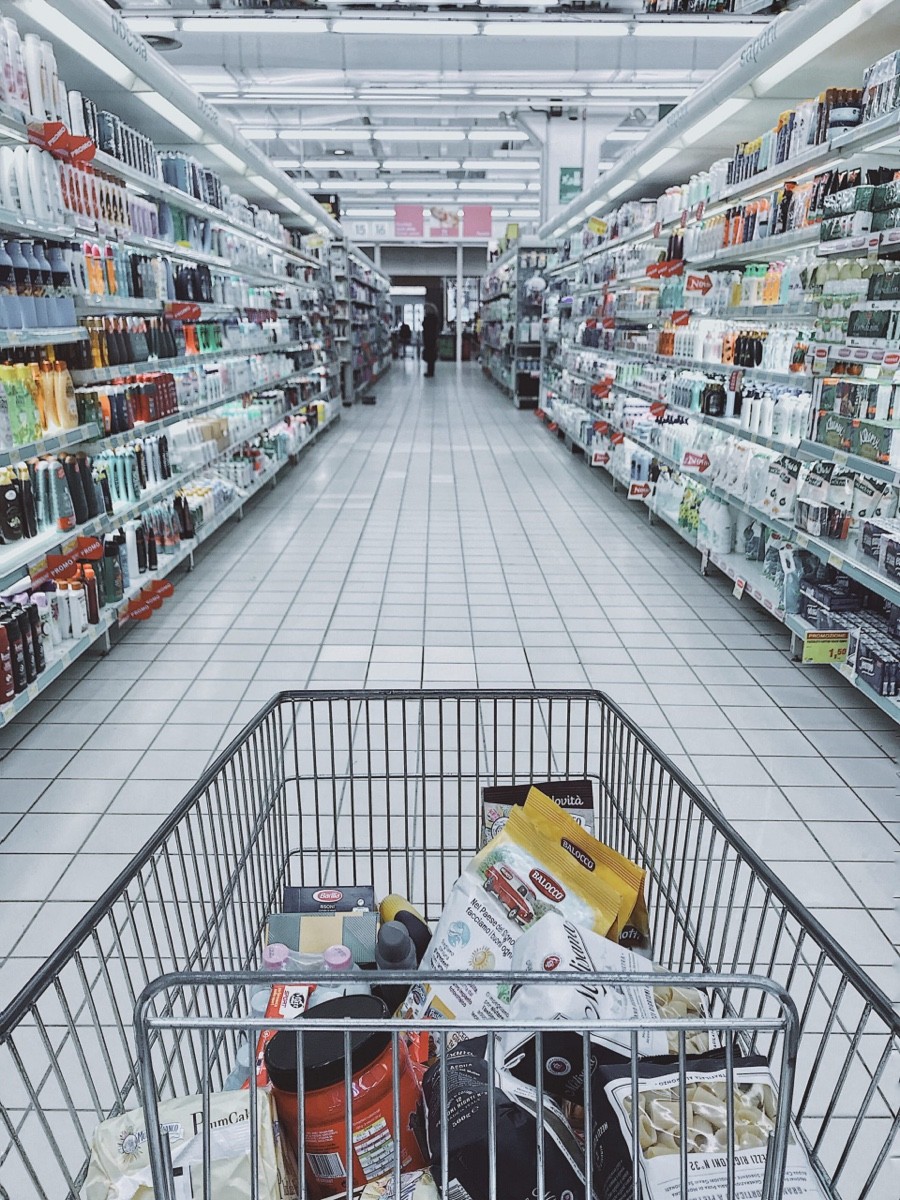 If you're in the retail sector, chances are you've had to install some type of security system. Is your retail security system doing all it should to protect your business?
Your retail business faces constant threats from shoplifters and potentially dishonest employees alike. If you run a business that requires a lot of space for its operations, such as a car dealership, then monitoring your whole premises can be a real challenge.
Fortunately, there's more you can do to empower your business to combat theft and vandalism.
Keep reading to learn about what an integrated security system from i2c Technologies can do for your retail business.
The Holiday Shopping Frenzy
Every year, from Thanksgiving up until Christmas, American media outlets focus intensely on the economy's retail sector. It makes sense, as this is the busiest part of the holiday shopping season.
Sales promotions creep earlier into November each year, further extending the holiday season. Black Friday deals now often start on Thanksgiving Day itself. Plus, since 2014, Super Saturday, the last Saturday before Christmas, has outshined Black Friday in terms of consumer dollars spent.
Black Friday deals dominate the national retail conversation. And even though, in 2019, many consumers now do much of their shopping online, there's still Black Friday chaos at some brick-and-mortar stores.
Multiple men kicked off the annual frenzy early by getting into a fistfight outside a Forever 21 store at Lehigh Valley Mall in Whitehall, Pennsylvania on Thanksgiving night. It's not clear what caused the fight. But whether it had to do with shopping options or was something personal, it was still a violent brawl in a public retail space.
Shoplifting
Inventory shrinkage is a problem for any retail business. Sometimes this discrepancy between what a company has in stock and what its records indicate it has is due to errors or inefficiencies. Oftentimes, unfortunately, it's due to shoplifting (and its sibling, organized retail crime) or internal theft.
A brief rundown of shoplifting statistics from the National Association for Shoplifting Prevention (NASP) should bring sobering thoughts to any retailer.
According to the NASP, roughly one in 11 Americans has shoplifted. Shoplifters report that, on average, they are only caught one out of 49 times they commit the crime. Furthermore, chronic shoplifters claim that they only get arrested one out of every 100 times they steal.
These numbers don't just describe adults. Minors join the shoplifting game early. One in four of them confess that they first shoplifted before turning 12-16.
What's the worst part about these statistics? That so many of them are based on self-reporting from the shoplifters themselves. In other words, we know that this many Americans shoplift not because they're getting caught, but despite them often not getting caught!
Organized Retail Crime
According to the most recent annual survey conducted by the National Retail Federation, organized retail crime (ORC) is pervasive. The NRF's report states that ORC rings targeted 97 percent of the retailers they surveyed. Average retail losses exceeded $700,000 per $1 billion in sales.
ORC gangs don't operate like run-of-the-mill shoplifters do. First of all, they steal for a living and to make a profit, rather than taking items for personal use. Since they are sophisticated operations, they often respond to the demands of the marketplace. This means that they steal highly-coveted items such as electronics and designer clothing. ORC gangs are often hierarchical, with leaders and well-defined job roles for each participant.
Although these thieves do steal certain items in order to then sell them directly, they often conduct more elaborate schemes. For example, an ORC gang member might steal a piece of merchandise from a store only to return it later for store credit. Since many retail businesses give store credit in the form of gift cards, the thief can then sell this item for cash.
But much of the actual theft doesn't happen in stores themselves. ORC gangs target every step in the supply chain. They often steal from retailers' distribution centers. Other times they swipe cargo in transit as it moves from a distribution center to a retail store or from store to store.
Although ORC methods may vary, it's a troubling fact that they may target any business at any time.
Internal Theft
Shoplifters and organized retail crime rings do substantial damage to the retail sector. Combating them is a major undertaking. Sadly, for retail businesses of all types, criminal acts committed by their own employees also contribute to inventory shrinkage.
Internal theft is a betrayal of trust that brings a huge financial burden with it.
Based on numbers from retail businesses participating in the 2018 National Retail Security Survey, nearly one in 35 employees got busted for internal theft in 2017. The same survey showed that employee theft accounted for nearly one third of inventory shrinkage!
Fighting Retail Theft
Theft of all kinds in the retail sector is pervasive. But you don't have to just write off your losses.
The IT experts at i2c Technologies can customize an integrated security solution to meet the unique needs of your business. No matter the size of your business, or which retail sector you're in, i2c Technologies will empower you to protect your assets and your bottom line.
With a security system from i2c Technologies, you can:
Monitor your company's entire premises
With security cameras from i2c Technologies, you can catch shoplifters and other criminals in the act. i2c Technologies only uses cameras built by Axis Communications, which are guaranteed to be genuine and free of malware. Choose from a selection of different cameras and record HD footage under almost any set of lighting conditions.
Integrate a surveillance system with your existing technological systems
Because i2c Technologies' security cameras run on open platform software, our IT professionals can seamlessly integrate them with your existing retail systems. Use security cameras in tandem with your point-of-sale (POS) system or alongside electronic article surveillance (EAS) methods. Plus, i2c Technologies' video management software is user-friendly!
Add a host of other complementary security features
When i2c Technologies designs and installs a customized security system for your retail business, you don't just get easy integration with your existing systems. You can also take advantage of other enhanced security features. These include Axis People Counter, remote access control, two-way communications, network audio systems for routine announcements and emergency alerts, and more!
In Conclusion
Keeping your retail business safe and secure is too important to leave to anyone but the true professionals. Contact the experts at i2c Technologies and get a quote on a customized, integrated security system today!