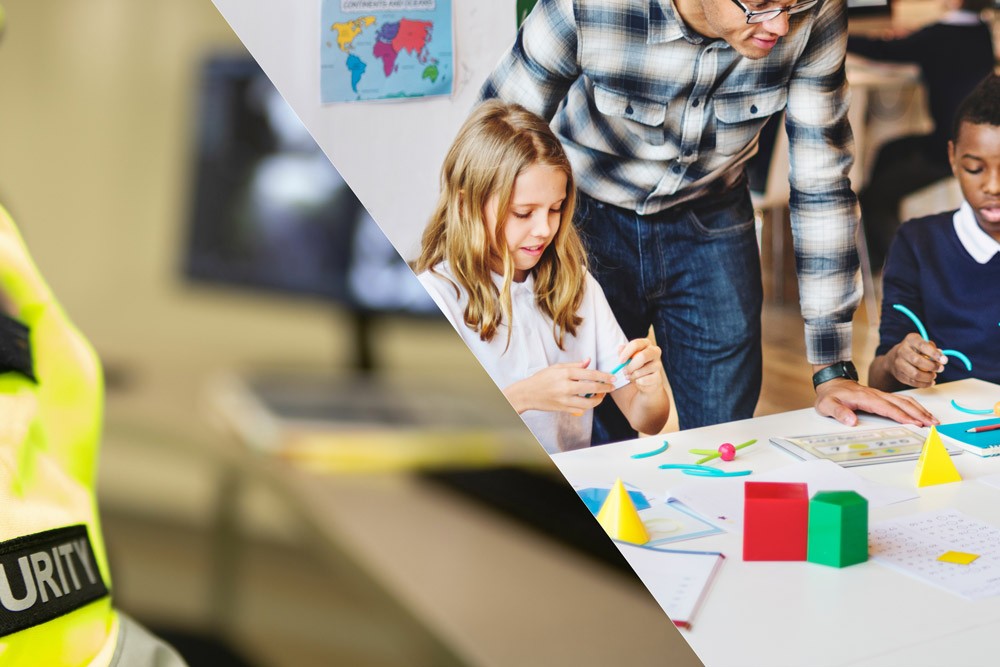 There is no doubt that school safety is an issue that is on everyone's minds. School shootings, cyber bullying and instances of suicide have disrupted the lives and education of children around the country, and have also fueled the political divide.
Measures must be taken to keep schools safer for all those who live and work within their doors. On the other hand, people have a right to privacy and that can't be ignored. So where is the line between safety and privacy, and how does that play out in terms of school security solutions? We'll cover some important considerations to be made and how partnering with i2c Technologies can give you some peace of mind.
Spotlight on Safety
As students and teachers enter their schools each day, they have a fundamental right to feeling safe in their environment. The safety of the children and teachers must be at the forefront, as the situation in America seems to be getting more volatile instead of more peaceful. According to CNN, "There have been at least 53 school shootings at K-12 schools so far this year, more than in all of 2021 and nearly double as many as in 2018." From the Uvalde elementary school event to the more recent happenings in St. Louis, there is a definite need for better safety measures to protect innocent lives inside classrooms.
But the issue stretches beyond the topic of school shootings to other tragic events like suicide and cyber bullying. On top of that, the pandemic and the need for remote, online learning has fueled the topic of student privacy and protection even more.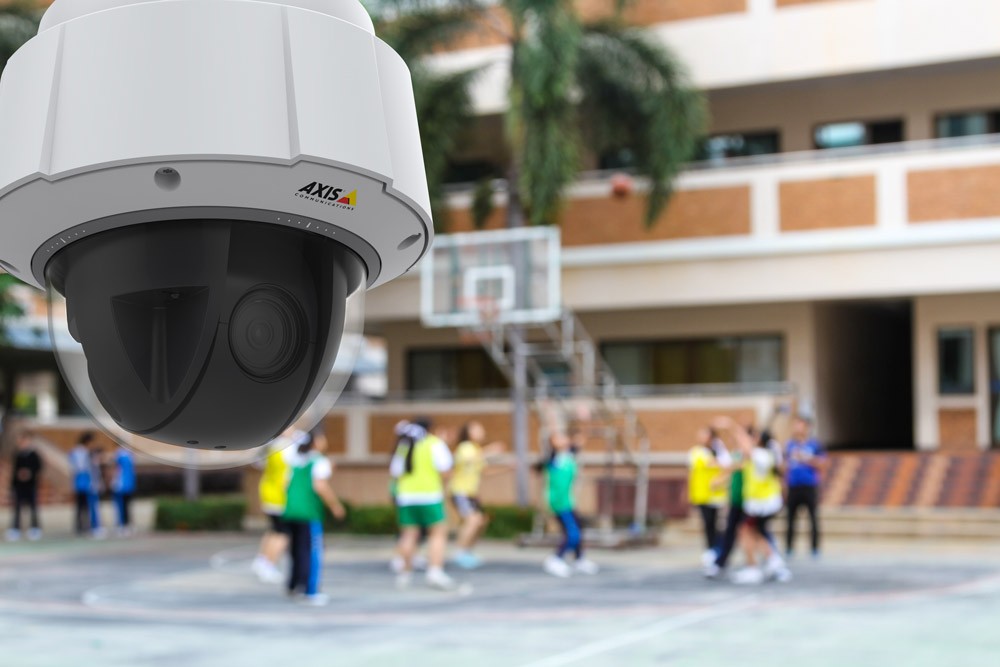 Positives of Privacy
When considering school safety, you must also consider the issue of staff and student privacy. The human right to privacy is called into question when solutions like constant video monitoring and voice recording are brought to the table. People visiting or working in schools have a fundamental right to their freedoms and the ability to go about their daily activities free from scrutiny. Under a constant, watchful eye, students and teachers may not feel as comfortable and free to learn as they once did.
Amelia Vance, Future of Privacy Forum's Director of Education Privacy, spoke at the Federal Commission on Student Safety's Listening Session. She talked about the need for privacy "guardrails" around school safety measures to ensure that student privacy and equity are protected. One of the steps she suggested when aiming to improve safety and safeguard privacy is to be transparent about any security measures that are put in place.
It's important that, if you are recording video and/or audio, you post clear and effective notices so that individuals are aware they are being recorded. Communication and transparency are keys in safely walking the line between privacy and safety in schools.
Benefits of Partnering with i2c Technologies
If you are caught between this proverbial rock and a hard place, wanting a safe school community without treading on privacy, then i2c Technologies is the right partner for you. With our highly reliable yet discrete video surveillance systems for K-12 schools and universities, you will be safe and not sorry.
High-Quality, Reliable Equipment
So what are the benefits of choosing i2c? Our security camera systems are network based and designed by IT professionals, with only world-class equipment installed and never "black box" equipment that could be infected with spyware. Our Axis Communications network cameras are known for their reliability and clarity, and we are an Axis Communications Solution Gold Partner with 15 years of experience designing and installing these systems. Our knowledge of design, coupled with superior product offerings, makes us a great partner for school systems who want to increase safety.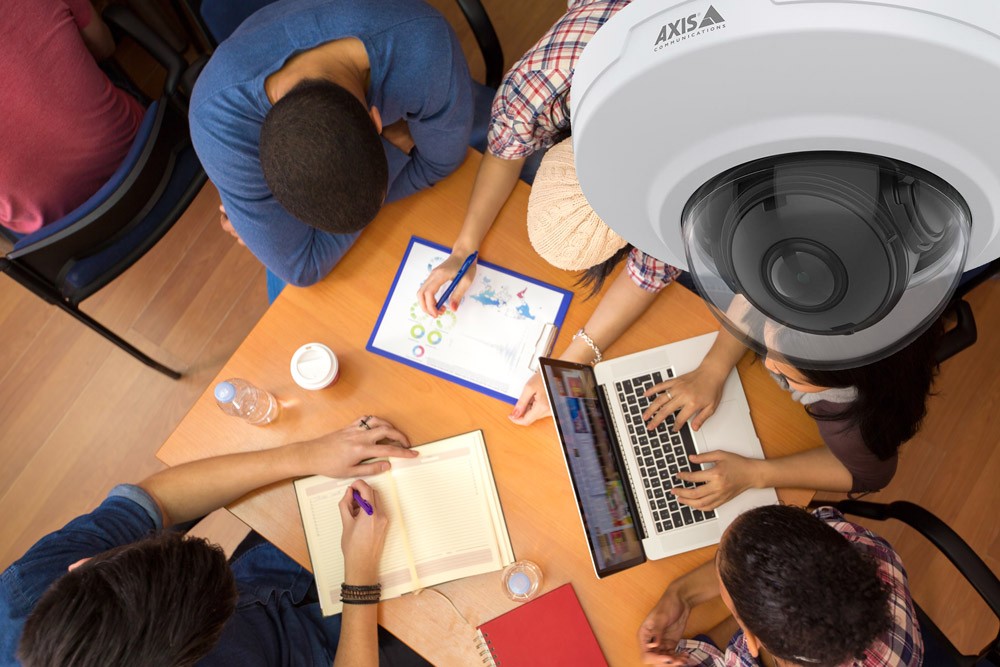 Non-Disruptive Security Solutions
Our all-inclusive solutions do not have to be disruptive. In fact, they are perfect for facilities such as schools, where stellar security and awareness are paramount, but operations still need to flow as usual. Our cameras can do continuous or motion-only recording, and can be personalized to fit your school's needs. Motion detection moments will be tagged so the administration can review it easily. Additionally, our camera systems easily integrate with most access control, PA and alarm systems.
You can read more about what solutions are available here.
i2c Technologies is not your ordinary security system company. Our IT experts and superior camera setups can offer your school system peace of mind. Allow us to serve you and keep your school safe from harm, all while being discrete and professional. Contact us today to get started!