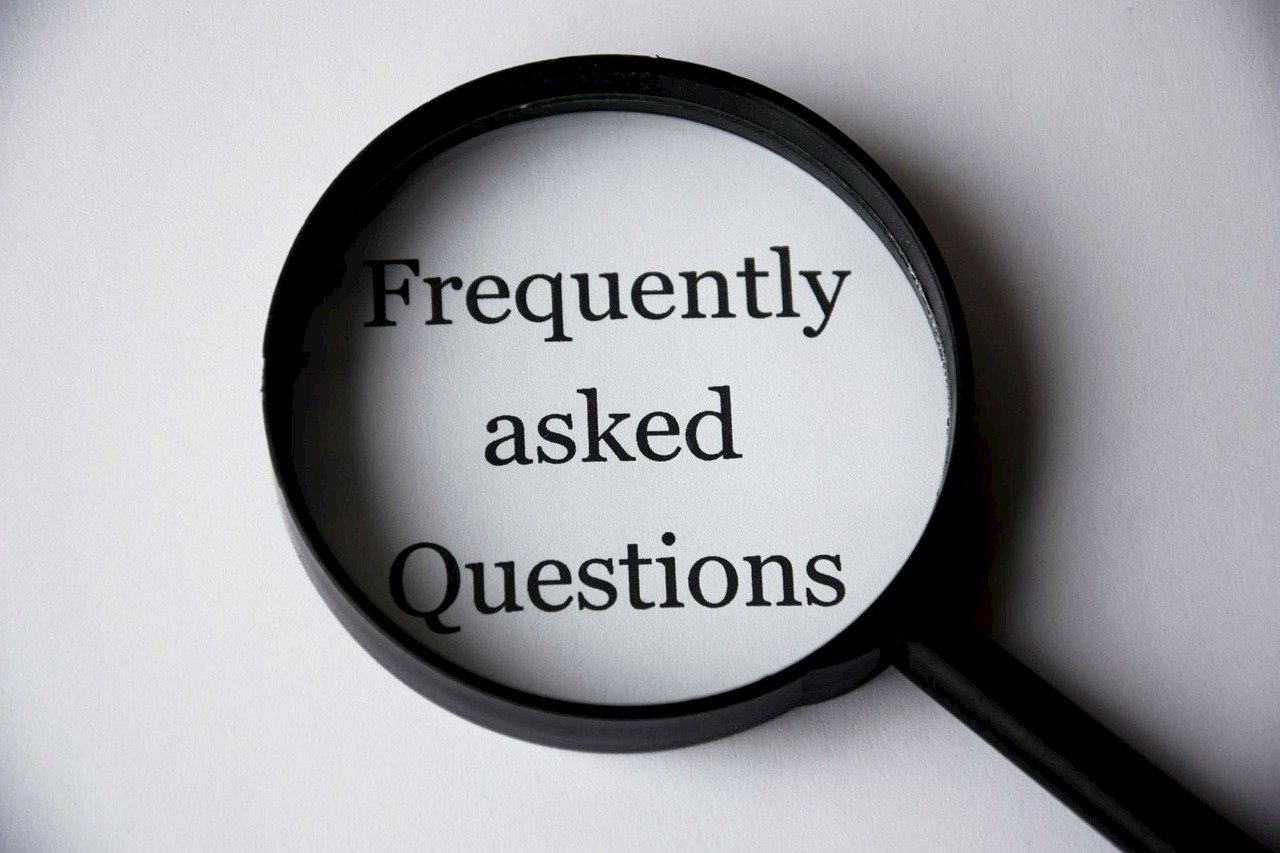 At i2c Technologies, we offer a broad range of security camera systems for the benefit of any institution needing surveillance to protect people and property. We proudly count clients such as police departments, retail businesses, industrial facilities, schools, hospitals, and government buildings among our many success stories.
Simply put, we're committed to quality. i2c Technologies only installs security cameras manufactured by Axis Communications. As an Axis Communications Solution Gold Partner, i2c Technologies stands by all of our surveillance products and systems. You can be sure that you will only get genuine, top-of-the-line devices from us. And our video management software is easy to update and guaranteed to be free from malware.
But you may not be sure about just what type of security camera system is best for your institution. That's why we're here to answer any questions you may have about surveillance. Rest assured that if you choose i2c Technologies as your security camera provider, we will work with you to custom design the most effective solution to meet your needs.
What follows are some answers to questions you might be asking yourself as you examine the security camera options for making your facility a more secure place.
I'm not in law enforcement, how much can a security camera system help my business?
Obviously, security camera systems are essential for police departments and jail and prison facilities.
What may not be quite as apparent is that security camera systems, like those custom-designed and installed by the experts at i2c Technologies, bring with them a number of benefits for businesses and other facilities of all types across sectors including apartment buildings, churches and synagogues, and more.
With a security camera system, your business can monitor the activities of both customers and employees, protecting people and inventory. Security camera systems provide you with readymade recordings of incidents such as thefts and physical altercations that you can easily hand over to law enforcement authorities as evidence.
Even the mere presence of a conspicuous security camera system is often enough to prevent crimes such as shoplifting from ever happening because it serves as a deterrent to would-be thieves.
Learn more by reading this case study about how i2c Technologies created a customized security solution for a rustic Stark County barn that is used to host events.
Can I install my security camera system myself?
At i2c Technologies, we pride ourselves on providing full-service surveillance solutions to our clients across many different industries. We will work with you to provide your facility with a customized surveillance package that will best meet your needs. And our installation team consists of IT experts who will situate your security camera system to operate at optimal functionality.
But for those clients who have the IT expertise to install a security camera system themselves, i2c Technologies also sells Axis IP cameras for DIY installation. i2c Technologies, as an Authorized Channel Partner for Axis Communications, can get your company the best pricing on Axis products.
Click here for an explainer about the types of Axis cameras you can get from i2c Technologies and the features and benefits of each.
What if I need the security camera to cover wide area?
i2c Technologies can help you with that! A panoramic security camera is a great solution when you need to cover a relatively wide area such as a hotel lobby, a parking lot, or a car dealership. And one panoramic security camera can be a good stand-in for multiple fixed cameras for retail businesses that need surveillance but have a tight budget.
Can I get a security camera that will work well in low light?
Absolutely! Many facilities in remote areas such as oil and gas sites and electrical substations heavily rely on nighttime surveillance, as this is when the potential for theft, vandalism, and terrorism incidents increases.
A security camera that can also house an integrated thermal detection system, such as the VX 400 Deployable Covert Pole Camera Unit, is a great monitoring and detection device for utility outposts.
Are there security camera systems rugged enough for any industrial setting?
Yes! At i2c Technologies, we know that many of the industrial facilities that need surveillance the most are those that work with hazardous chemicals, flammable materials, and other volatile agents.
It is for this very reason that Axis Communications produces explosion-protected security cameras. These devices feature housings that prevent any potential spark originating within the IP camera system from escaping and causing flammable material in the environment to ignite. They can also be equipped with integrated thermal monitoring systems, which are vital to detecting potential disasters before they happen.
What about security cameras and HIPAA Compliance?
Health care facilities, which include hospitals, clinics, nursing homes, and medical records offices need to be mindful about protecting patient privacy and complying with HIPAA regulations when installing security camera systems.
However, in critical care areas such as these, privacy needs to be balanced against the best setup for protecting the health of vulnerable patients and residents.
This is where the expertise of installers from i2c Technologies can make great strides in ensuring that your facility can monitor your surroundings without overstepping your bounds.
With insights from i2c, you can cover public areas in your health care facility with security cameras, while using devices such as thermal cameras to ensure anonymity while monitoring patients (especially those at risk for falls) in non-public areas.
Do I have to employ an IT expert to use the security camera's software?
No! i2c Technologies has developed our own VMS Video Management Software with ease of use and versatility in mind. With VMS from i2c, you can manage your security camera systems on site or remotely using any connected device. And i2c makes it easy to search through recorded footage and share it with law enforcement authorities, if necessary.
How can I start the process of getting a security camera system installed in my facility?
You can begin the process of making your institution safer with a security camera system by contacting i2c Technologies today!
Our IT experts will help you assess your surveillance needs and then design and install a customized security camera system to fit your exact specifications.
At i2c Technologies, our goal is to provide protection and exceed expectations at every turn. Let us show you how.